With PaperCut you get a fully-featured print management solution. From simple print job tracking and monitoring, to easy BYOD printing, to advanced print security — PaperCut has you covered. From Egiss, we can help you with all your printing, copying and scanning needs. We believe there are several good reasons to use PaperCut as a printing solution:
Simple to install, in use and support
Feature-rich and regularly updated software
No expensive add-ons developed by third parties
Simple pricing
Multi-platform support
Thousands of customers worldwide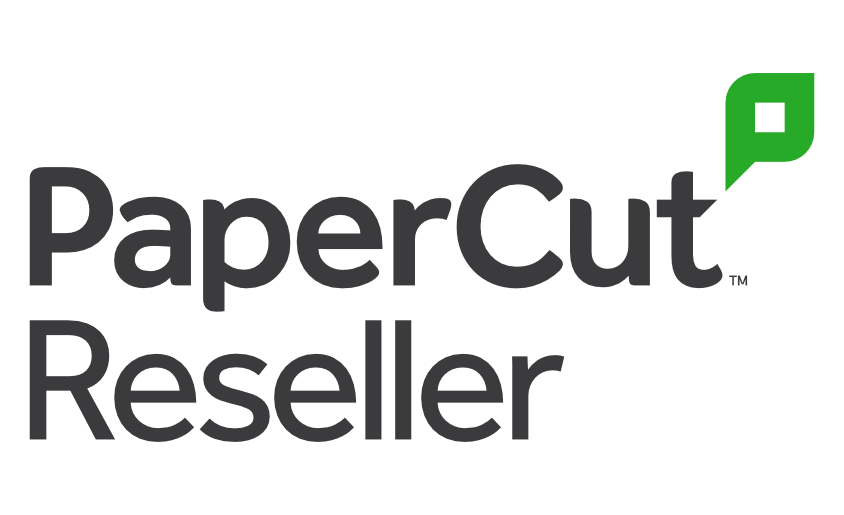 PaperCut
Authorised Reseller
Egiss is proud to be an Authorised Reseller of PaperCut. By choosing Egiss as your partner for PaperCut solutions, you will always get our comprehensive services, including professional services and managed services from our Print Solutions team.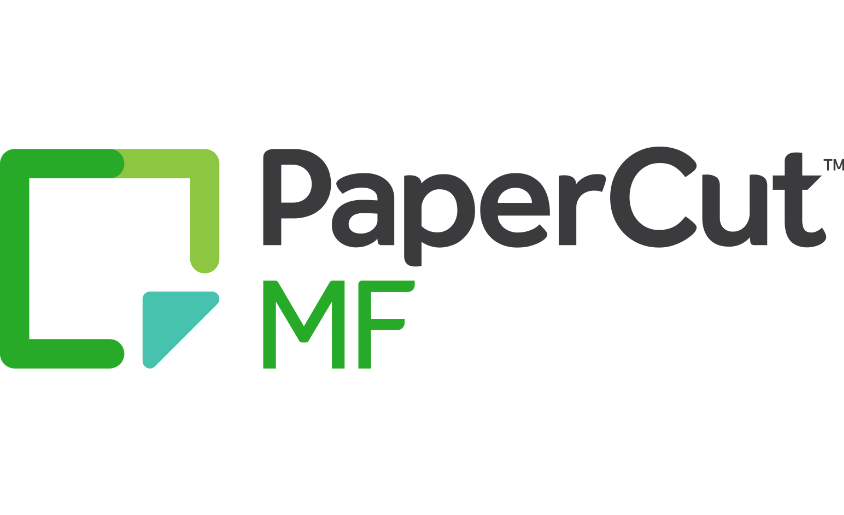 PaperCut
PaperCut MF
PaperCut MF allows organisations to track, control and optionally charge for the printing and copying performed by users. The implementation of a solution reduces paper and toner waste, cuts costs, reduces the impact of your organisation's paper output on the environment and makes both users and departments more accountable.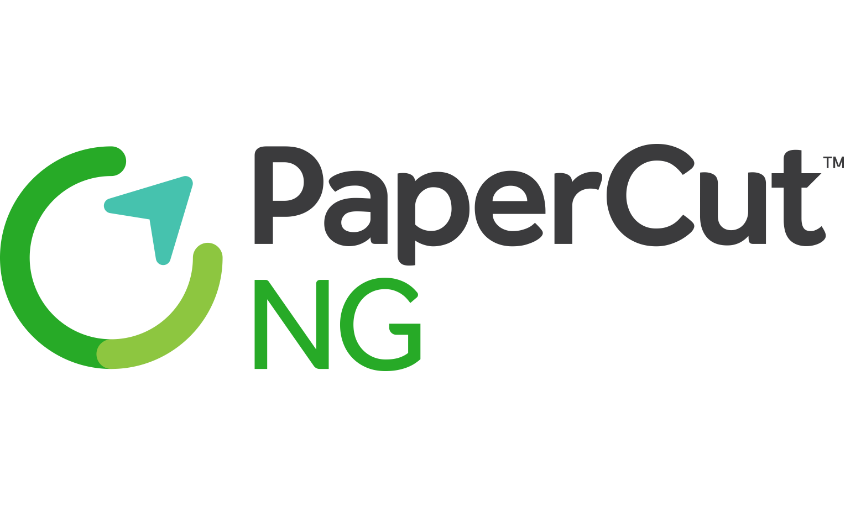 PaperCut
PaperCut NG
PaperCut NG provides organisations with the technology to control the use of network printing. The solution can be implemented in various ways including silent monitoring, quota enforcement and rules for different print devices. It includes the ability to optionally charge users for print jobs and seamlessly integrates with your network's existing print servers.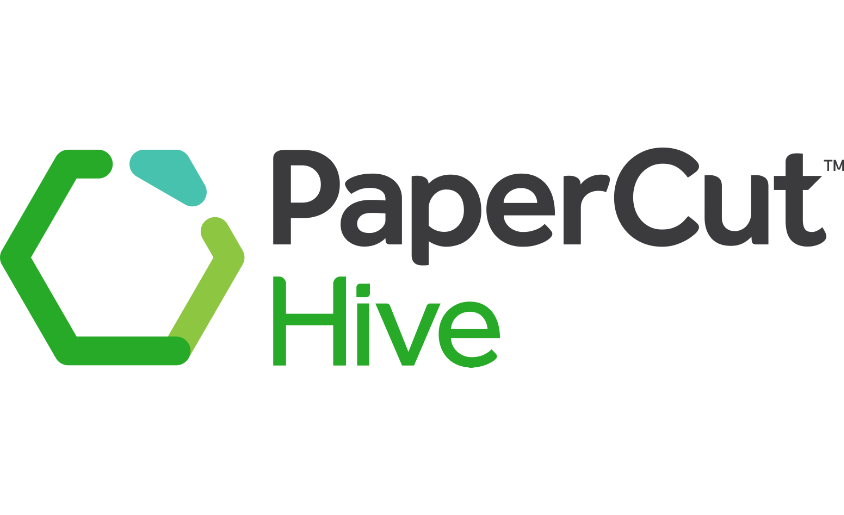 PaperCut
PaperCut Hive
Simple, powerful print management in the cloud.
Cloud-native, fully embedded print management software for businesses that need a secure and flexible printing solution to track, control, and enable print, copy, and scan.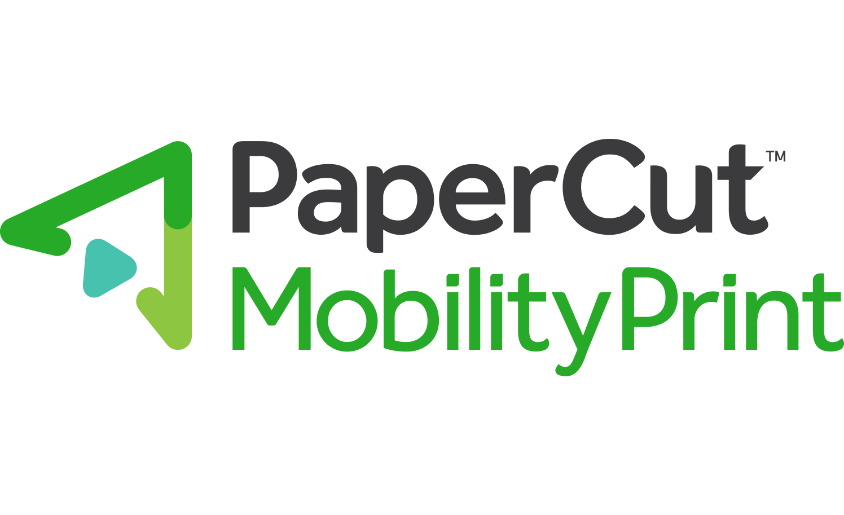 PaperCut
PaperCut MobilityPrint
PaperCut Mobility Print simplifies the printing process from bring-your-own devices (BYOD) and other end-user managed devices, such as smartphones, tablets, laptops or Chromebooks.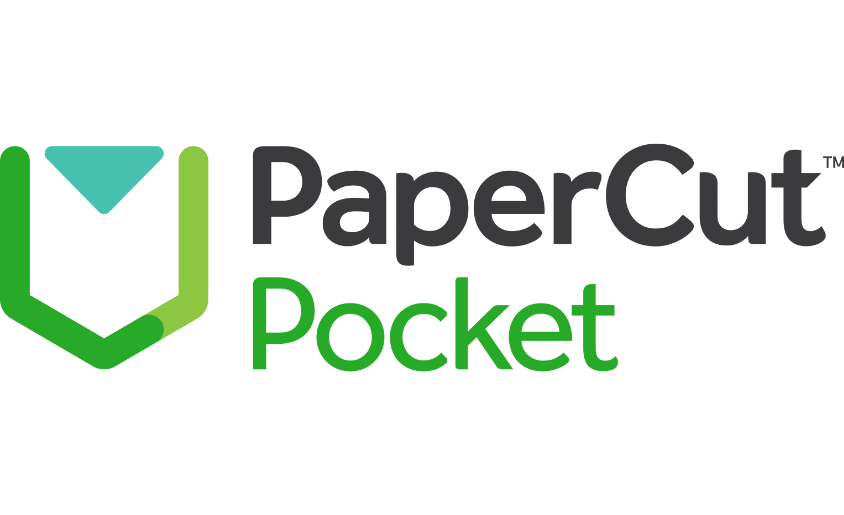 PaperCut
PaperCut Pocket
Fast and simple printing, all online, all in the cloud. With PaperCut Pocket, any small business can jump into sustainable, secure, and easy printing using any device.
PaperCut
Want to know more about PaperCut?
Interested in hearing how we can deliver Print Solutions based on PaperCut?

Fill out the form, and we will get back to you and setup an introduction call.