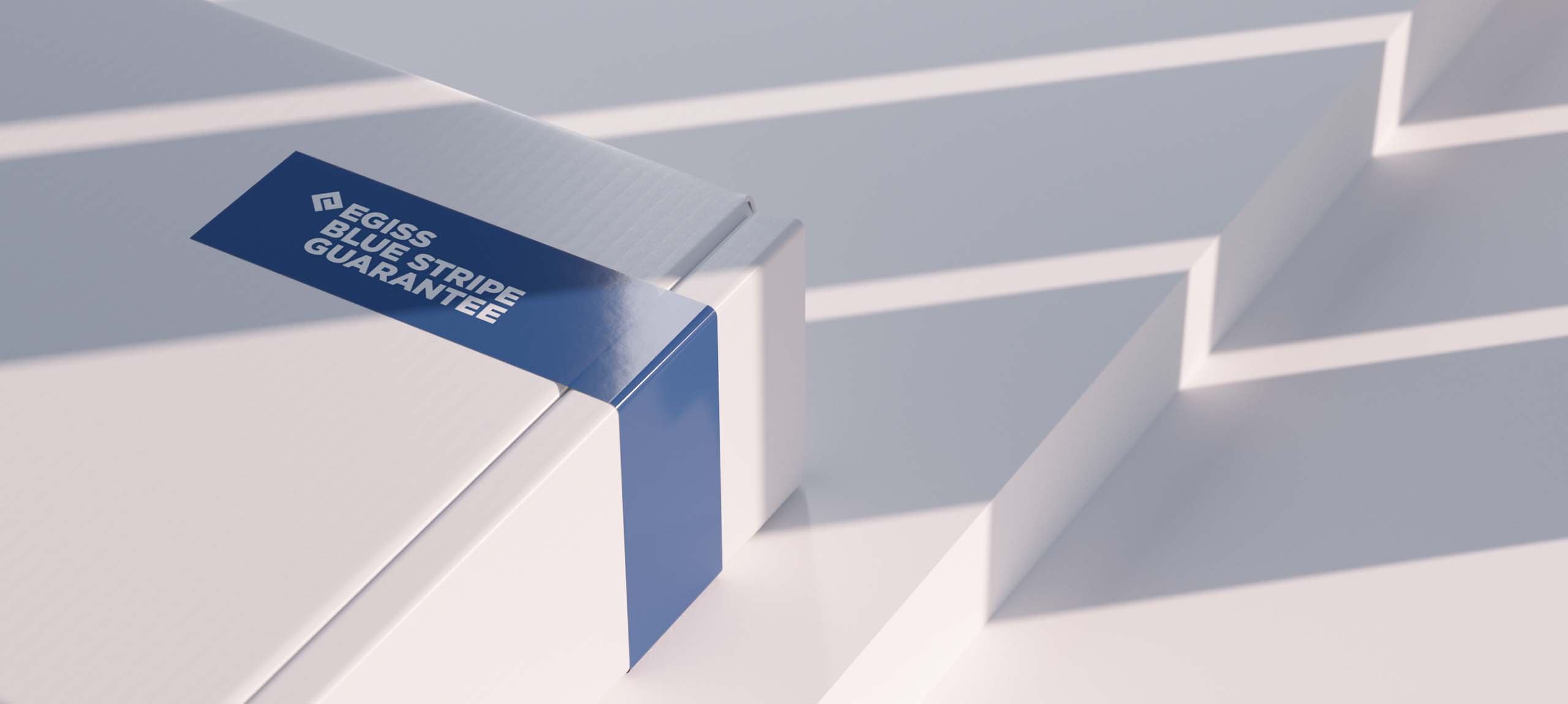 About
Blue Stripe Guarantee
Egiss gives companies the highest degree of reliability when providing their employees and offices around the world with IT hardware and tech devices.
We ensure that Price, Quality and Delivery time are as expected in every Service and Solution provided by Egiss.
We call it: Blue Stripe Guarantee
We apply our Blue Stripe Guarantee on everything we do.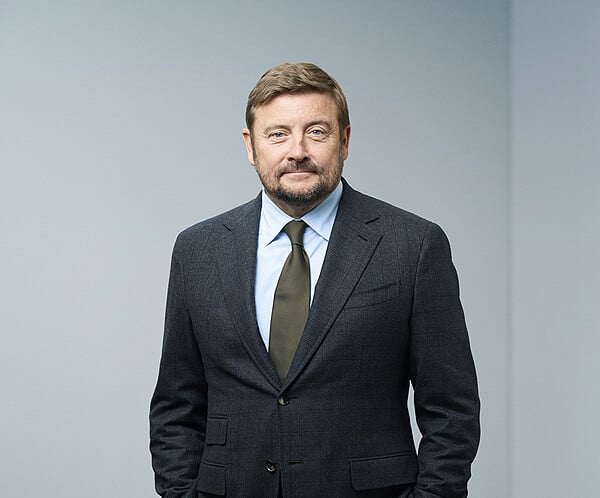 The blue stripe is not a symbol of reliability – it's a guarantee.
Let's talk
Want to know more about our Blue Stripe Guarantee?
Interested in hearing how our Blue Stripe Guarantee can benefit you?

Fill out the form, and we will get back to you and set up an introduction call.