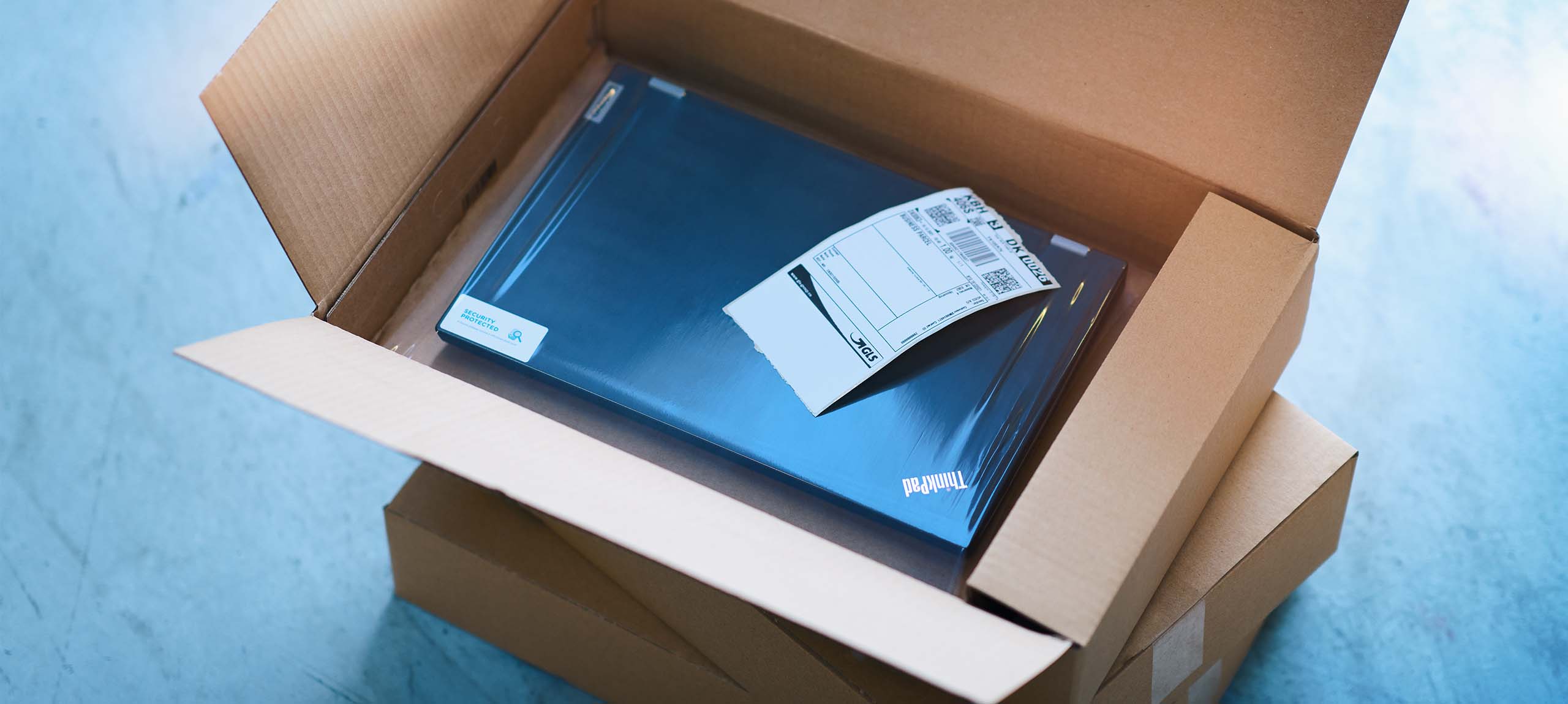 Global IT Services
Fulfilment
Improve end-user experience, avoid inefficiencies and ensure compliance.
We pack, label, consolidate and kit your IT hardware and tech devices.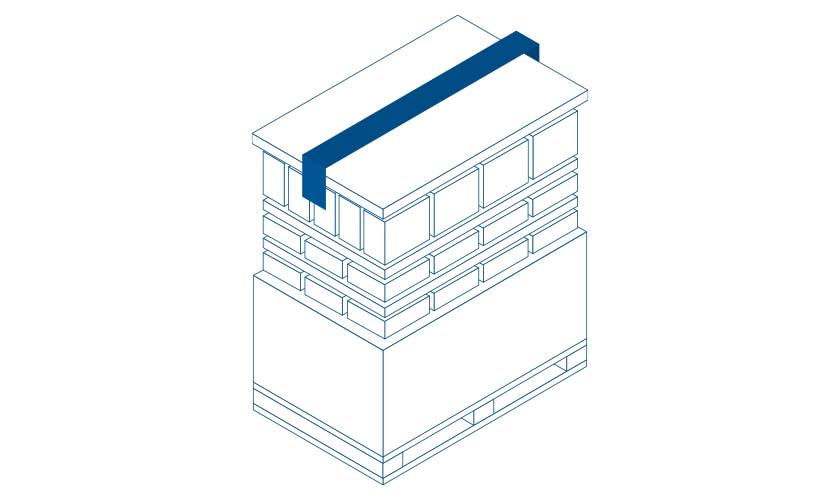 Fulfilment Services
Bulk packaging
For large-scale rollouts, we have the possibility to offer bespoke bulk packaging, which includes:
Less storage
Less packaging waste for disposal
More economical freight utilisation
More environmentally friendly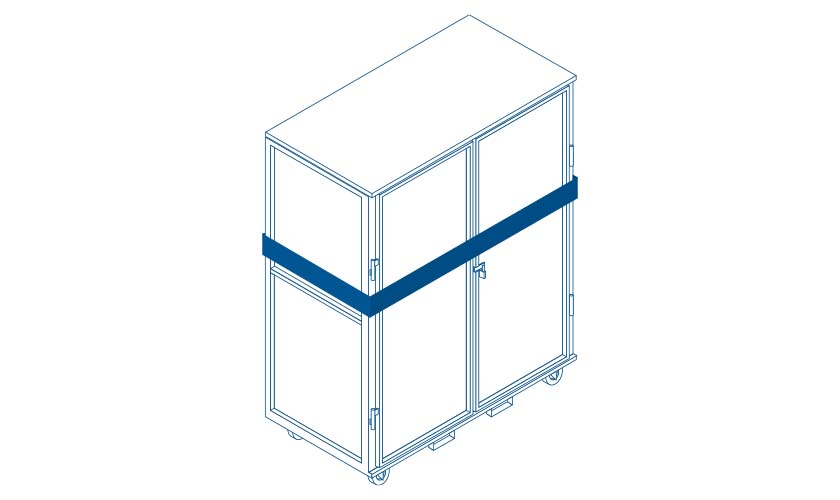 Fulfilment Services
Secure Trolley
Secure your valuable assets when in transit. With our Secure Trolley, you can rest assured that your assets are:
When being transported between our warehouses and your business locations.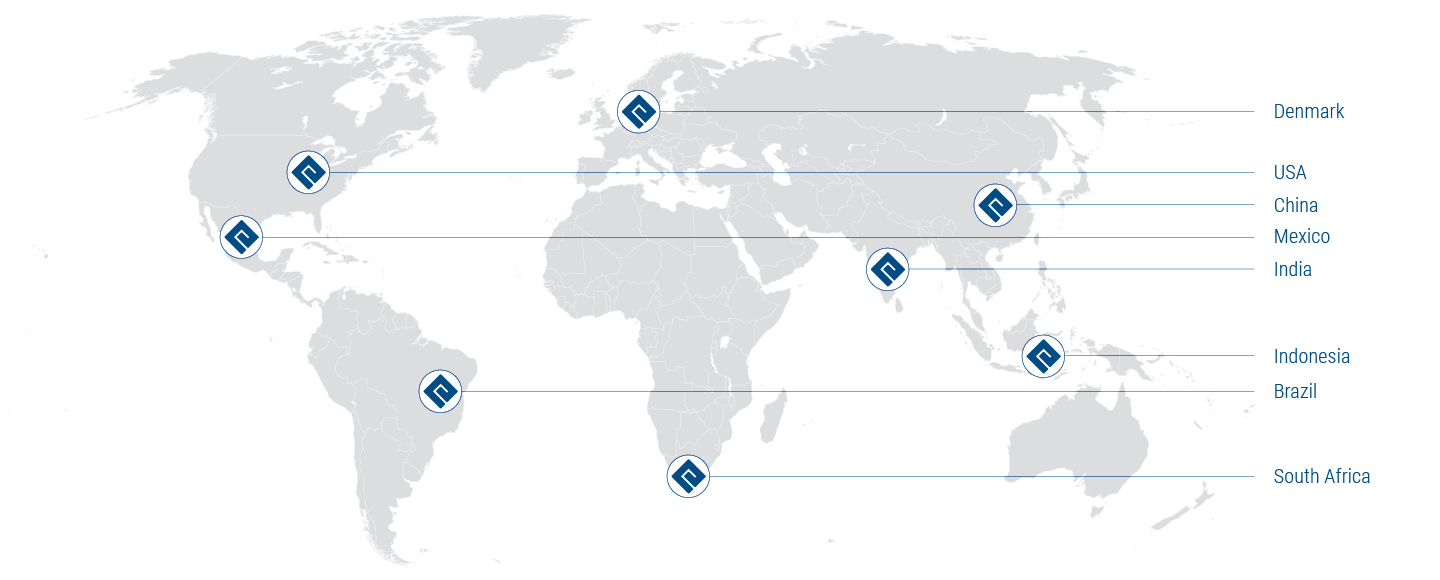 Global coverage
Fulfilment capability from 8 countries, spanning 5 continents.
While the world may seem small, it takes a global footprint to deliver to most remote corners of the world. From our delivery hubs, we can warehouse, configure, deploy and deliver your IT hardware and tech devices securely and seamlessly.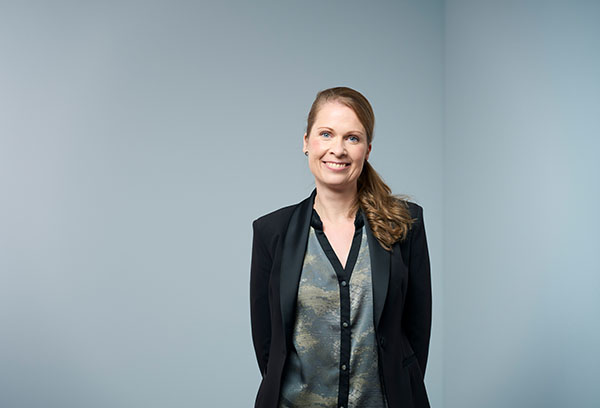 We execute complex processes in a targeted, efficient and cost-conscious way.
Let's talk
Want to know more about our Fulfilment Services?
Interested in hearing how our Fulfilment Services can drive value on a global scale?

Fill out the form, and we will get back to you and set up an introduction call.