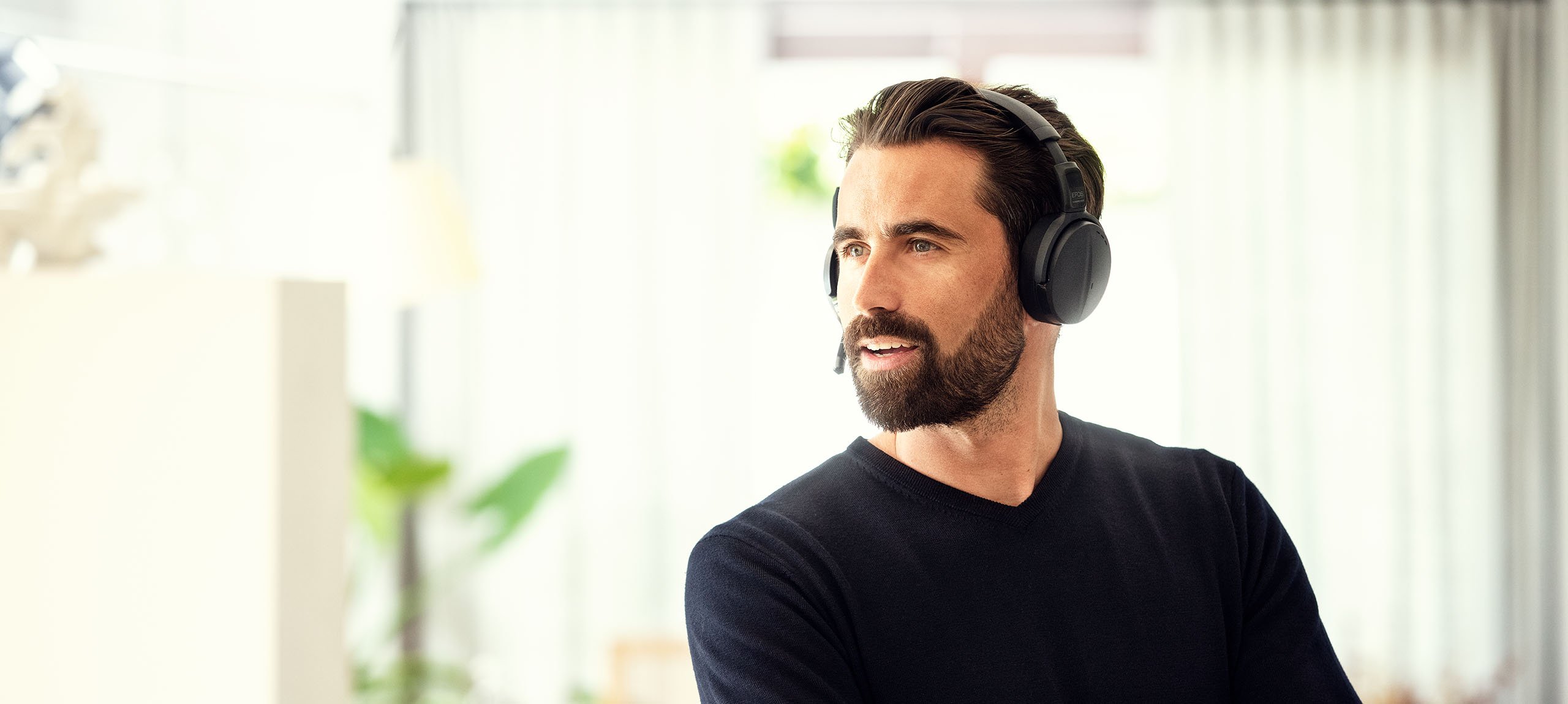 Premium audio and video solutions for business professionals.
EPOS builds on more than 115 years of audio expertise, operating in a global market with offices and partners in more than 60 countries.
The company empowers businesses around the world to better communicate and collaborate—anytime, anywhere, and on any device. By using the most advanced audio and collaboration technologies, EPOS creates solutions that are powerful, reliable, and easy to use.
We hear with our ears, but we listen with our brain. EPOS puts this principle at the heart of their design process: an approach called EPOS BrainAdapt™. This means less fatigue, better concentration, increased focus, and improved performance throughout the workday.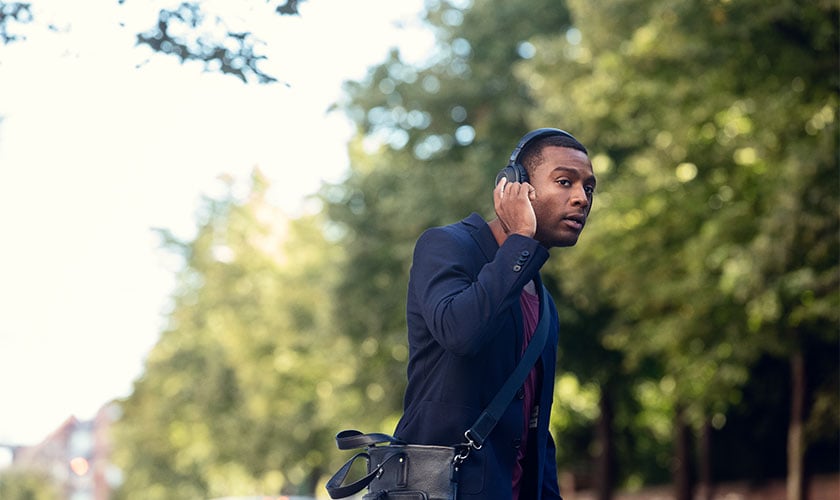 Sustainability
Creating a Sustainable Future
EPOS strengthens sustainability through a focus on four main pillars: People & Culture, Society & Local Community, Environment & Climate, and Business Ethics & Governance.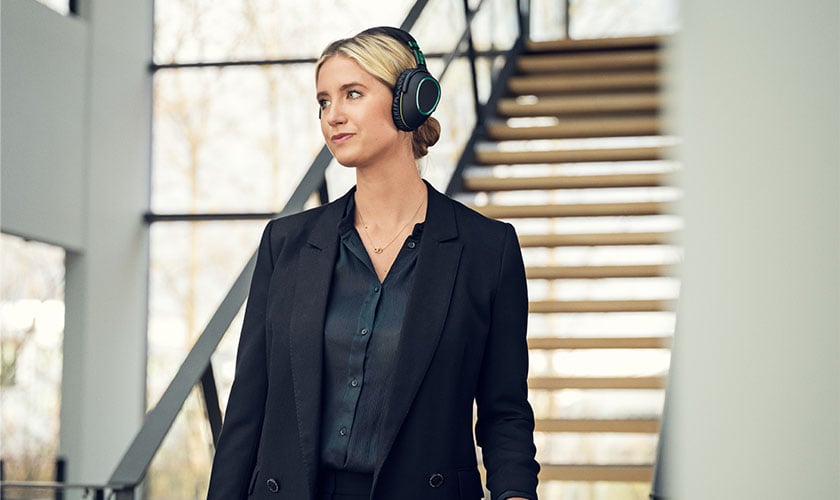 Headsets
EPOS Enterprise Headsets
EPOS crafts headsets that deliver excellent audio, all-day comfort, and long-term durability. The ADAPT and IMPACT lines of headsets offer best-in-class performance.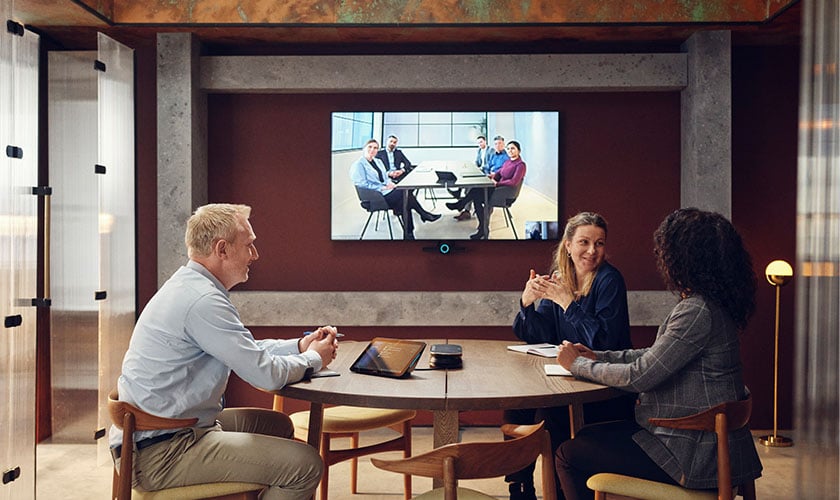 Meeting Room Solutions
EPOS Meeting Room Solutions
EPOS's meeting room solutions help people stay focused and productive in hybrid meetings: From compact personal webcams to all-in-one video conferencing solutions.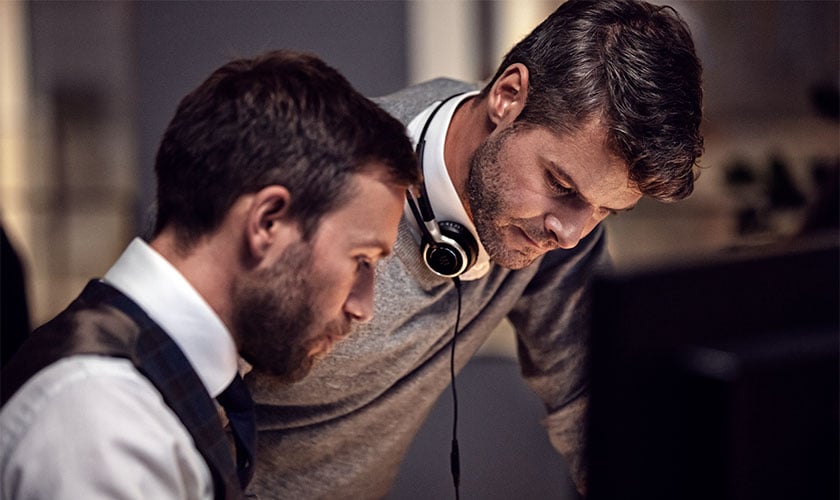 Digital Solutions
EPOS Manager
The EPOS Manager software is designed to let companies update, manage, and optimize devices remotely, efficiently, and at scale.
Want to hear more?
Improve your business with EPOS and Egiss
Hear more about how your business can enjoy the benefits of EPOS products delivered globally by Egiss.
Just fill out this form, and we will be in touch.