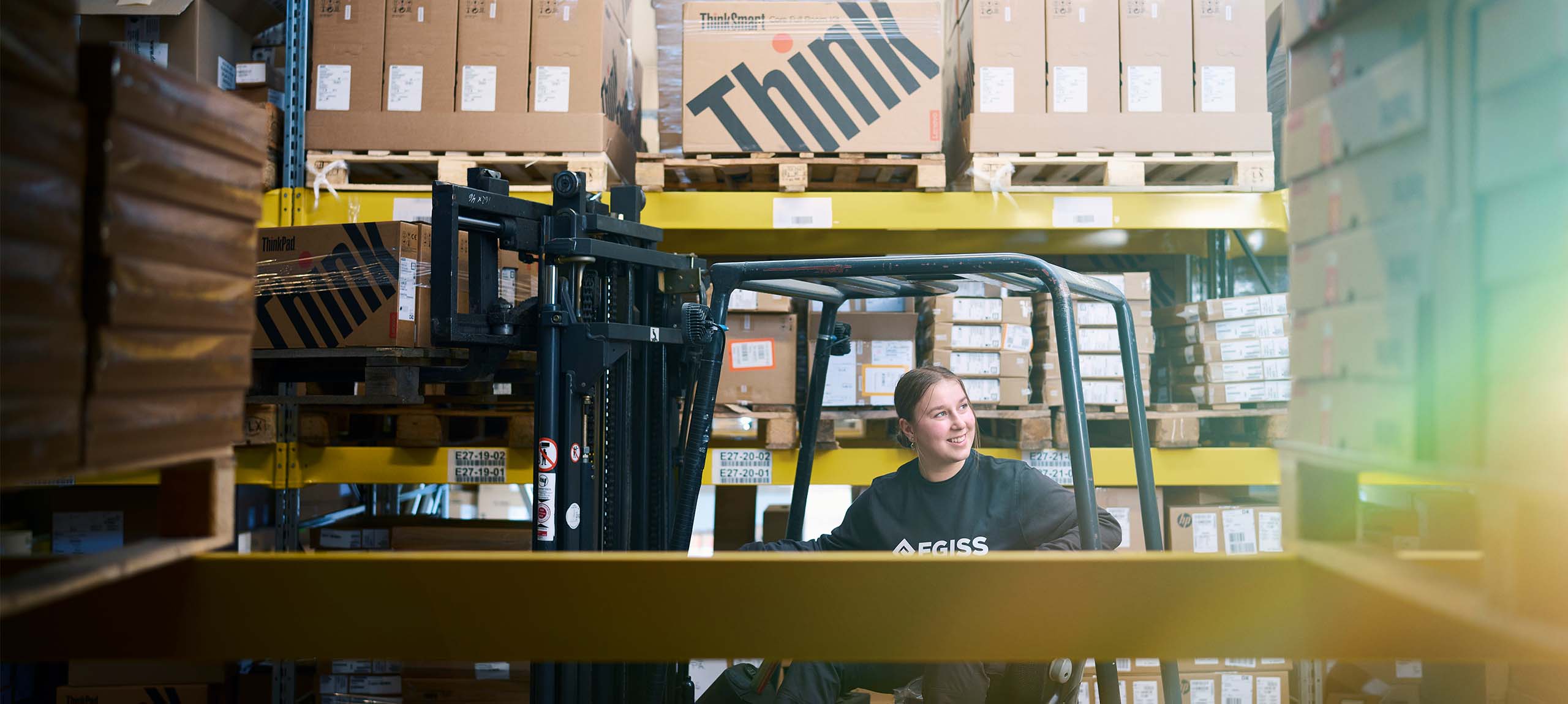 Global IT Services
Warehouse
Ensure deliveries, mitigate shortages and meet business demands.
We stock your IT hardware and tech devices for on-demand delivery. And we do it globally.
With our Warehouse services, we securely warehouse your IT hardware and tech devices until you need them. You will have access and visibility to the right products at the right time without the need to manage them yourself. This is a standard part of our core offerings, which facilitates rapid deployment and shipment of your IT Hardware and tech devices.
Simply put, we stock your strategic catalogue of IT hardware and tech devices based on forecasts. We do it at our warehouses around the world. We call it a Buffer stock. And the best part - you don't pay upfront. It is your stock. But we finance it. And we invoice when you order from the buffer stock.
When we buffer stock IT hardware and tech devices for our clients, the inventory can be split into different categories.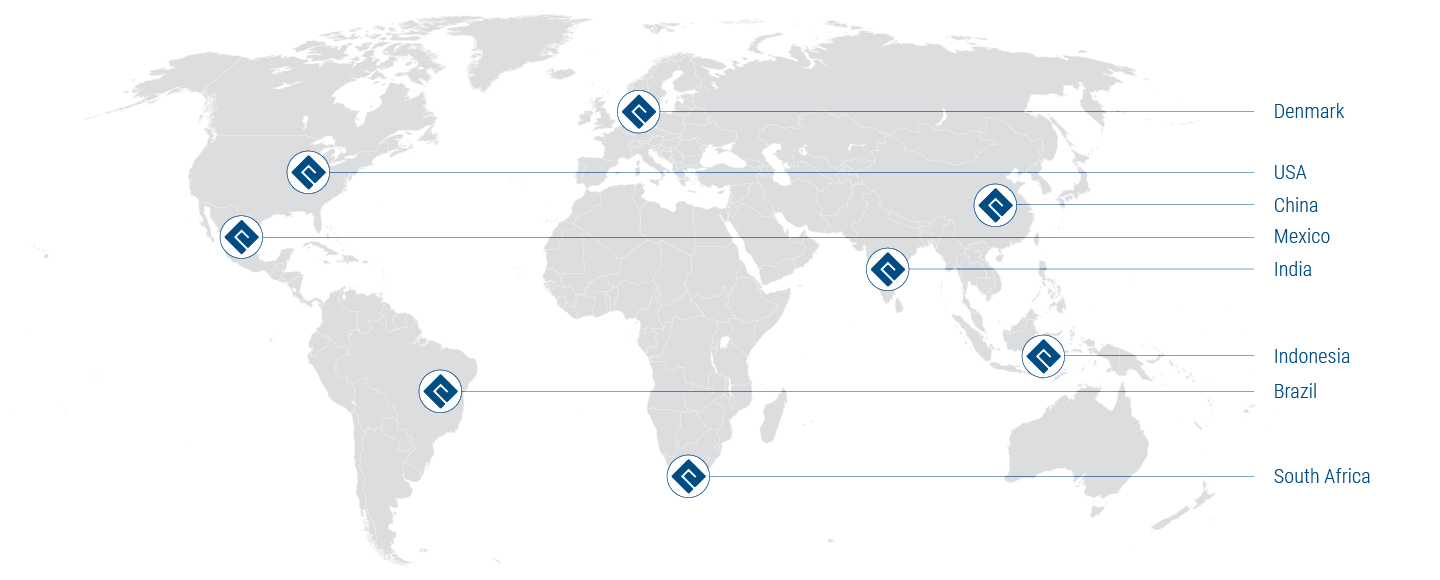 Global coverage
Warehouse capability in 8 countries, spanning 5 continents.
While the world may seem small, it takes a global footprint to deliver to most remote corners of the world. From our delivery hubs, we can warehouse, configure, deploy and deliver your IT hardware and tech devices securely and seamlessly.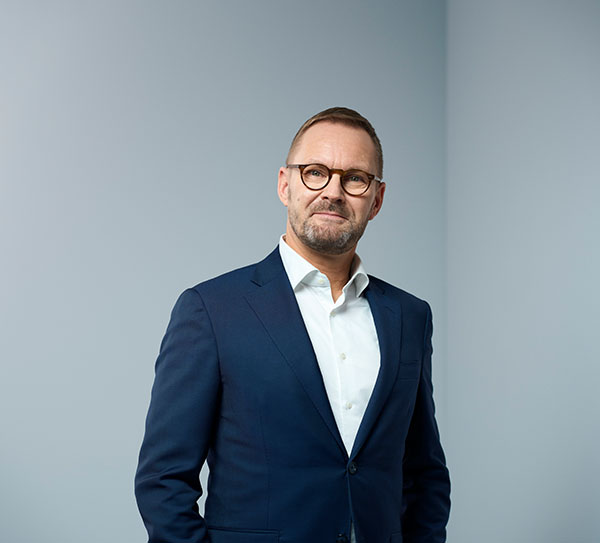 It is a core strategy for us to be present near our clients, having access to fully owned and controlled warehouses. It ensures that we can deliver IT, as expected.
Let's talk
Want to know more about our Warehouse Services?
Interested in hearing how our Warehouse Services can drive value and secure deliveries on a global scale?

Fill out the form, and we will get back to you and setup an introduction call.