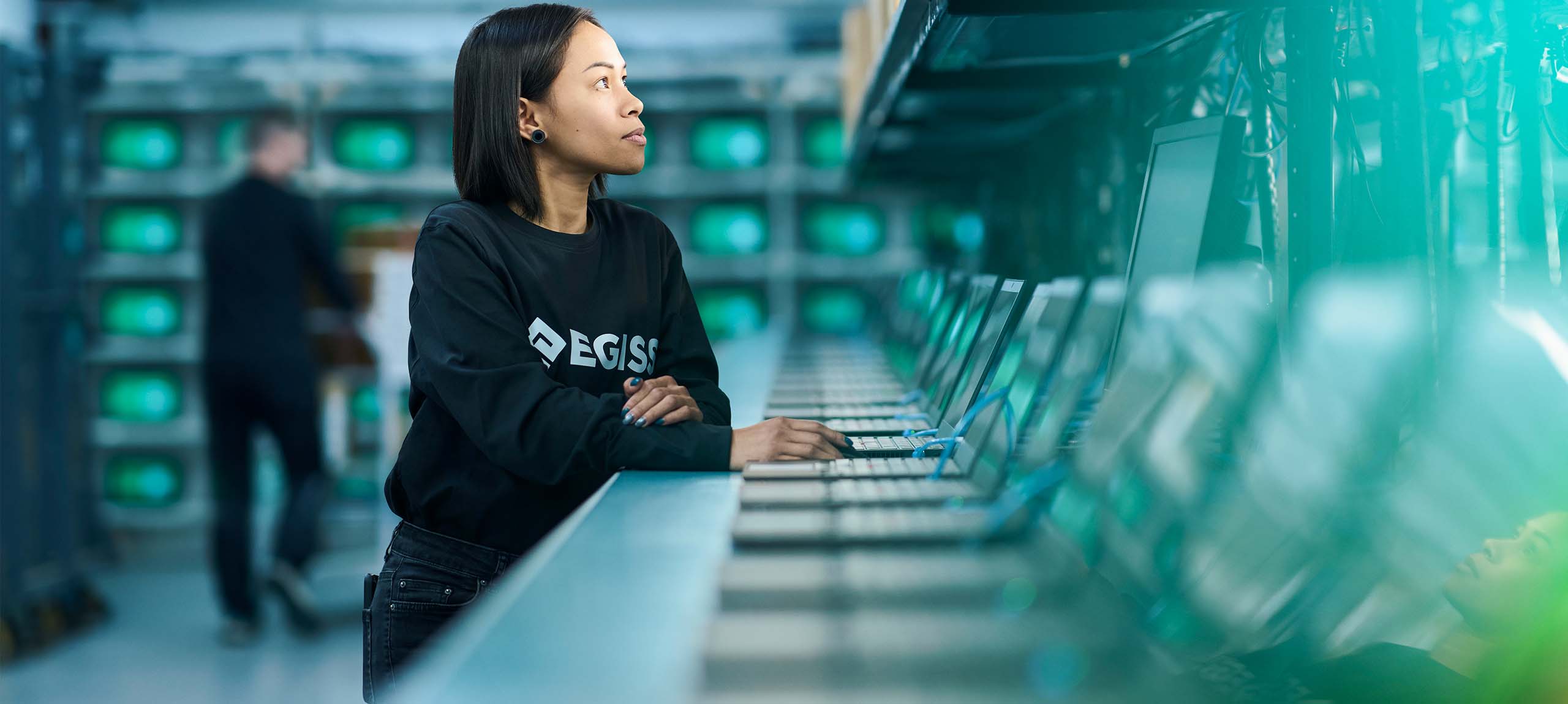 Global IT Services
Provisioning
Ensure that your users can unbox, power-on and work instantly.
We deploy and provision your IT hardware and tech devices.
Whether your rollout is for one server, hundreds of tablets or thousands of computers, we provide large-scale Deployment Services from our hubs. These hubs make deploying and shipping ready-to-use IT hardware and tech devices a seamless and effortless process. We bring you a scaled, efficient and smooth solution, based on best practice, with support for all major deployment technologies present.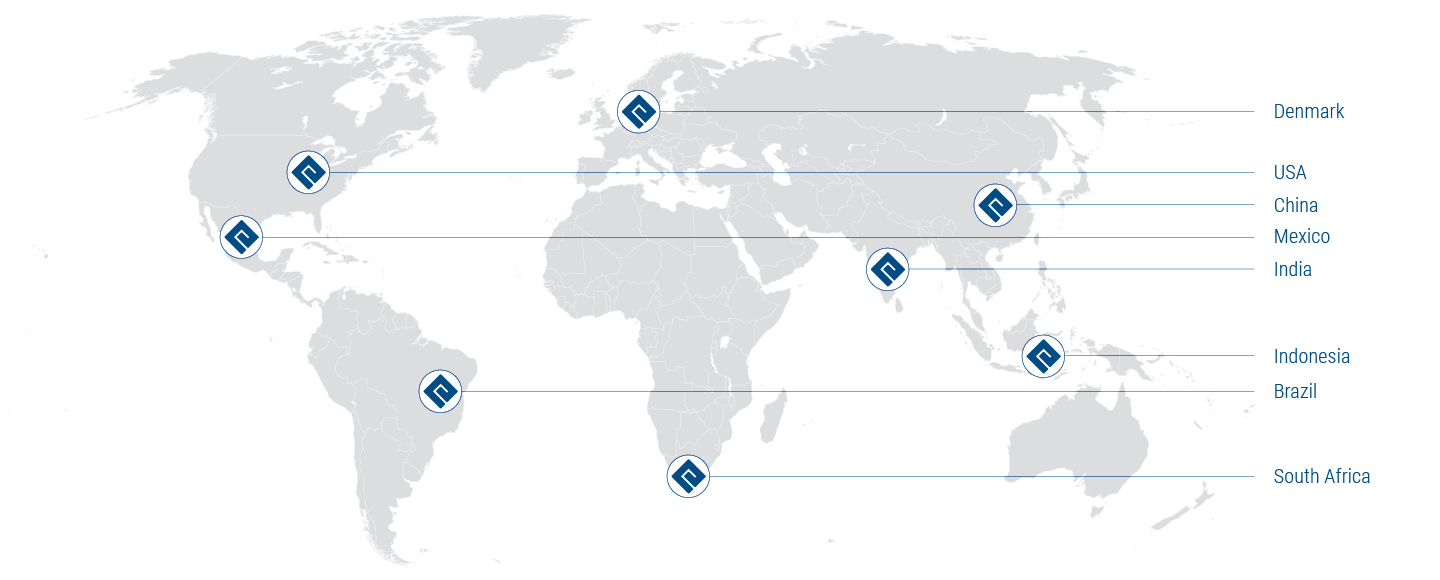 Global coverage
Deployment capability from 8 countries, spanning 5 continents.
While the world may seem small, it takes a global footprint to deliver to most remote corners of the world. From our delivery hubs, we can warehouse, configure, provision and deliver your IT hardware and tech devices securely and seamlessly.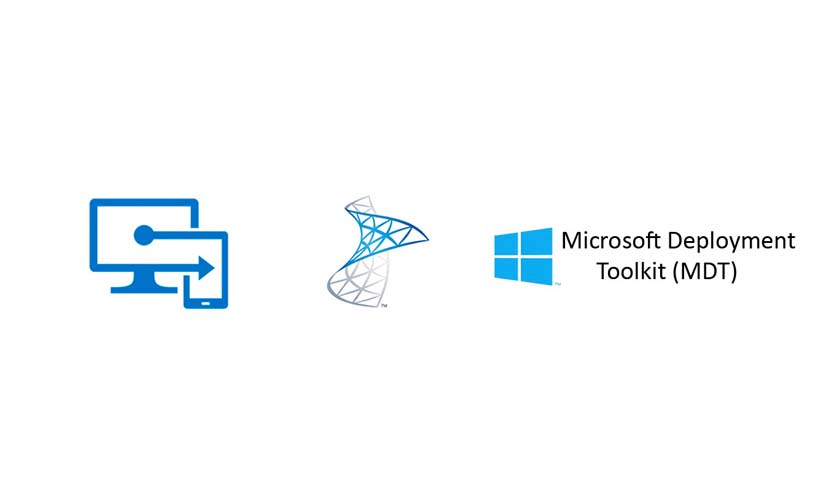 Dynamic deployment
Distribution point
With a distribution point, we are able to dynamically deploy your Servers or Computers based on technologies like Microsoft Deployment Toolkit (MDT), Microsoft Endpoint Manager (MECM, MEMCM, SCCM or ConfigMgr) or similar.
The distribution point is set up in our secure environment, as a single-tenant setup with a secure VPN connection to your main distribution point.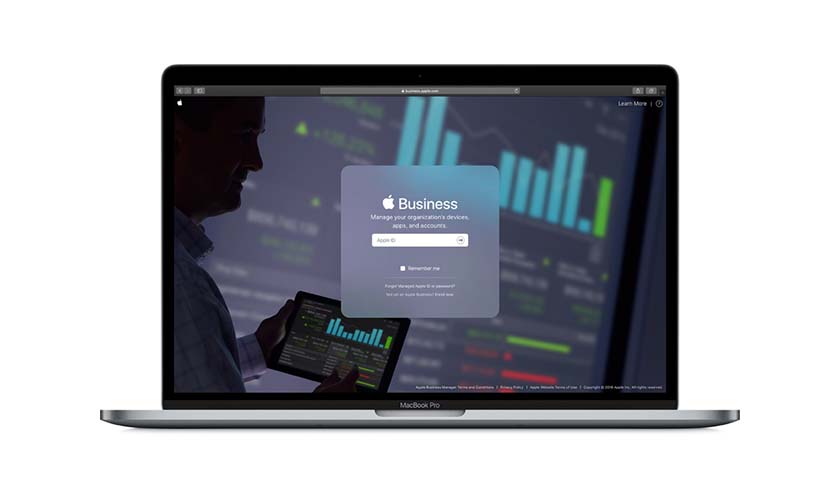 Zero-touch provisioning
Apple Automated Device Enrollment
Apple Business Manager makes Apple devices exceptionally easy to deploy and manage. You may know the technology as Apple Device Enrollment (or just DEP), but Apple has transitioned this programme into Apple Business Manager and the technology for zero-touch enrollment into Apple Business Manager is now called Apple Automated Device Enrollment.
We are Authorised by Apple and can perform direct registration of your Apple devices into Apple Business Manager via Apple Automated Device Enrollment.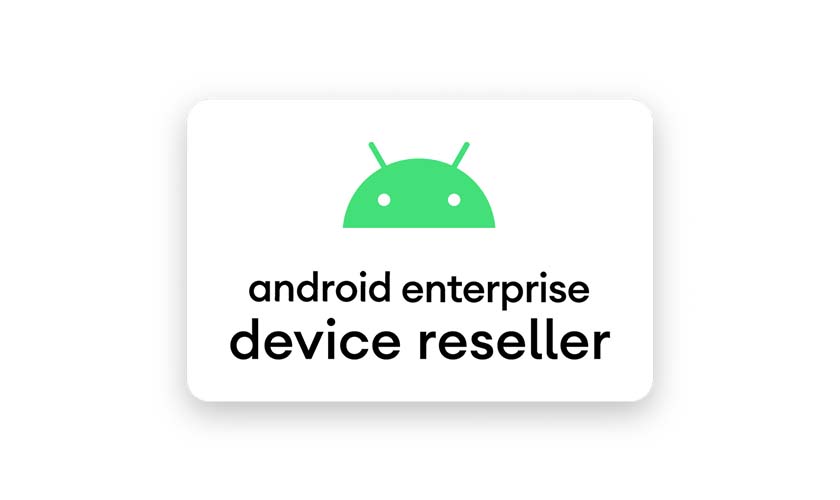 Zero-touch provisioning
Android zero-touch
With Android zero-touch enrollment, your IT team can deploy any number of company-owned devices at once. For employees, that means just power on to get started. All the apps and configurations that they need will be ready for them.
As an authorised Android Enterprise Device Reseller, we can perform device registration of Android devices to your MDM/EMM system via Android zero-touch.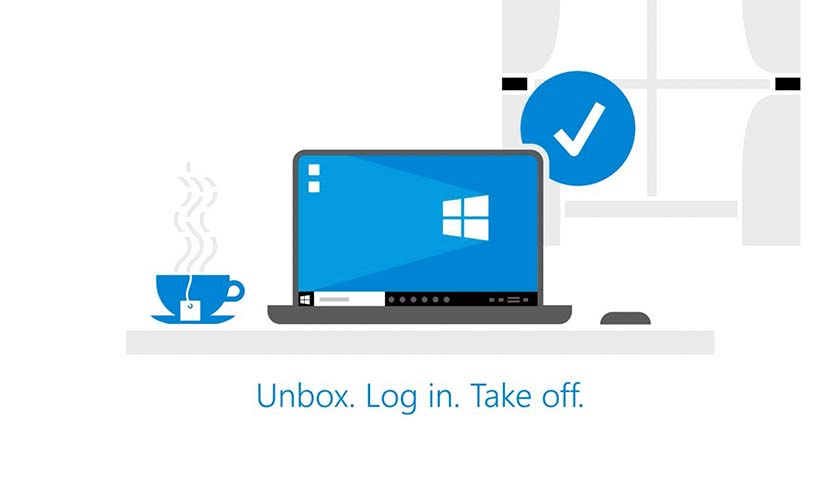 Zero-touch provisioning
Microsoft Windows Autopilot
Microsoft Windows Autopilot is a collection of technologies used to set up and pre-configure new devices, getting them ready for productive use. Windows Autopilot can be used to deploy Windows PCs or HoloLens 2 devices.
We can perform both the Windows Autopilot Device Registration and perform Windows Autopilot for pre-provisioned deployment (previously known as White Glove) from our delivery hubs.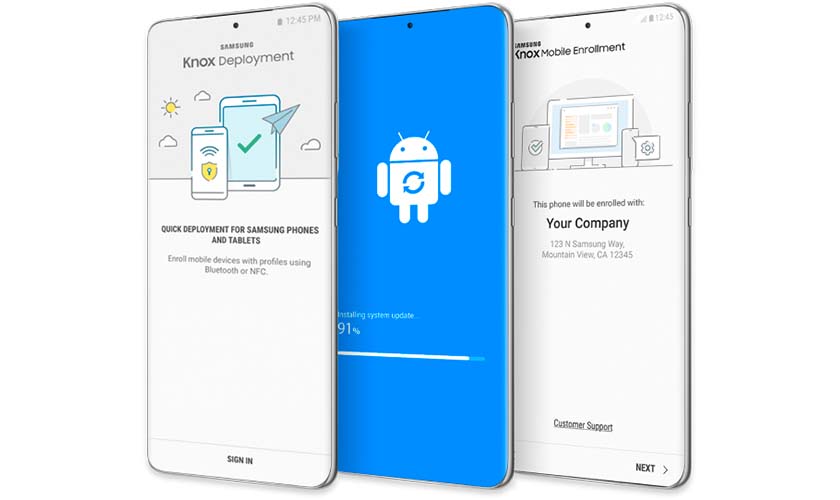 Zero-touch provisioning
Samsung Knox Mobile Enrollment
Samsung Knox Mobile Enrollment is a platform that allows for easier device enrollment for both IT admins and device users.
As a certified Samsung Knox Deployment Partner, we can automatically upload your Samsung mobility devices into your Samsung Knox Mobile Enrollment tenant which ensures no manual enrollment, and fewer steps, automatically done even after factory reset. Your devices will enrol to your EMM/IT policies without hassle.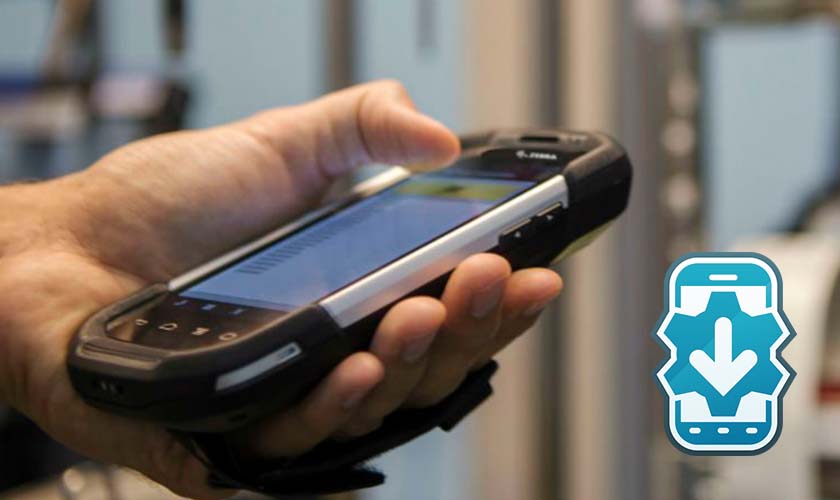 Dynamic deployment
Zebra StageNow
If you need to deploy Zebra devices with Android operating system in your business, the first step is staging - meaning the preparing of the devices for use. You could do this manually. Or you could use a technology like Zebra StageNow.
We can perform Zebra StageNow staging of your Zebra Android devices from our delivery hubs.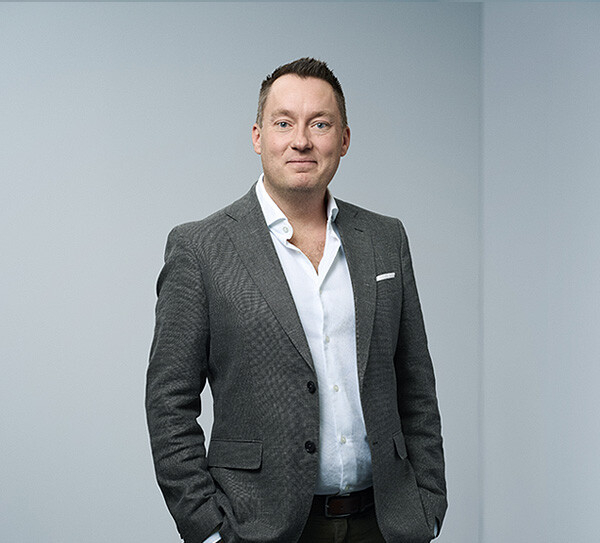 As an advocate for user experience, I strongly believe that the use of deployment services is instrumental to achieving a premium end user experience.
Let's talk
Want to know more about our Deployment Services?
Interested in hearing how our Deployment Services can drive value on a global scale?

Fill out the form, and we will get back to you and set up an introduction call.