ITAD Services
Why choose Egiss as a global ITAD provider?
It is imperative for us to be enablers of the circular economy, enabling global companies to be more sustainable with their IT hardware and tech devices. It is not something we take lightly, as we are able to foster real change. To succeed, we work closely with our customers and partners, ensuring absolute transparency and efficiency while ensuring compliance.
Have you found yourself stockpiling and storing PCs, laptops, and even servers, when new IT arrives? You're not alone.
Our full range of IT asset disposition services makes your life easier while giving you peace of mind. Here are just a few ways we can help:
ITAD Services
ISO Certifications
Adhering to the most recognised industry standards, we strive for our processes to be compliant, secure and consistent. But striving is not enough. You have to rest easy knowing that your assets are in good hands.
That is why our ITAD processing facility is fully certified to the following standards:
ISO 9001 - Quality Management System

ISO 14001 - Environmental Management System

ISO 27001 - Information Security Management System



ITAD Services
IT Asset Disposition Services globally
Companies around the world choose Egiss to deliver IT as expected, backed by our Blue Stripe Guarantee. From our ISO 9001, 14001 and 27001 certified ITAD processing facility, we offer a range of flexible and secure IT disposal services that deliver real return on technology investment, while keeping your organisation compliant, secure and sustainable. With Egiss you can shift to a more sustainable IT program which enables and fosters the circular economy and enhances your ESG initiatives.
We offer:
ITAD Services
Documentation and Reporting
As part of our ITAD Services, we always include full documentation with complete transparency. The documentation includes the following:
Data erasure report with verification
Documentation of physically shredded units
Certificates of erasure with a signature of the Data Erasure Responsible
A Recipient Report with thorough documentation of the received IT assets and their specification and grade
We also offer a yearly report on your disposed IT assets per country, which shows how much e-waste you saved from landfills.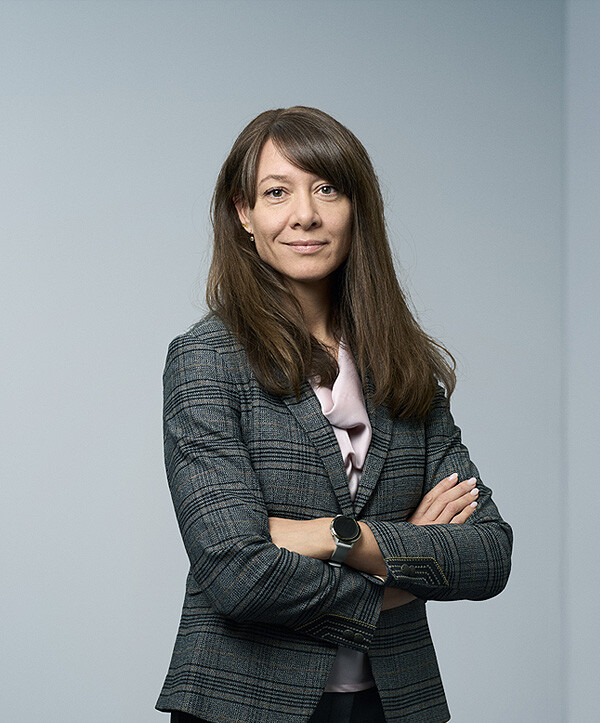 By making it possible for our customers to use, re-use and re-invest their IT hardware and tech devices, we support their goal of lowering the total cost of ownership while reducing pressure on the environment and improving the security of supply.
Let's talk
Want to know more about our ITAD Services?
Interested in hearing how our ITAD Services can drive value on a global scale?

Fill out the form, and we will get back to you and set up an introduction call.