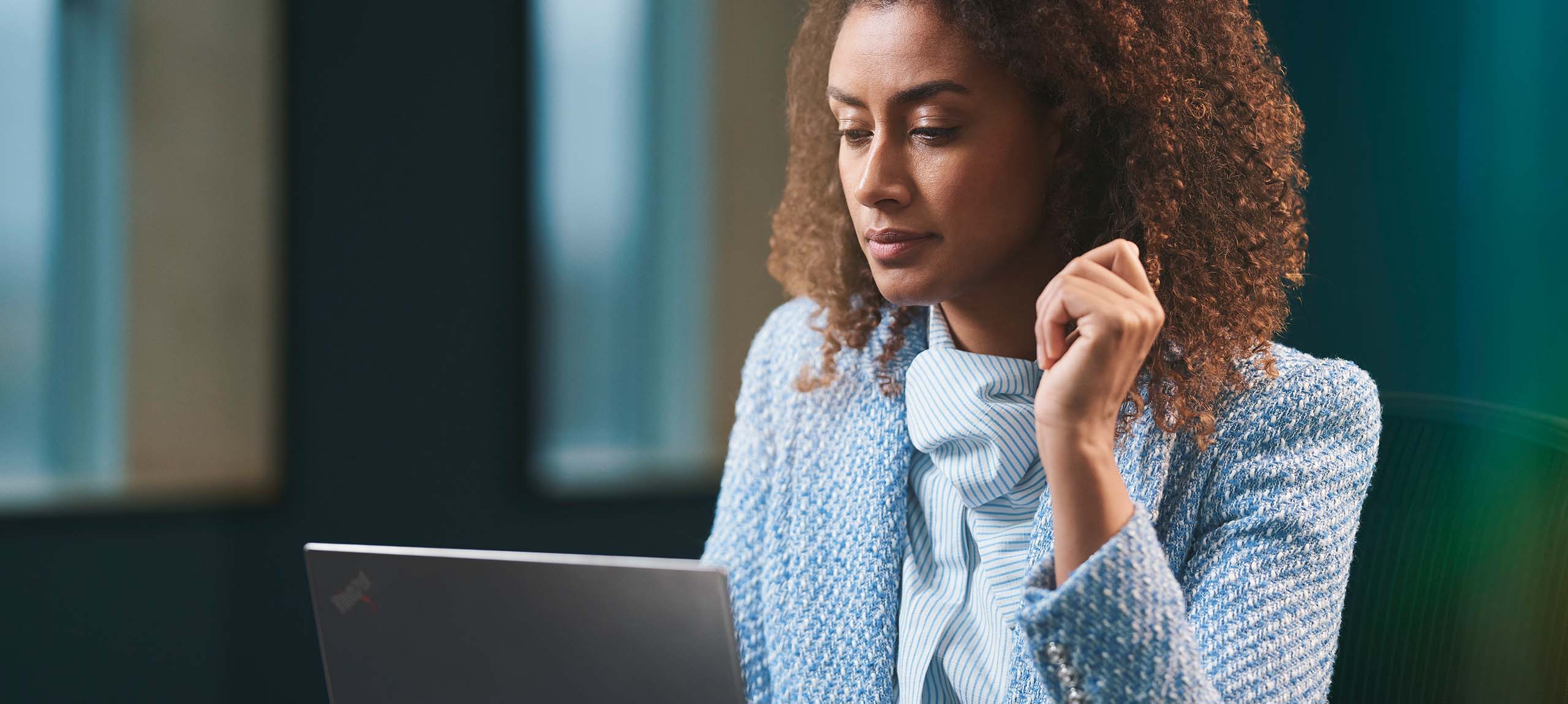 Smarter technology for all. Delivered globally by Egiss.
Lenovo
Smarter technology for your business
Having the right IT hardware is essential to business operations as they empower communication, foster collaboration, and drive productivity. Lenovo and Egiss offer a comprehensive solution to supply companies with the IT hardware they need to perform their best every day.
Durability and security are keywords for all Lenovo products and play a vital role in ensuring high performance and productivity in any working environment.
Whether it is laptops, monitors, docking stations or other accessories, Lenovo sets the standard for IT hardware and offers smarter technology to its users.
And Egiss delivers it whenever and wherever. That is global IT logistics.
Egiss is a certified reseller of Lenovo
Sustainability
The importance of sustainability
Lenovo is constantly working to implement and optimise sustainable processes and environmental initiatives across all its activities. Using more sustainable materials in manufacturing and packaging, and with circular economy initiatives, Lenovo is committed to maximising value throughout its products' lifecycles. Lenovo solutions are designed with ESG in mind, helping customers achieve their climate and sustainability goals.
In-house manufacturing facility in Europe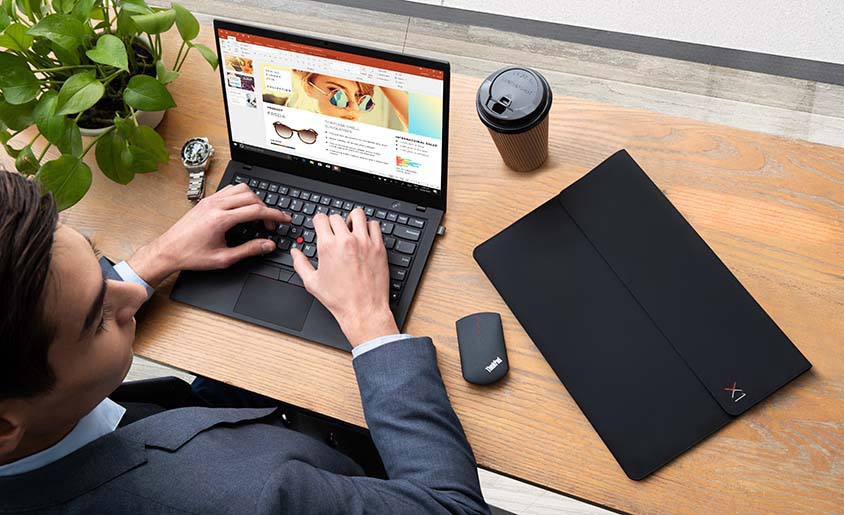 Laptops
The professional laptop for your business
Lenovo laptops set the standard for professional laptops. They are made from premium materials, and their special ruggedized design lets you work continuously whenever and wherever for optimised productivity.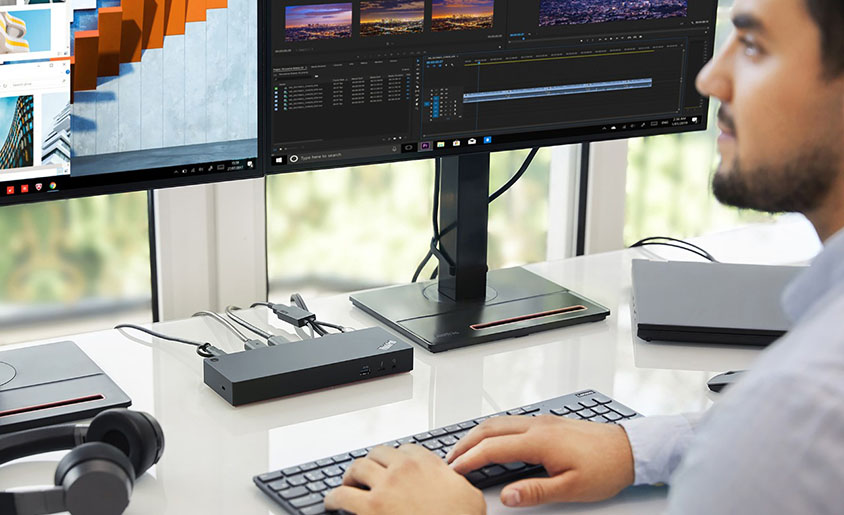 Docking station
A complete work station
Make your laptop even more powerful by connecting it to a docking station. Actually, you can connect all necessary devices and create a complete workstation for increased performance.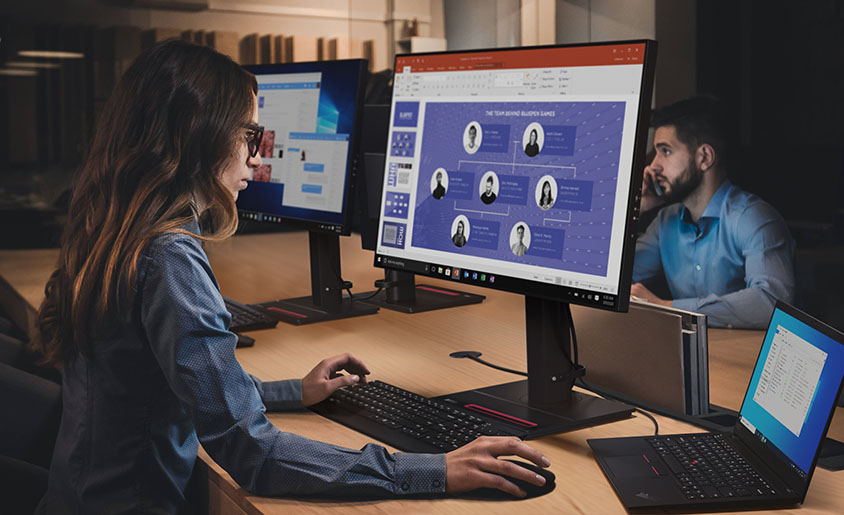 Lenovo Monitors
When a monitor makes all the difference
With exceptional display performance, Lenovo monitors enhance productivity of the modern workforce due to their high-quality graphics and their sleek and modern design.
SUPPORT FOR YOUR LENOVO PRODUCTS
Lenovo Depot Support
Standard Support
Get unlimited telephone support about regular troubleshooting, usage and technical issues from the Lenovo customer centre.
Lenovo onsite Support
Onsite Support
Get unlimited telephone support about regular troubleshooting, usage and technical issues from the Lenovo customer centre and, if needed, the possibility of onsite support.
Lenovo Premier Support
The VIP Support Treatment
Get advanced technical support 24/7 directly from your own Lenovo support account manager, who will help you with first-class support throughout the entire case.
Want to learn more?
Improve your business with Lenovo and Egiss
Learn more about how your business can enjoy the benefits of Lenovo products delivered by Egiss.