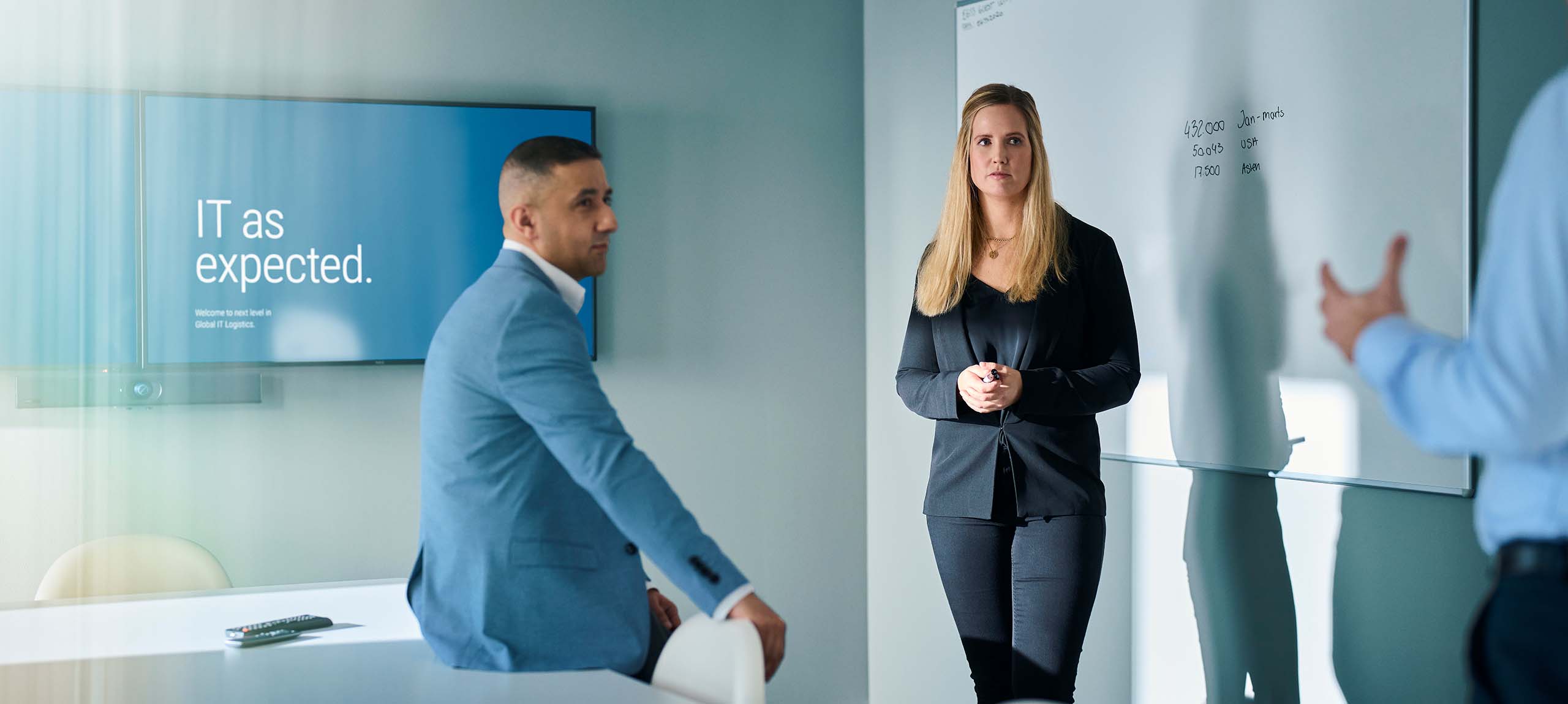 Global IT Services
Procurement
Reduce cost, complexity and risk.
We support economies of scale agnostically.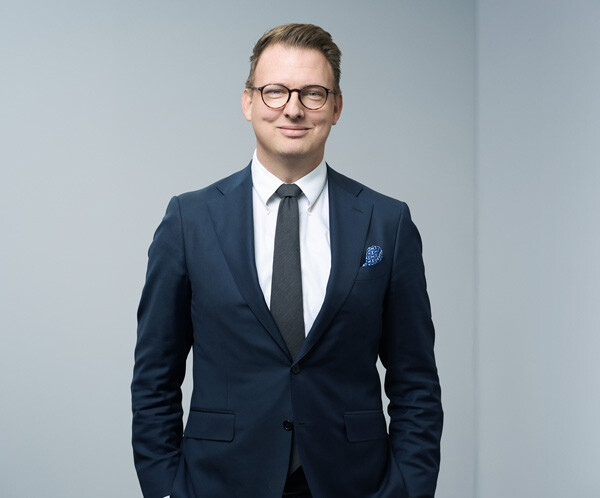 We make IT procurement simple. We standardise the processes. We rationalise the supplier base. We are committed to deliver IT, as expected.
Let's talk
Want to know more about our Procurement Services?
Interested in hearing how our Procurement Services can drive value on a global scale?

Fill out the form, and we will get back to you and setup an introduction call.