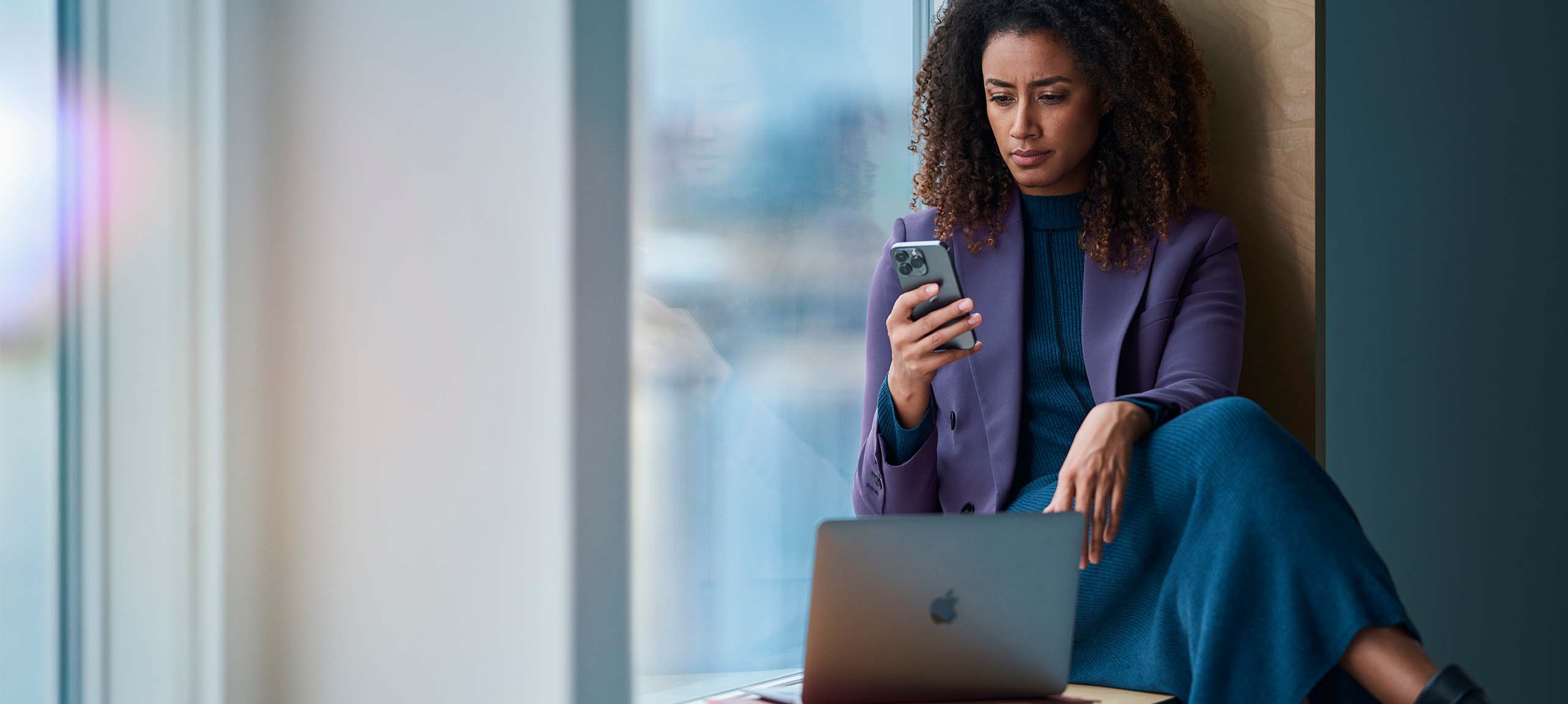 Apple at Work. Delivered by Egiss.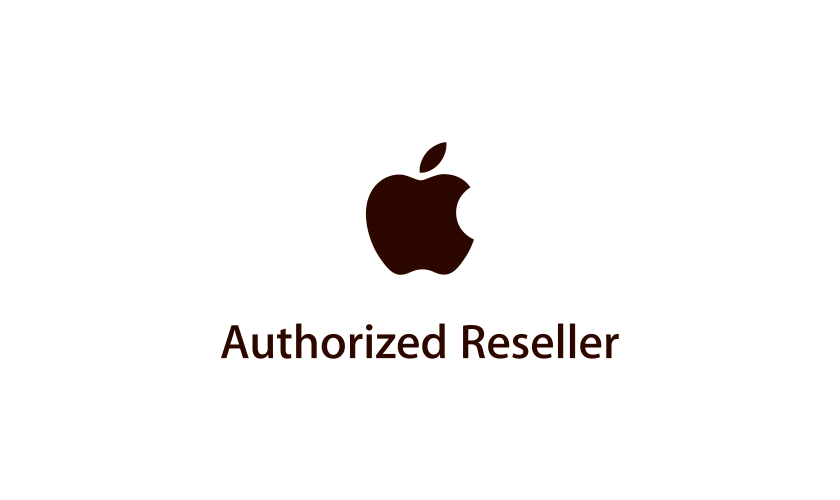 Authorized Reseller
Adding value in every step
With your commercial goals in mind, we'll work with you to discover how including Apple in your device strategy can help your business advance. We'll explore where, why and how your employees interact with devices across every part of your business. This way, we can reveal how Apple offers more ways for your people to work smarter.

We'll also show you how you can tap into the wider Apple ecosystem and our complementary services to maximise your budget, realise improved TCO and simplify device management for your Global IT team.

As an Apple Authorized Reseller, we are able to provide the Apple products, services and advisory you need. We're fully equipped to drive the best value from Apple's solutions and seamlessly integrate their devices into any existing estate.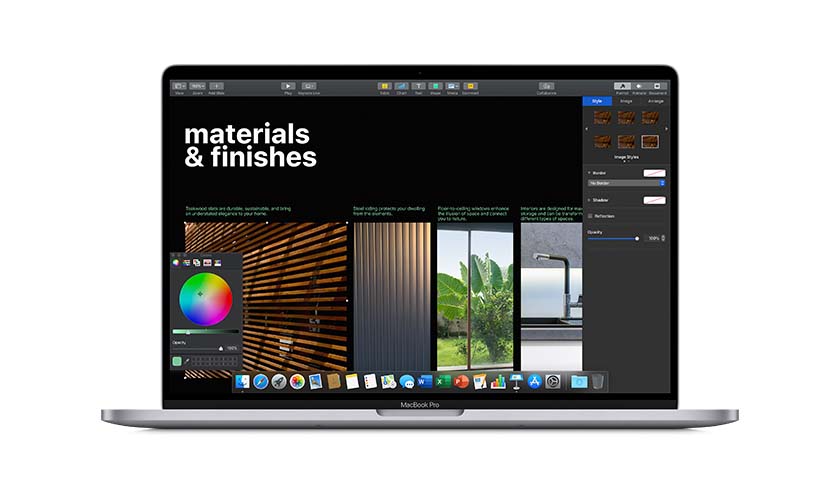 Apple hardware
Mac
From sales and marketing to finance and IT, see how Mac models, orchestrated by Egiss, help make everyone happy by delivering compatibility, performance, manageability and affordability.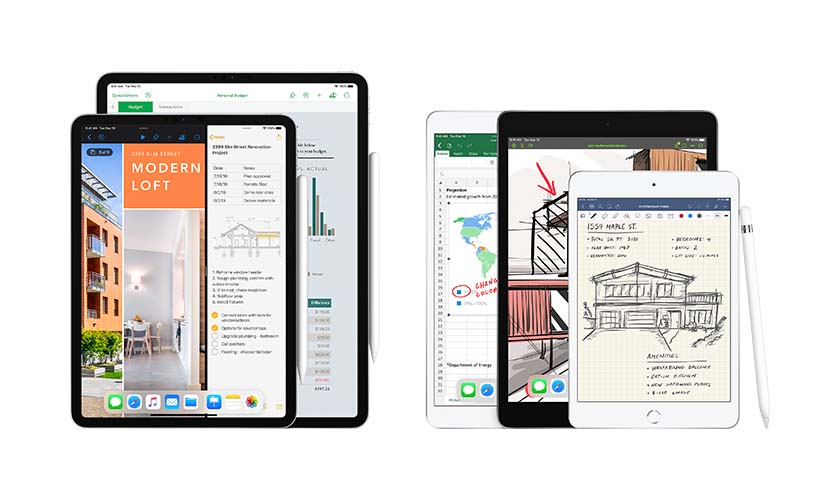 Apple hardware
iPad
iPad lets you collaborate, connect, and multitask from anywhere. With great performance, a portable design, and productivity features in iPadOS, iPad lets you get to work wherever you go.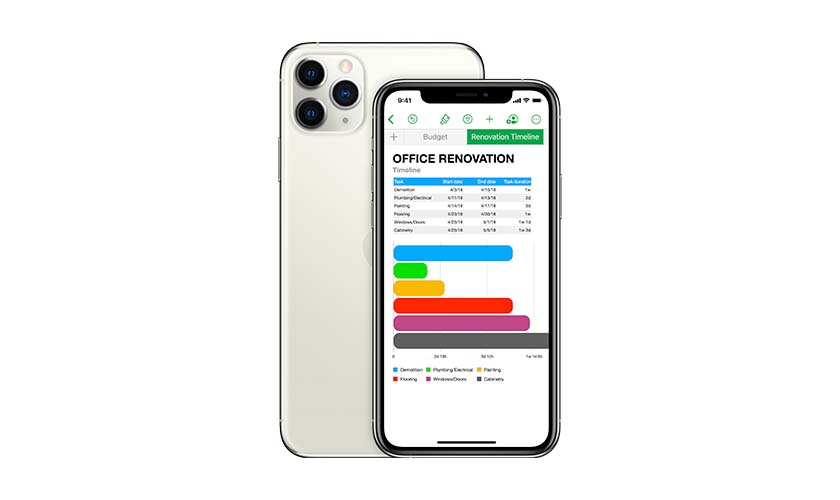 Apple hardware
iPhone
More than a phone. There's an iPhone just for you. Fast performance for everything you do. Advanced cameras. Built-in privacy features. A durable and beautiful design. And long battery life. You're going to love your new iPhone.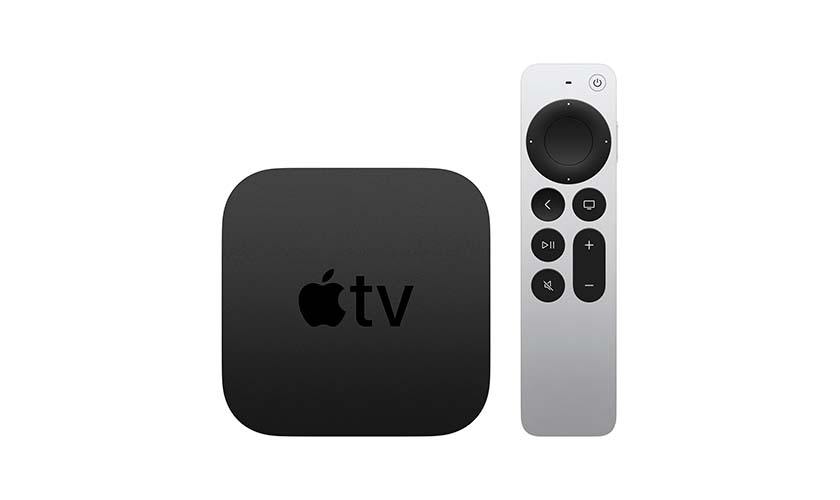 Apple hardware
Apple TV
The Apple TV isn't just a great entertainment device, it can also serve a practical purpose in business environments. Using Conference Room Display mode on your Apple TV, you can have readily accessible wireless displays for your presentations and other big-screen meeting materials ready to go in your office. And it can be managed by leading MDM/EMM-systems, as well as zero-touch enrolled via Apple Business Manager.
AppleCare services
AppleCare Help Desk Support
AppleCare Help Desk Support provides unlimited telephone technical support for hardware and software diagnosis, and troubleshooting and issue isolation for Apple-based solutions.
AppleCare services
AppleCare OS Support
Get the IT department-level support you need when deploying macOS, macOS Server, iOS or iPadOS in your organisation. AppleCare OS Support delivers phone and email support for integration, migration and advanced server operation issues.
AppleCare services
AppleCare for Enterprise
AppleCare for Enterprise includes flexible service options, priority onsite services, and
as fast as next-business-day device repair or replacement.
Device enrollment
Apple Business Manager
Apple Business Manager is a web-based portal that helps deploy Mac, iPad, iPhone and Apple TV. It can easily provide employees with access to Apple services, set up device enrolment, and distribute apps, books and software – all from one place.
Device management
Mobile Device Management
All major MDM/EMM platforms support managing Apple devices at scale. Utilise the zero-touch options that Apple provides through Apple Business Manager and the built-in MDM management in iPhone, iPad, Mac and even Apple TV.
Let's talk
Want to know more about Apple at Work?
Interested in hearing how deploying Apple in Enterprise can drive value on a global scale?
Fill in the form, and we will get back to you and set up an introduction call.