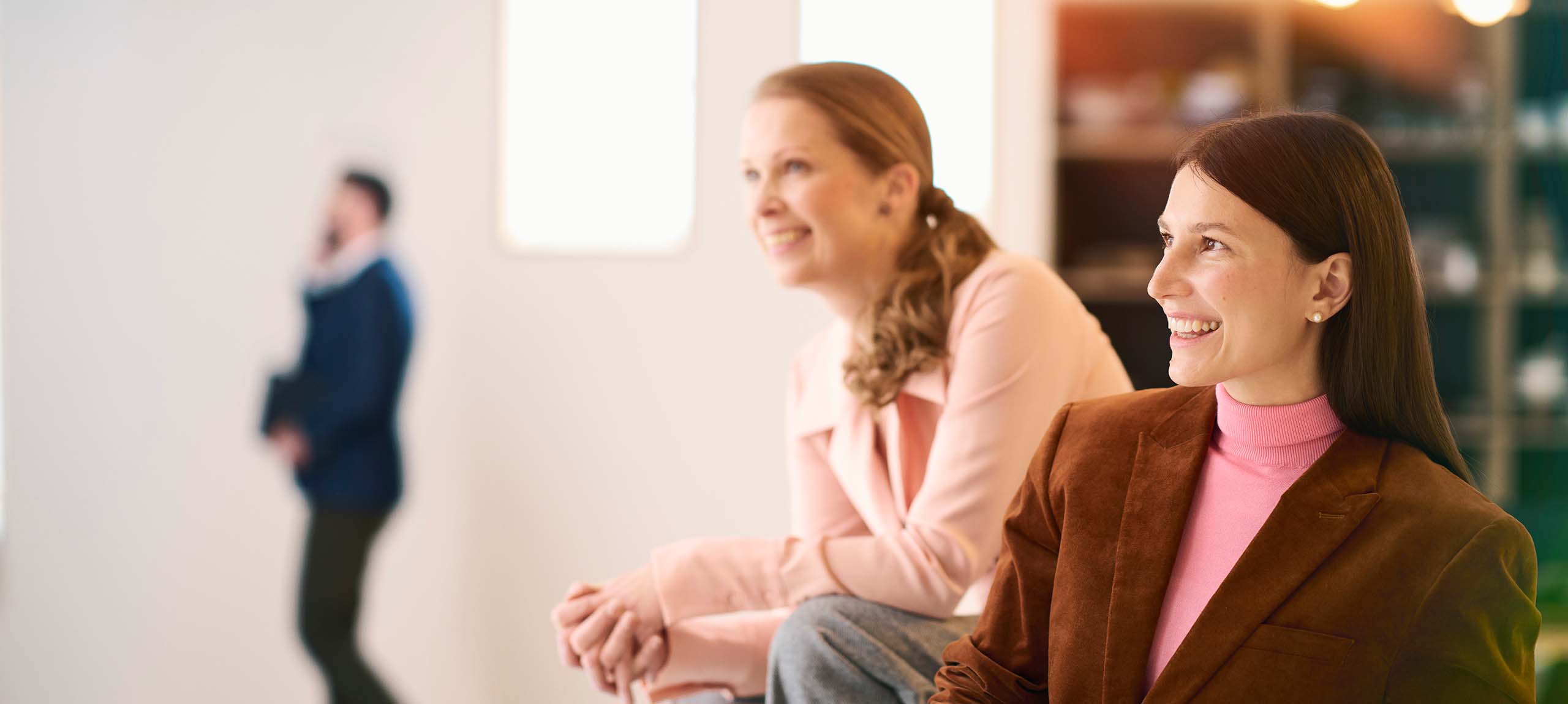 Global IT Logistics
Careers
Home of transparancy and trust
Welcome to a world of career opportunities
It was clear to the founders of Egiss that a new way of defining international IT sales also required a new approach to the basic business model and a new level of openness and transparency. From the beginning, Egiss was therefore built as a flat hierarchy with a high degree of personal responsibility, where we, as a company and as individuals, concentrate on what we do best.

Egiss as a workplace is steeped in the values we live and work for. These are values that apply internally and externally. They are not only about how we treat each other as colleagues, but also about how you should feel at home as a customer. The keywords of our workplace are transparency and trust.

When recruiting employees, we emphasise that our colleagues and customers must be able to rely on us, no matter what happens. Without basic trust, our business foundation is eroded, and it takes respect for each other to implement transparency and trust in all our everyday routines.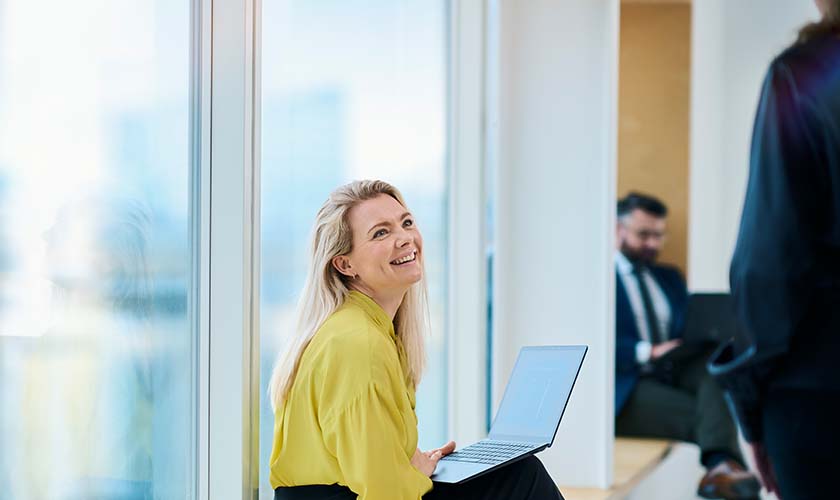 Career
Working with us
Join us as we strive to become true pioneers in Global IT Logistics. Together we'll collaborate across continents, achieve great things and create a better tomorrow in a workplace where everyone, colleagues as customers, can feel at home.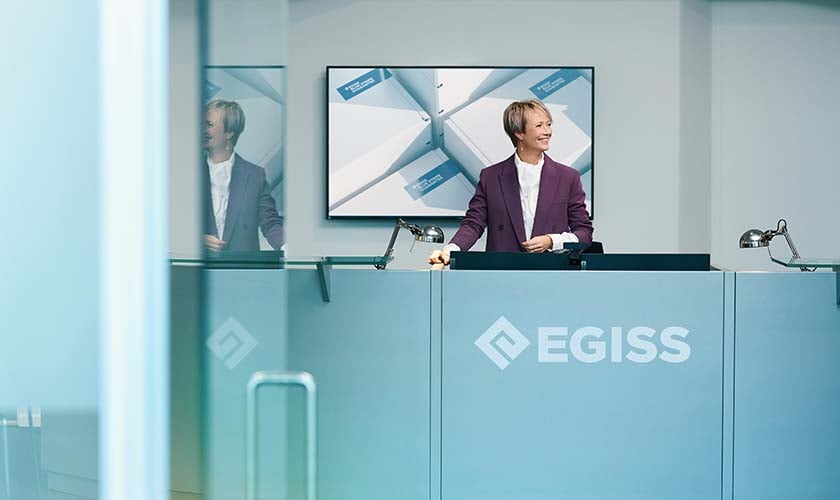 Career
Applying with us
If you share our excitement for the journey ahead, we can't wait to hear from you. Have a look at our mini guide to applying, and some useful hints and tips for interviews.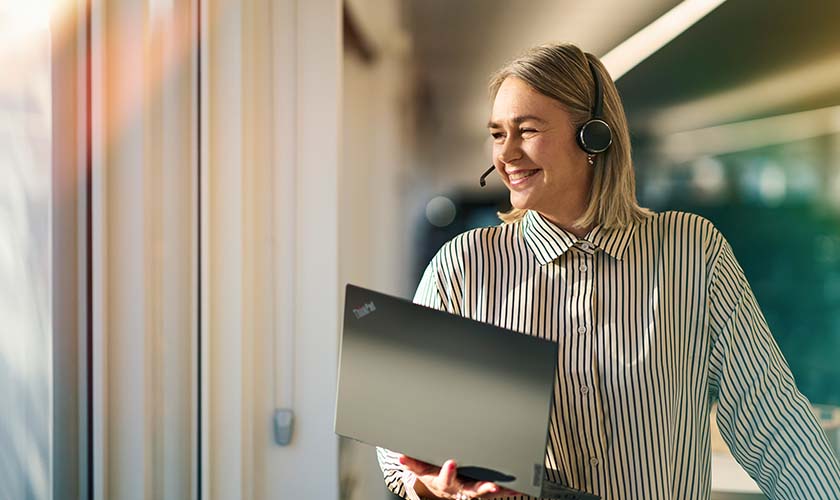 Career
Open vacancies
Ready to take the next chapter? We bring you a world of career opportunities.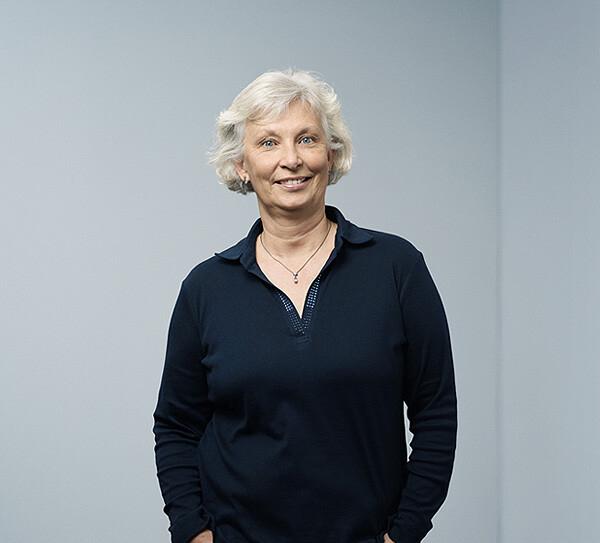 Add dedication to professionalism, a squeeze of fun and the aspiration to always be best in class – and get the best colleagues. We look forward to meeting you.