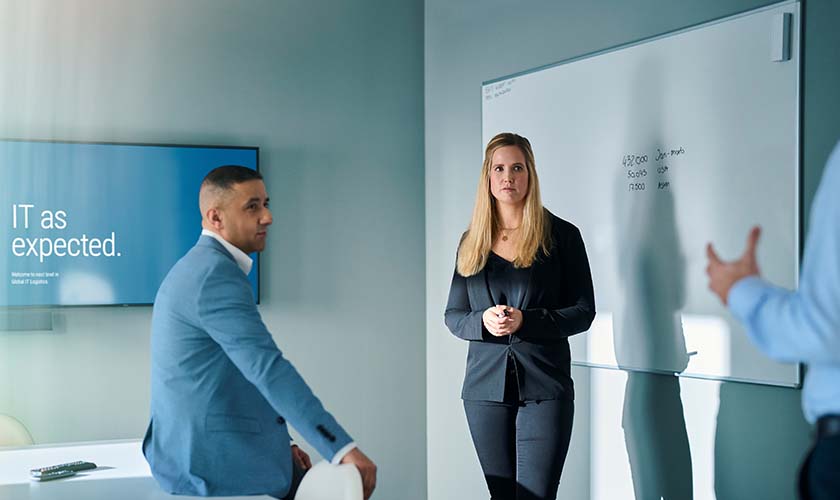 About
The company
It is our core business to simplify complex processes and incomprehensible structures for global companies. Our services and solutions make it easy and transparent for you to invest in IT hardware and tech devices – in all markets and regions. At fixed prices and with precise delivery.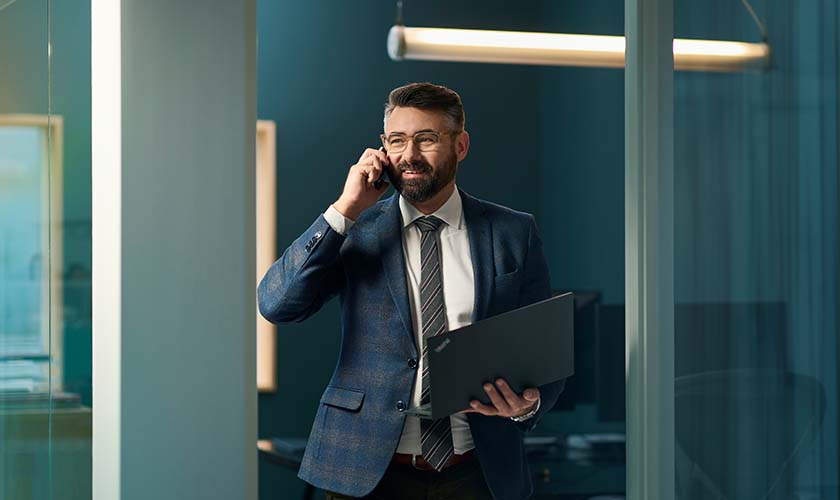 About
Our values
Every day we work hard on 'living and doing' our five core values and transforming them into tangible and recognisable ways of doing business with Egiss.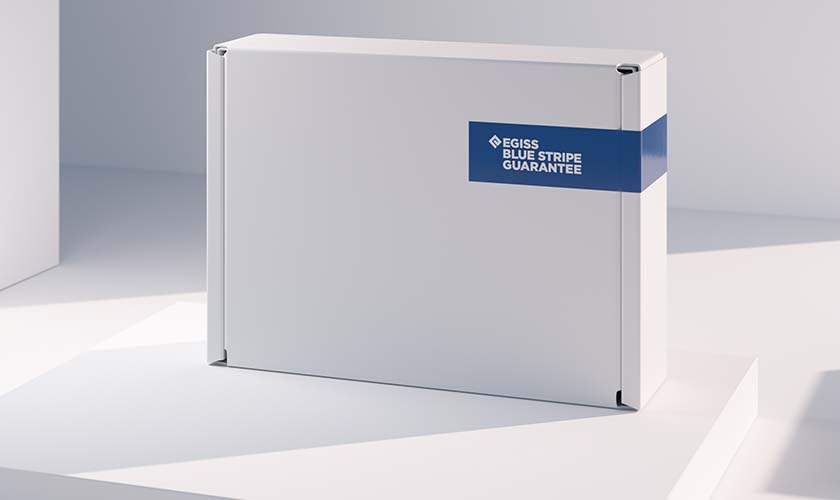 About
Blue Stripe Guarantee
Egiss gives companies the highest degree of reliability when providing their employees and offices around the world with IT hardware and tech devices.
We ensure that price, quality and delivery time are as expected in every Service and Solution provided by Egiss.
We call it: Blue Stripe Guarantee.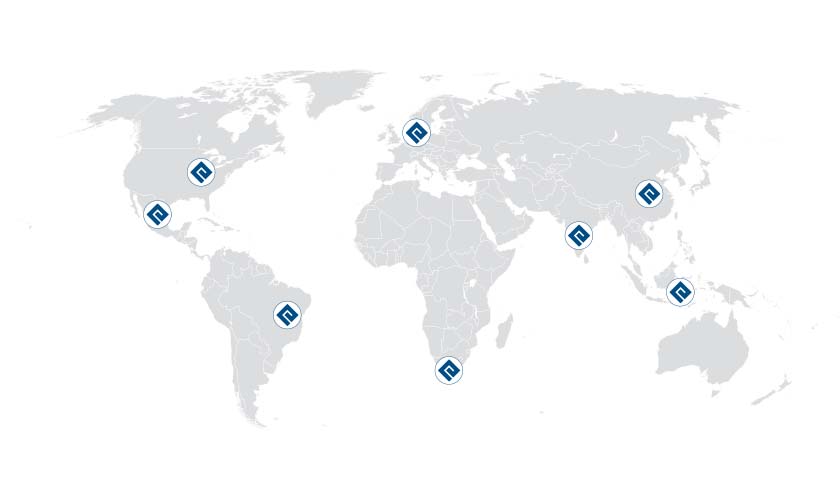 About
Our global footprint
While the world may seem small, it takes a global footprint to deliver to the most remote corners of the world. From our delivery hubs, we can configure, deploy and deliver your IT hardware and tech devices securely and seamlessly.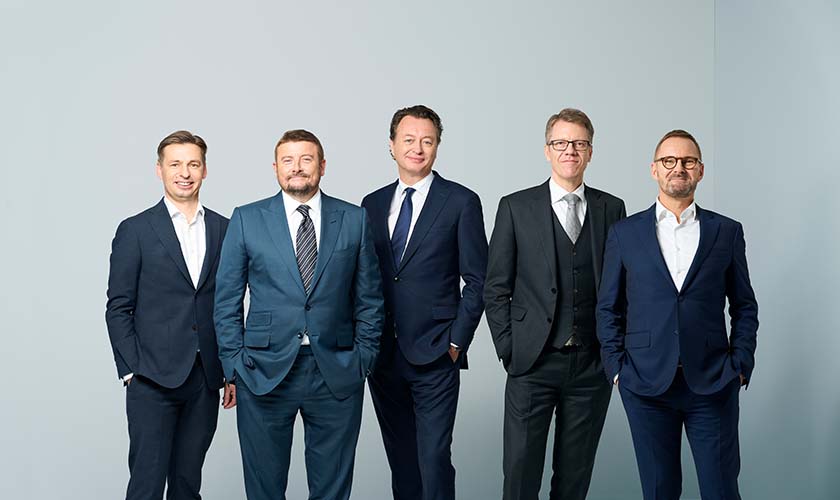 About
Our management
Meet the members of Egiss' management team, who drive the vision of our company.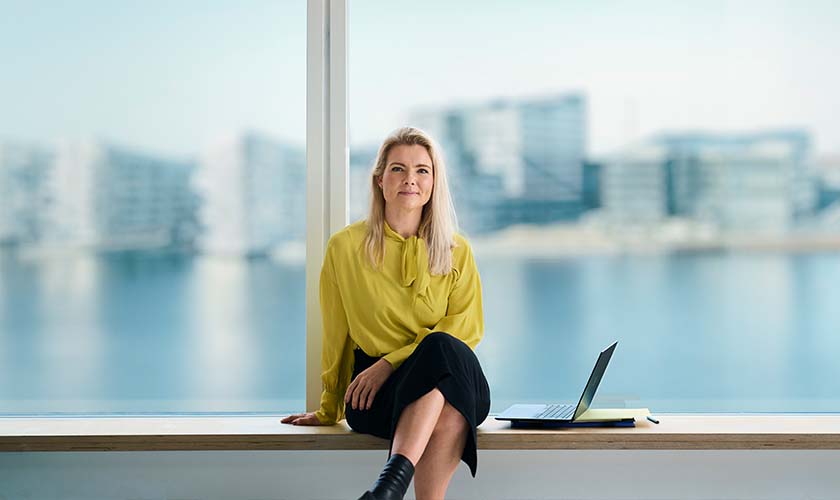 About
ESG
We are committed to ensuring that our business practices are responsible, transparent and sustainable in accordance with our values and principles.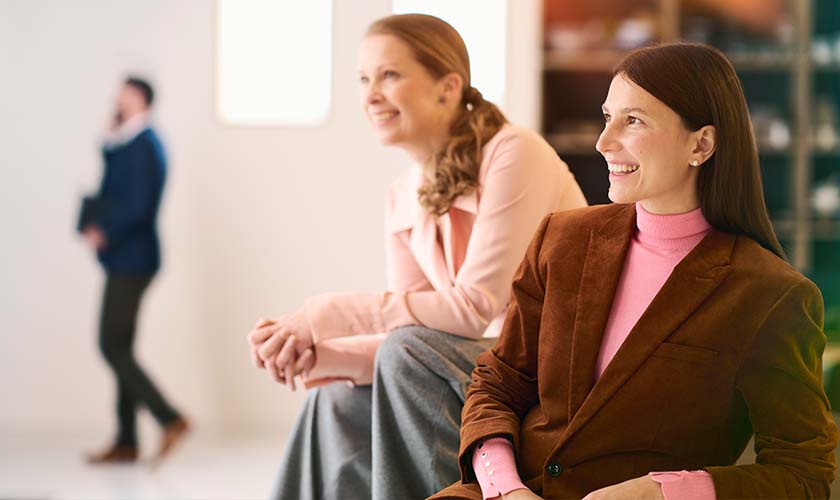 About
Careers
Learn more about careers at Egiss, discover our job vacancies and how to apply for them.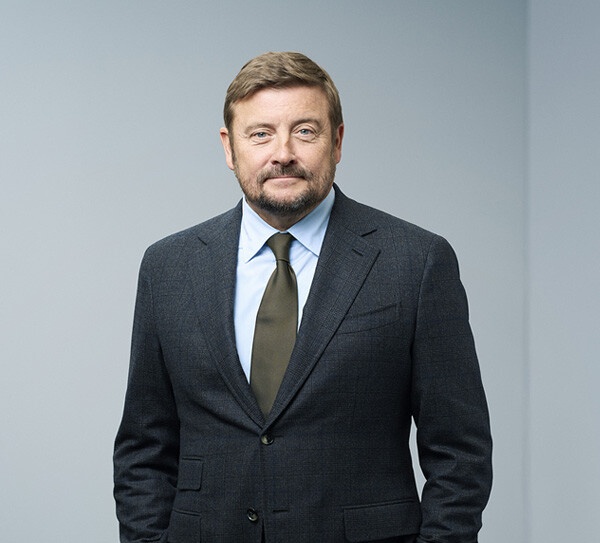 Egiss was founded on the vision to be world leading and the most preferred IT logistics and service provider for truly global companies and their partners.
Let's talk
Want to know more about us?
Interested in hearing how we can deliver IT as expected on a global scale?

Fill out the form, and we will get back to you and set up an introduction call.