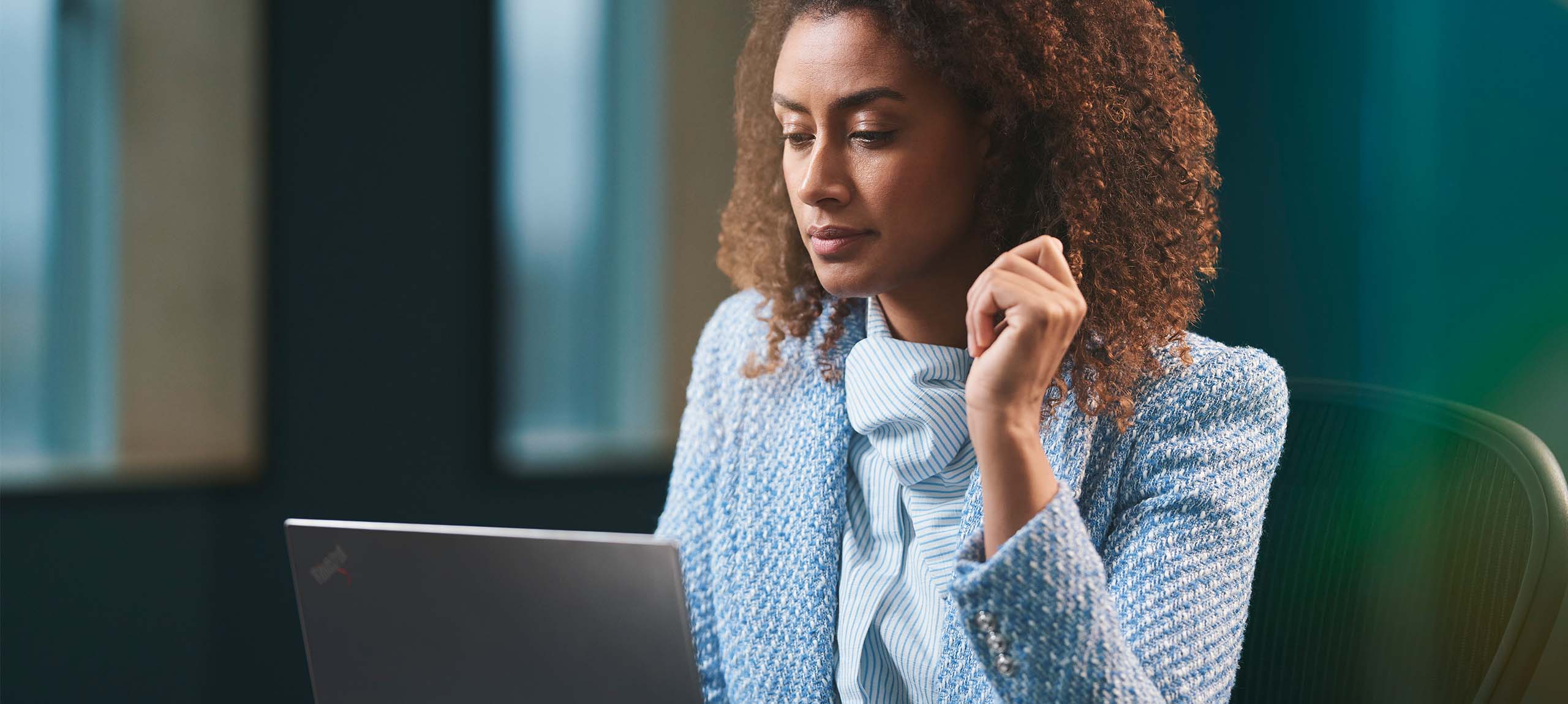 IT as
expected.
Welcome to next level in Global IT Logistics.
Egiss gives companies the highest degree of reliability when providing their employees and offices around the world with IT hardware and tech devices.

We ensure that Price, Quality and Delivery time are as expected in every Service and Solution provided by Egiss.

We call it: BLUE STRIPE GUARANTEE.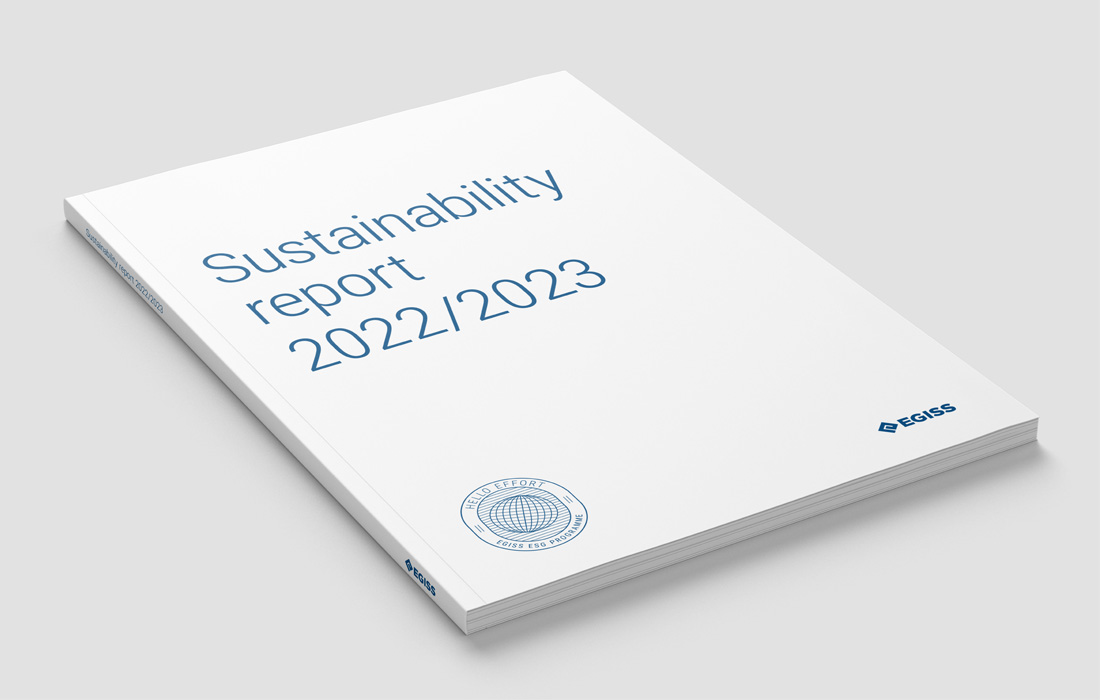 ESG
Sustainability Report 2022/2023
We are thrilled to unveil the latest milestones in our journey towards a greener and more responsible future – the Egiss Sustainability Report.
The report marks our ongoing commitment to sustainability and environmental stewardship through the Egiss ESG Programme. As a testament to our dedication to transparency and progress it presents our performance on defined initiatives for the entire Egiss Group.
We are just getting started and when it comes to Sustainability, we will never be done. We will continue to innovate in this area, for the sake of the world we all share.
Why Egiss?
IT as expected.
We understand that your IT hardware and tech devices are instrumental to business operations. We know that they empower communication, foster collaboration and drive productivity. As well as enabling your business to be competitive, strategic and innovative. That's why, when you engage with us, we deliver IT as expected.
Global
scale.
We have the global scale to deliver your IT hardware and tech devices. We operate from our strategically located, fully owned and controlled office and warehouse locations. We call them delivery hubs.
Digital
platform.
Our platform is digital. And open for integrations. Because we know that you want to digitalise at your end as well. This helps you to customise, standardise and streamline your IT buying process.
Operational
excellence.
As a company, we are extremely lean, with an industry high turnover per employee. We make our systems work for us, so we can concentrate on supporting you. We do that to ensure we deliver best in class solutions.
Global IT Services
A platform of services for global companies.
Our platform of services is entirely modular. This means that we can build a truly unique customer solution utilising a mixture of our services.
Global IT Solutions
Tailor-made solutions for global companies.
We base all of our solutions on our platform of services. This ensures you get a simple, seamless and transparent IT Supply Chain solution, with just-in-time delivery of ready-to-use IT Hardware and tech devices. And of course, it is all delivered globally.
Cases
We proudly parade our clients.
We serve some of the most important global companies. Their businesses represent a large amount of total world trade, which is yet another reason why we do our job with the utmost accuracy.
Partners
We are not alone.
We love our partners and are proud to show their products and logos. Our status as trusted resellers is crucial to our quest to deliver on our promise.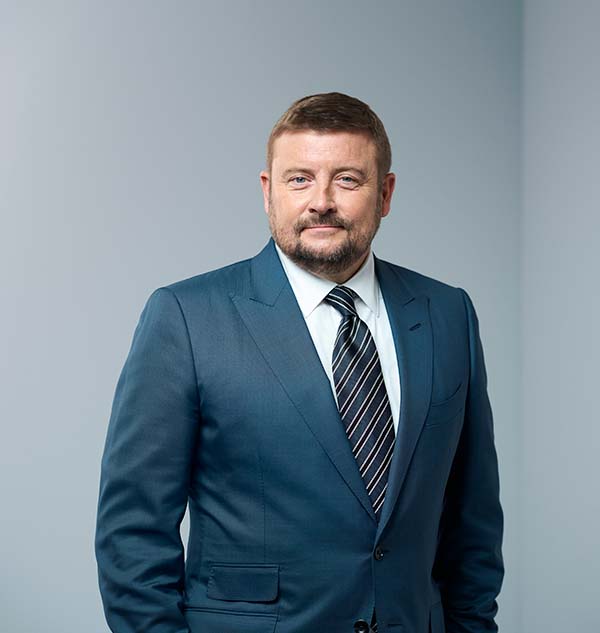 One might think that it would be possible to supply colleagues in Amsterdam, Buenos Aires and Kyoto with identical laptops under the same terms and conditions. In reality, it has been an almost impossible task - until we came along.
Let's talk.
Want to know more about how we can deliver IT as expected?
And receive the Blue Stripe Guarantee? Well, we can't wait to hear more about you and your company.
Fill out the form, and we will get back to you and set up an introduction call.