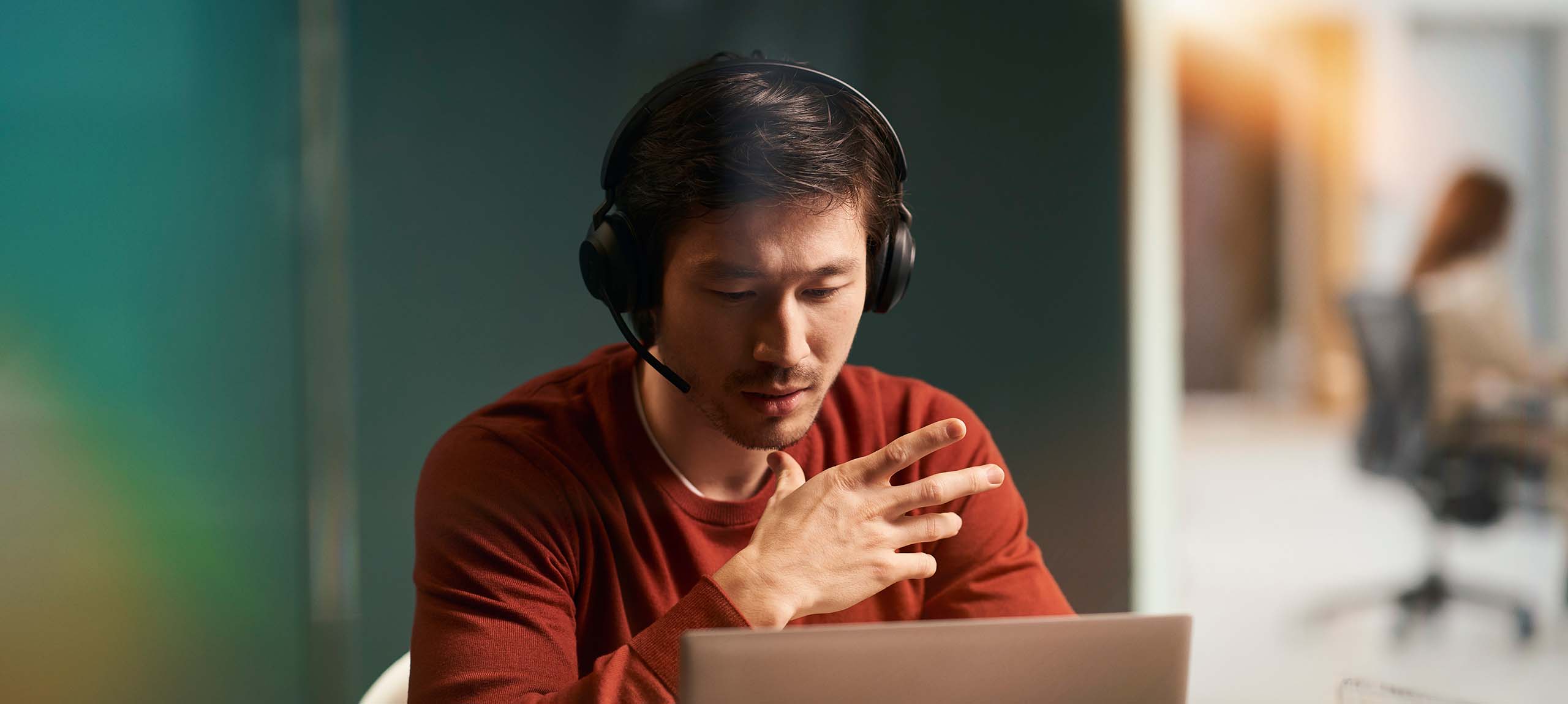 Global IT Logistics
Solutions
Bespoke global solutions, based on our standardised services.
Our solutions help truly global companies deliver IT as expected.
All of our solutions are based on our platform of services.
Our combined services can serve the entire lifecycle of your IT hardware and tech devices, but as no customer is the same, we have ensured that our services are modular.
This ensures that we, and you, have the freedom to build bespoke yet standardised solutions.
You get a simple, seamless and transparent IT Supply Chain solution with just-in-time delivery of ready-to-use IT hardware and tech devices.
It is bespoke. It is standardised. It is globally available.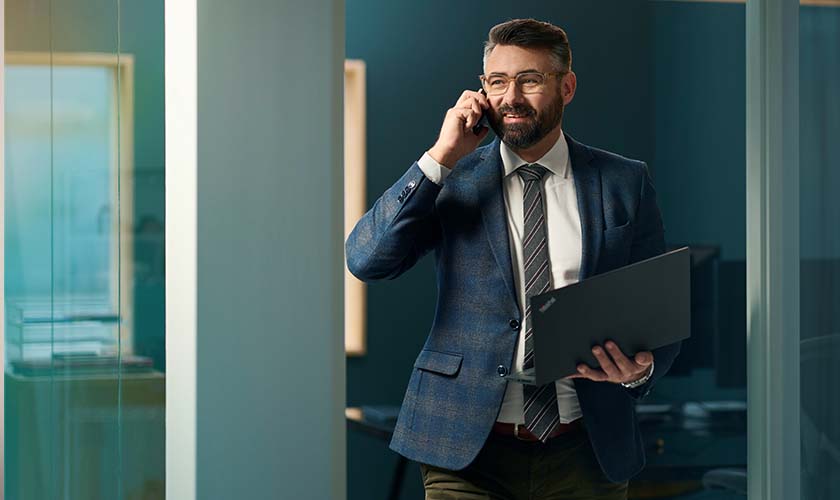 Global IT Logistics
Workplace Solutions
When the world's way of working changes, the workplace needs to change too. The need arises to be geared towards flexibility, collaboration and connectivity. We support global companies with IT hardware and tech devices for the workplace, be it delivered to the office or at home.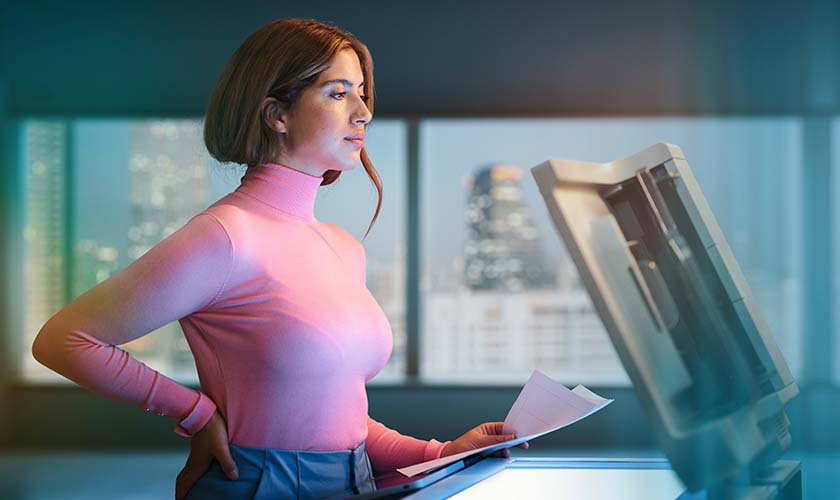 Global IT Logistics
Print Solutions
As companies remain reliant on print, it shouldn't be product-based; it should be outcome-based. We get that. And we support global companies with a flexible, comprehensive and scalable print solution with a clear focus on end-users, data and information.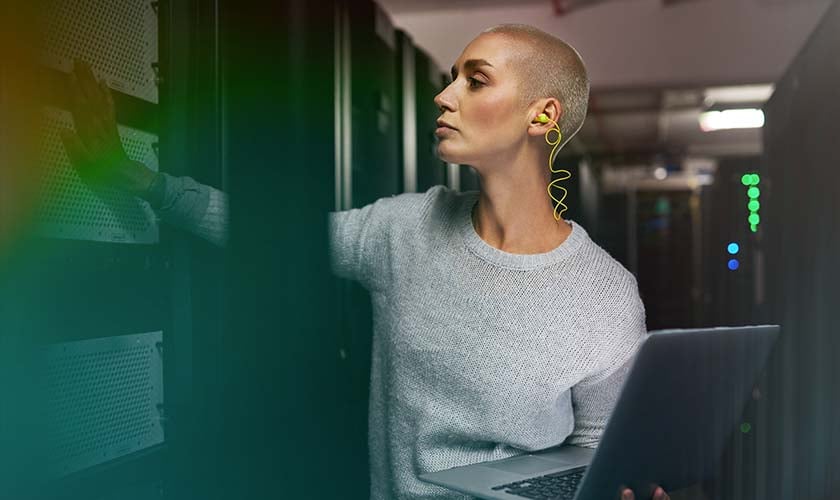 Global IT Logistics
Data Center Solutions
Your server & storage setup is the backbone of your organisation. Our setup means we can deliver it assembled, cabled and deployed – removing any technical, financial and logistical burdens. Delivered globally to your data centres.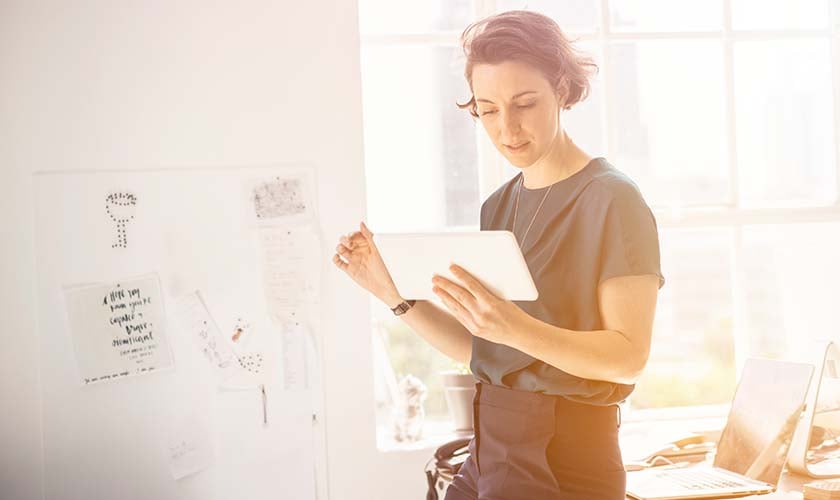 Global IT Logistics
Networking Solutions
Network and security devices are driving the way we connect, no matter where we work. We support global companies with IT network and security devices, ready-to-connect – be it VPN devices for home use or backend network infrastructure for offices.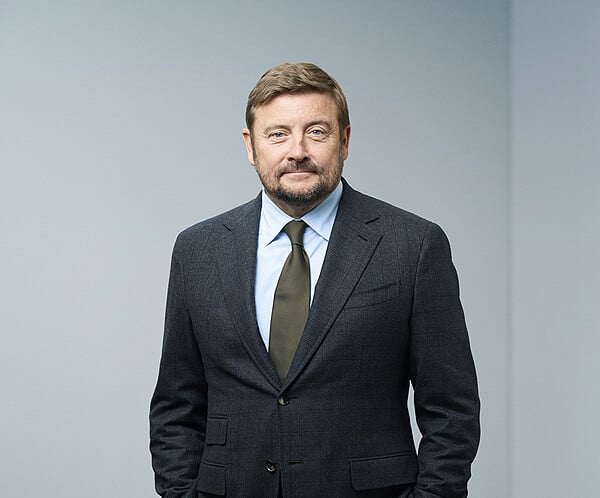 We are customer-centric, and our services & solutions were designed with that mentality, being simple, intuitive and results-driven.
Let's talk
Want to know more about our solutions?
Interested in hearing what we can do on a global scale?
Fill out the form, and we will get back to you and set up an introduction call.