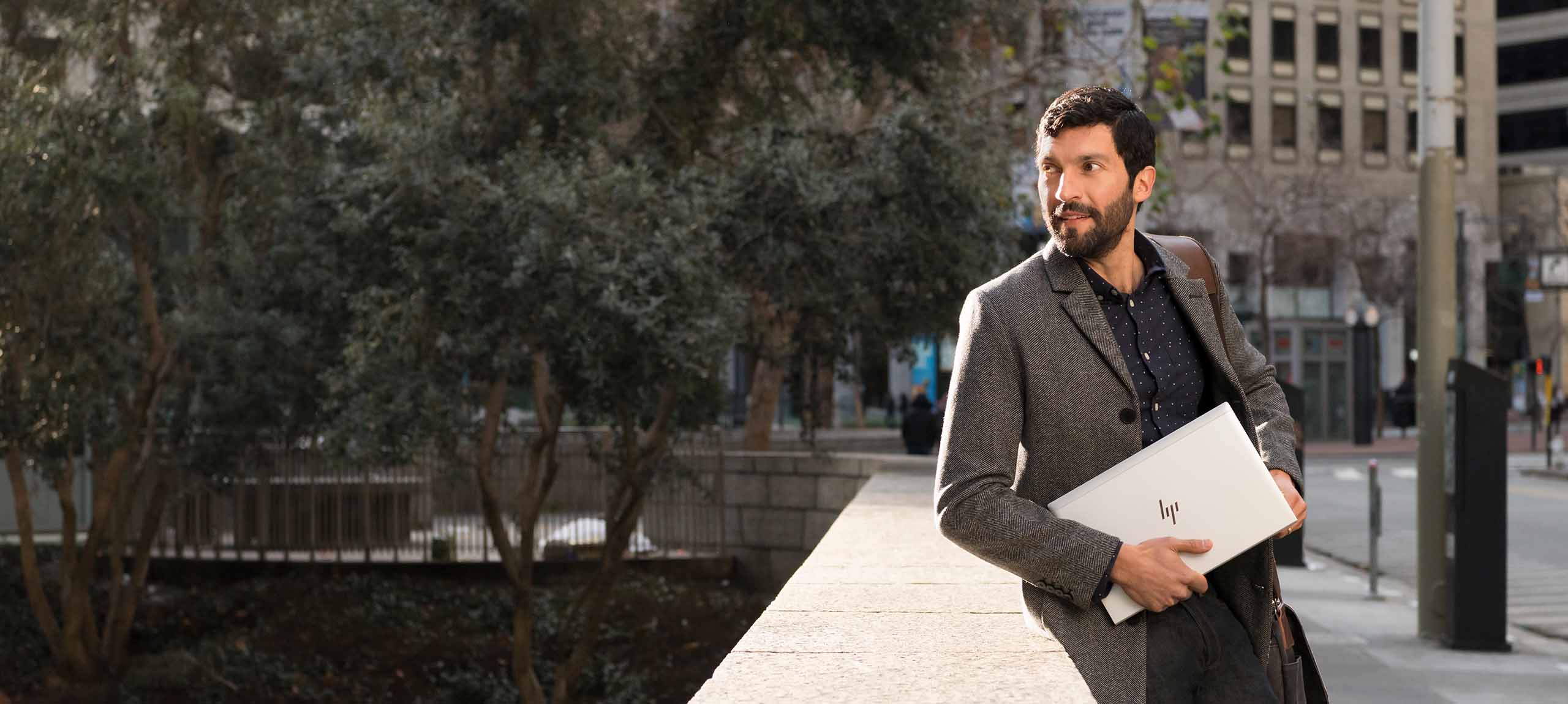 Keep reinventing. Delivered globally by Egiss.
HP
Premium quality products from HP delivered globally by Egiss
HP and Egiss offer a comprehensive solution to our global customers whether they need PCs, printers, or services.
Sustainability and security are the absolute keywords and transcend everything that HP do. This is the case regarding the actual products and everything that surrounds them.
To the very core, HP is a technology company that not only focuses on premium products. They are also very much focused on ESG activities.
This focus on premium products and great service goes hand in hand with Egiss's values and focus areas.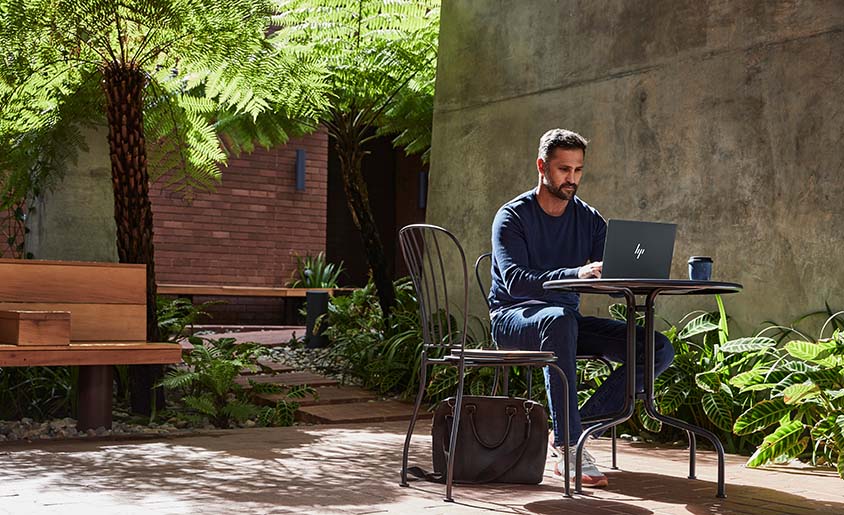 Sustainability
Sustainability actions
HP are very ambitious about their sustainability effort. Whether the focus is on the actual products, the production from A to Z or everything around, HP take action, today.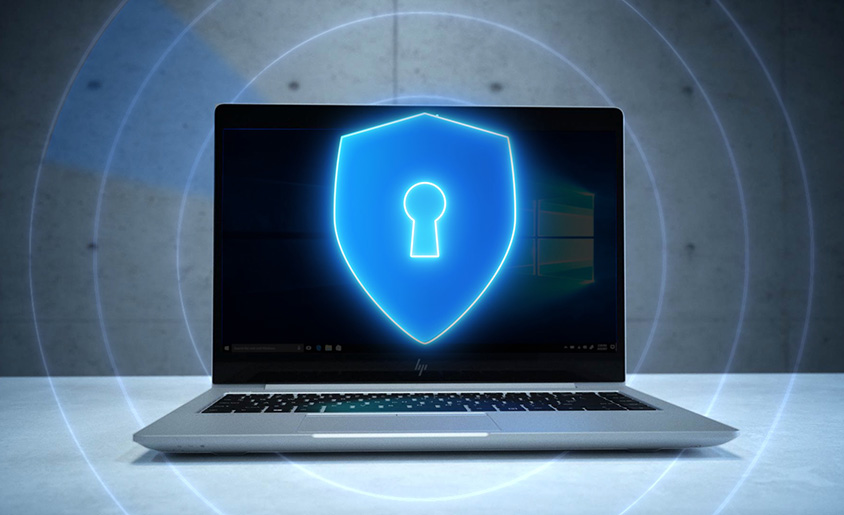 Security
Security first
Security is a key ingredient in everything that HP engage in.
Whether it is security regarding print solutions or laptops or if you are working at the office, from home or somewhere in between, rest assured that HP has got you covered.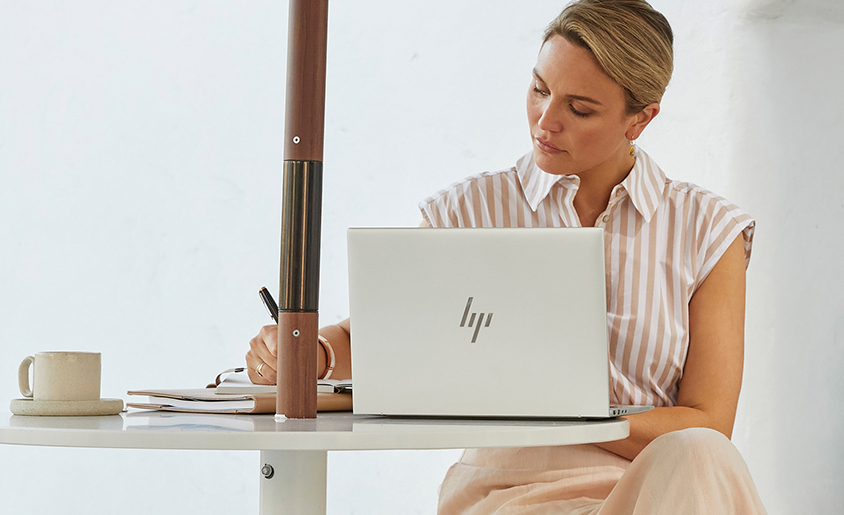 Brand showcase
HP for business
Everything an ambitious business needs, all in one place. Security. Reliability. Performance. Learn more about the wide range of HP product categories.
want to hear more?
Take your business to the next level with HP and Egiss
Just fill out this form, and we will be in touch.