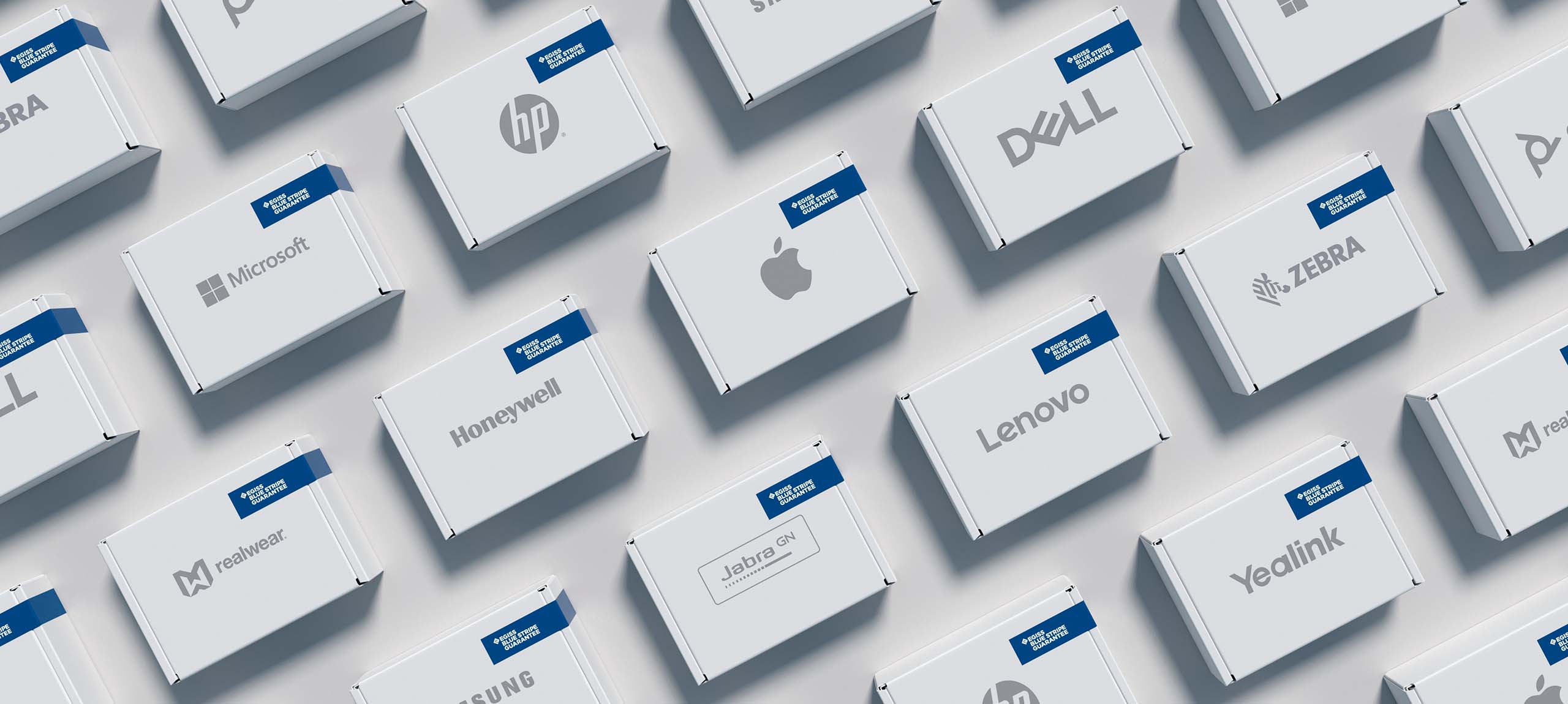 Global IT logistics
Partners
Egiss is OEM and industry certified.
We are not alone in our endeavour.
We love our partners and are proud to show their products and logos. Our status as trusted, certified and authorised resellers is crucial to our quest to deliver on our promise.
We are vendor agnostic and have worldwide partnerships with all the major manufacturers and brands in the market.
As we all know, the IT industry is filled with buzzwords and acronyms. And while we know the industry states that hardware manufacturers should be called OEMs (Original Equipment Manufacturer), we prefer to call them partners.
Partners who join us in our Blue Stripe Guarantee, where we guarantee that Price, Quality and Delivery time are as expected.
Today, we have more than 400 partners, with whom we work together to deliver IT hardware and tech devices globally.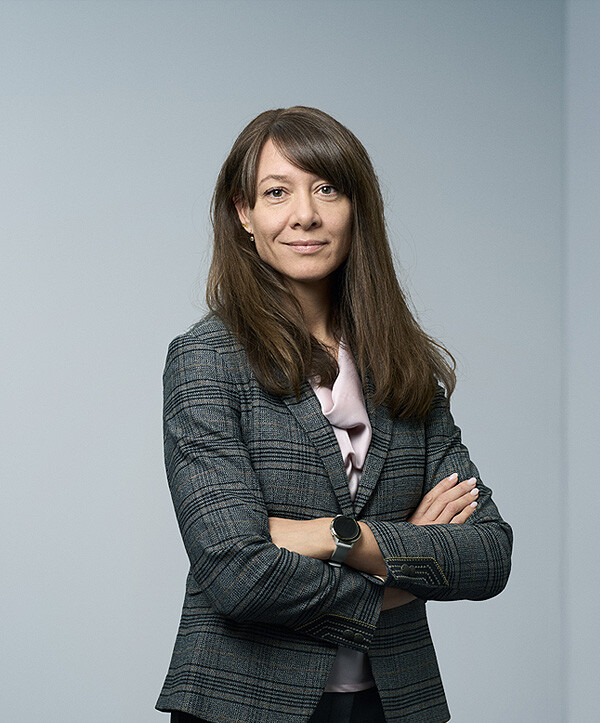 It is only fair to say that the backbone of Egiss and our success in providing global IT solutions to our customers are based on partnerships with world-leading OEMs. We aim to make them shine because we know that only by true commitment and cooperation we can be successful.
Let's talk
Want to know more about our partnerships?
Interested in hearing how our partnership can benefit you on a global scale?
Fill out the form, and we will get back to you and set up an introduction call.