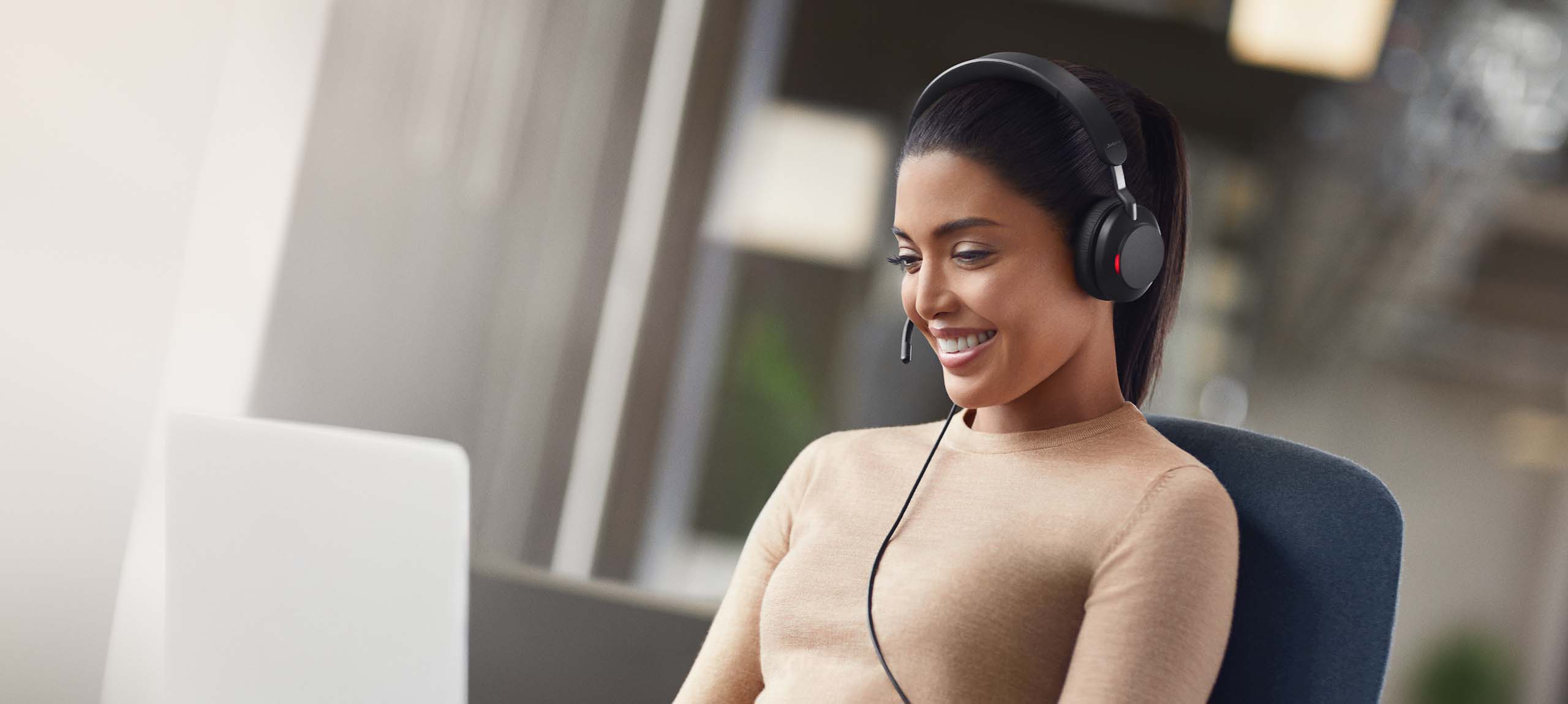 Technology for life's new rhythm. Delivered globally by Egiss.
Jabra
Premium audio from Jabra delivered by Egiss
Bad audio is a thing of the past.
Whether you are sitting in the office, at home or on the go having an online meeting with someone sitting several time zones away, you are reliant on great audio for the best communication and collaboration.
Jabra has the design and technology to make life look and sound great, and Egiss has the global scale to deliver the products you need anywhere in the world.
Rest assured that you will be able to collaborate and communicate whenever and wherever you are.
Sustainability
Sustainable technology of the future
Jabra is committed to contributing to a sustainable future. And they do this by initiating activities for the entire product lifecycle, from sustainable materials to recycle & reuse and every step in between.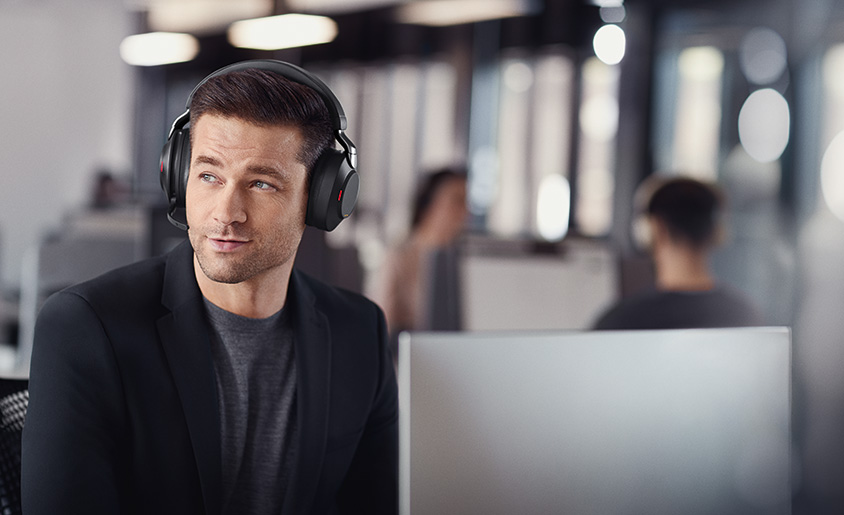 Headset
Professional audio
Jabra offers premium audio technology for optimal communication and collaboration. With exceptional comfort and great noise reduction, you can work from anywhere.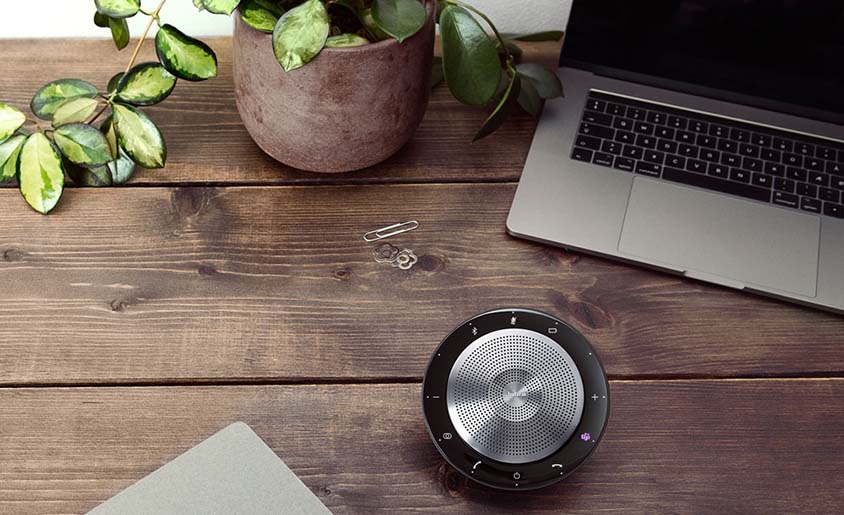 Speakerphones
Crystal clear audio
Jabra speakerphones offer crystal clear audio for improved online collaboration. Simplify your online meetings and make collaboration easier.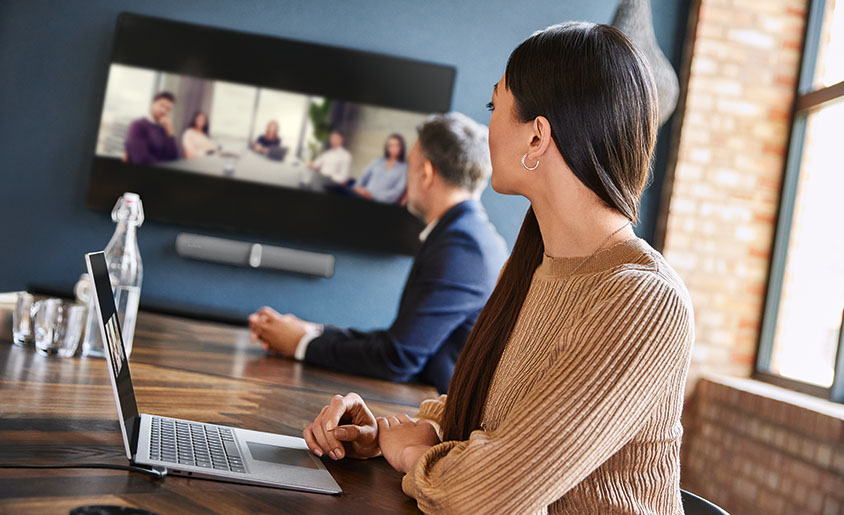 Conference meetings
Quality conferences
Many companies have discovered that online conferences can be just as productive than psychical meetings. And for that, you need to have high quality equipment that will allow you to see and hear the other conference participants clearly.
Want to learn more?
Improve your business with Egiss and Jabra
Learn more about how your business can enjoy the benefits from Jabra's products delivered globally by Egiss.
Just fill out the form, and we will be in touch.