Vacancies
Vacant positions
Vacancies
Unsolicited applications
We are always interested in getting in touch with new potential job candidates. Send your unsolicited application and resumé to job@egiss.net.
Please note that unsolicited applications will be deleted after 6 months.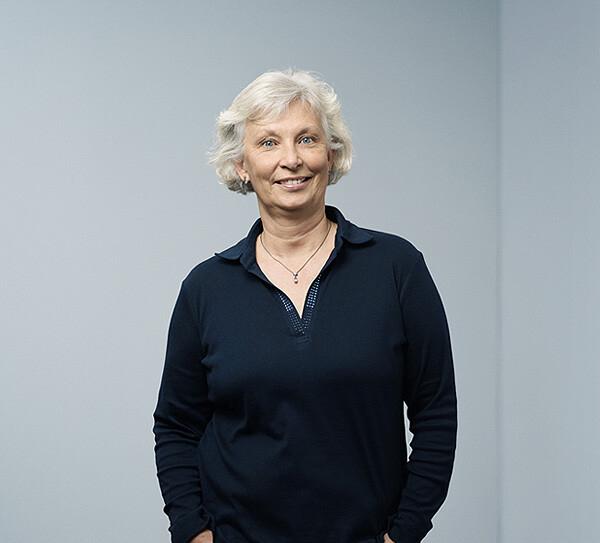 If you bring dedication and the wish to keep learning more about our business, we promise to do our utmost to give you the best workplace and the coolest co-workers.