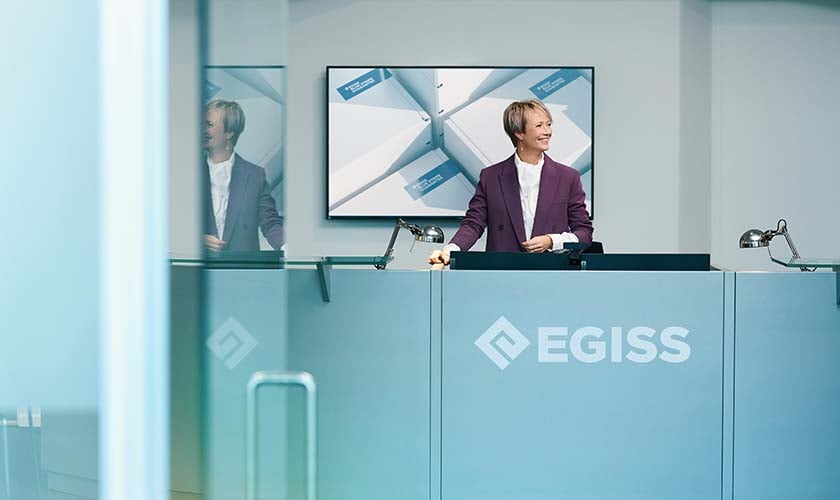 Applying with us
How to become part of Egiss
We like you to be yourself at work, and the same goes for our application and interviews. We want to meet you and know who you are. Below you will find some useful hints and tips on how to make your application a success. We prefer to hire a person, not a resumé.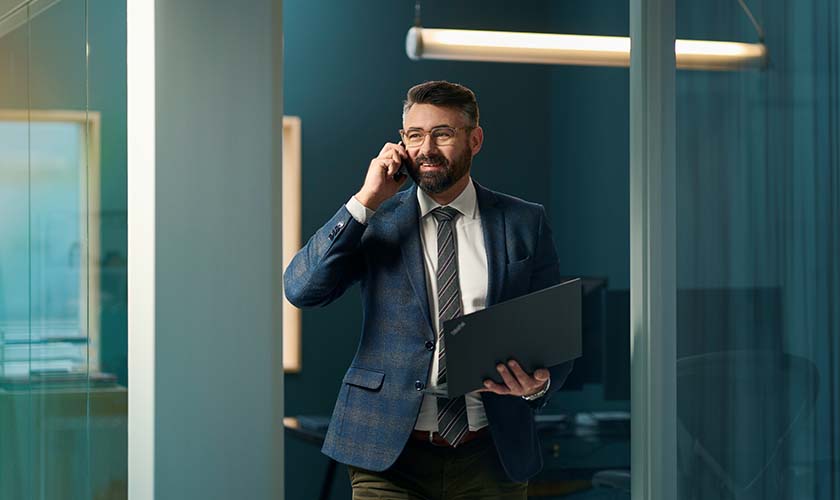 Applying with us
Applications
We will thoroughly read and respond to your application if you have taken the time to consider why and how you could be our next valued employee. Please write about yourself, your motivation, and how your skills will be useful for the specific job and let your resumé tell us about your current and past jobs and learnings. We are always open for unsolicited applications. Read about more on how to apply for an unsolicited position here.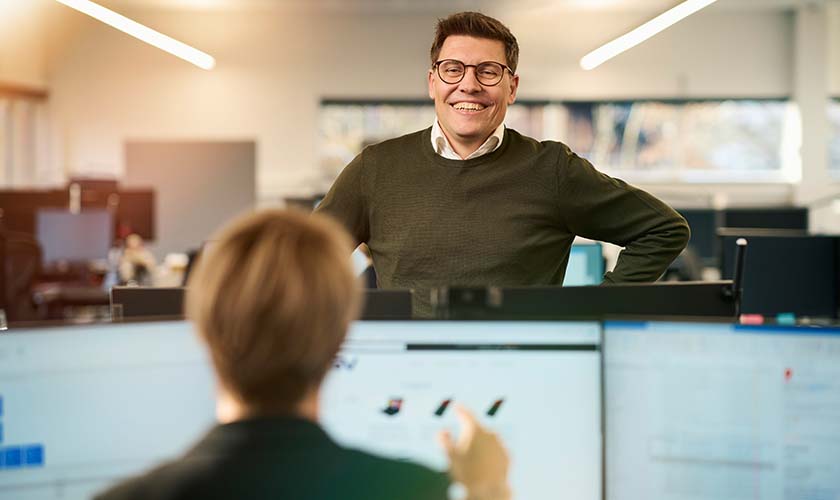 Applying with us
Interviews
We prefer to do interviews face-to-face. Normally you'll meet a few of us during the interview phase. At a minimum, you can expect to meet someone from HR and the hiring manager, and mostly we will do a second interview with a future colleague or a relevant stakeholder. You will probably meet questions like "What would your colleague tell us about your strengths?"; "What makes you a good co-worker?" or "What would a former employer tell us about areas you could improve?"
To address expectations and make sure we are good match, we often use assessments or casework as part of the recruitment process.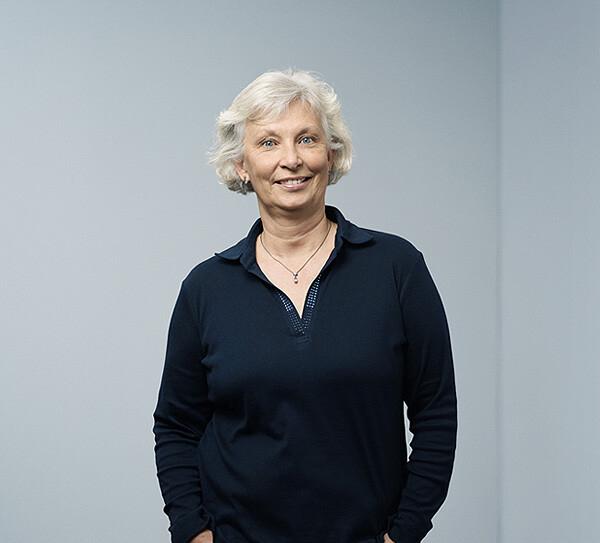 If you bring dedication and the wish to keep learning more about our business, we promise to do our utmost to give you the best workplace and the coolest co-workers