Applying with us
Preparing for interviews
We want you to bring your whole self to work, and exactly the same goes for our application interviews. Below you will find some useful hints and tips about our interview process, how to prepare and make your interview a success.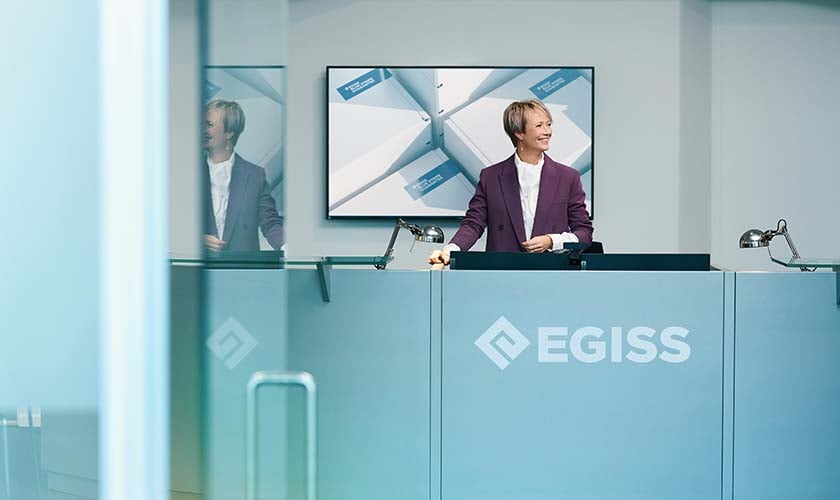 Applying with us
Interviews
We strive to keep our interviews face-to-face. Normally you'll meet a few of us during the interview phase. At a minimum, you can expect to meet someone from HR and the hiring manager. Sometimes we will do an eextra interview with a future colleague or a relevant stakeholder. And occasionally we will use functional assesments as part of the interview process.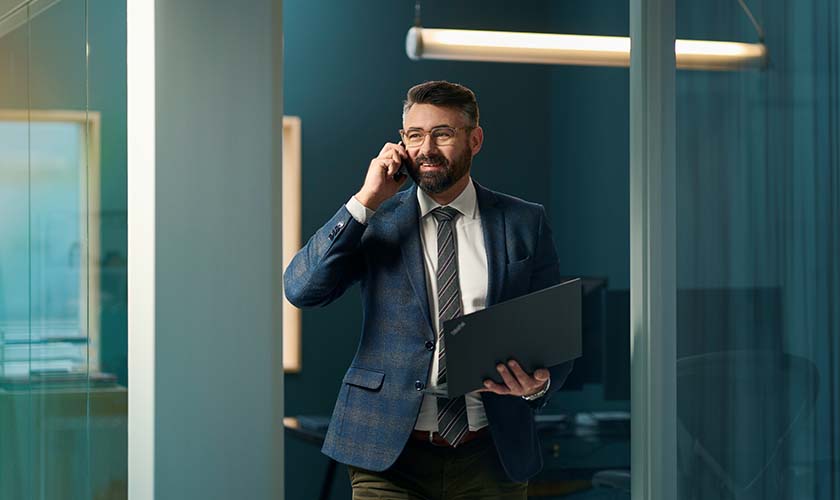 Applying with us
Be yourself
Remember, we want to meet the real you! We strive to make our interviews down to earth, and more than anything we want to stress that it is not an exam. You don't have to answer everything perfectly or memorise your responses. We are much more interested in hearing about you, your interests, your career goals and above all, why you think Egiss is the right place for you.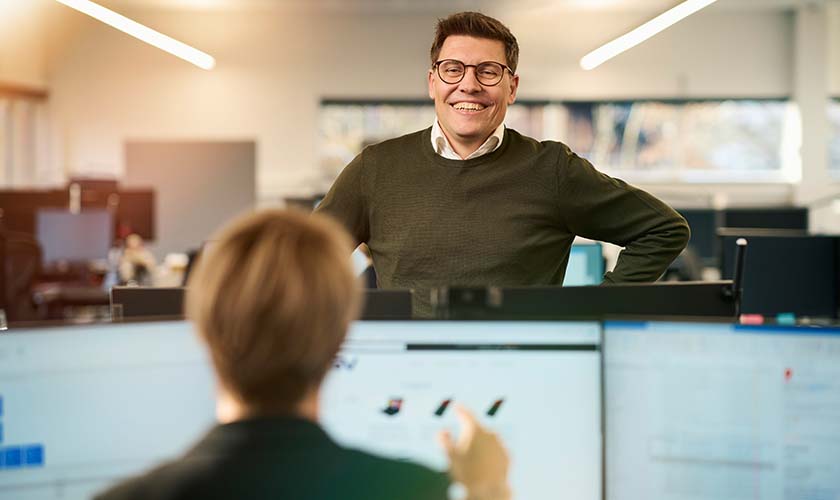 Applying with us
Your experience
One of the best ways to show us you're the perfect fit for us, is through examples of relevant experience.
But remember, your experiences can come from work, but also from your education, social life or what you do in you free time. Think about the requirements of the job and how you experiences could help meet those requirements.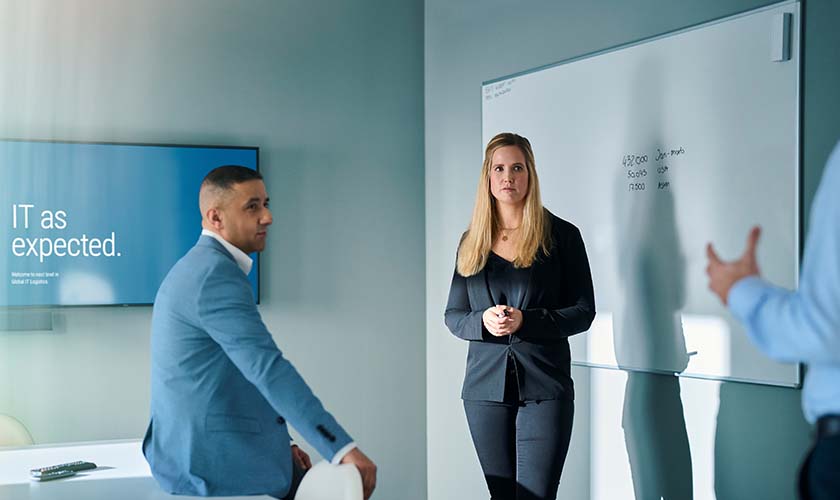 Applying with us
Typical questions
Usually we'll ask you to tell us about your experience and how you have achieved your results previously in your career. We could bring a question such as "tell us about something in your career that you are mostly proud of?", or "what would one of your colleagues say about you?".
There are no right or wrong answers. It is not an exam, but a conversation where we get to know each other, and hopefully we will all learn a bit.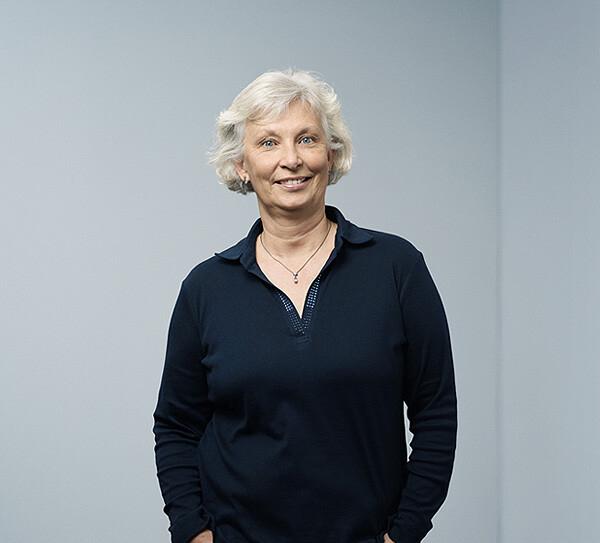 If you bring dedication and the wish to keep learning more about our business, we promise to do our utmost to give you the best workplace and the coolest co-workers