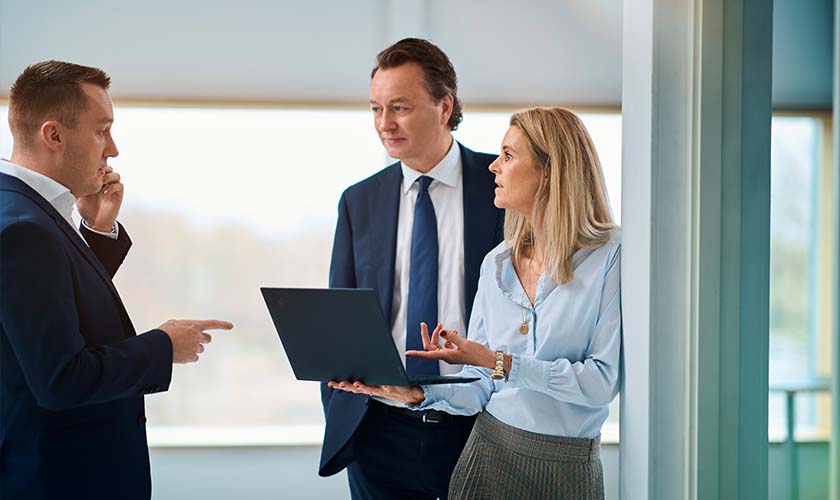 Working with us
Work culture at Egiss
We seek to deliver on our values internally to maintain the collaborative culture that is the core of our way of doing business. Our everyday communication is held by an informal work culture and the wish to help each other be their best selves. We welcome all new ideas at the risk that you might have to perform on them yourself. As a newcomer to Egiss, we know your colleagues will give you a warm welcome, and we expect you to take an interest in your colleagues no matter which role you hold. Everyone matters here.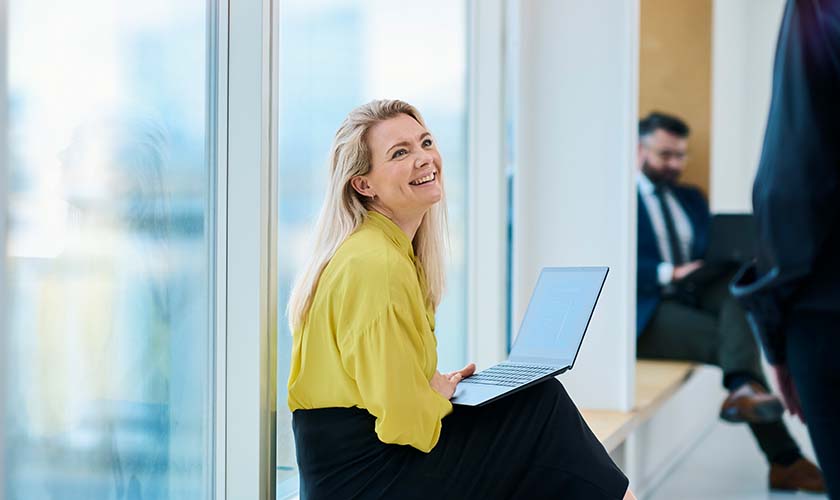 Working with us
Seriously fun
We want to do serious business while having fun, so you will meet a humorous tone and lighthearted culture. We take our ESG seriously and wish to create a diverse work environment, and therefore welcome everyone with skills, talent, curiosity, and the willingness to be the best new colleague to our world-class teams.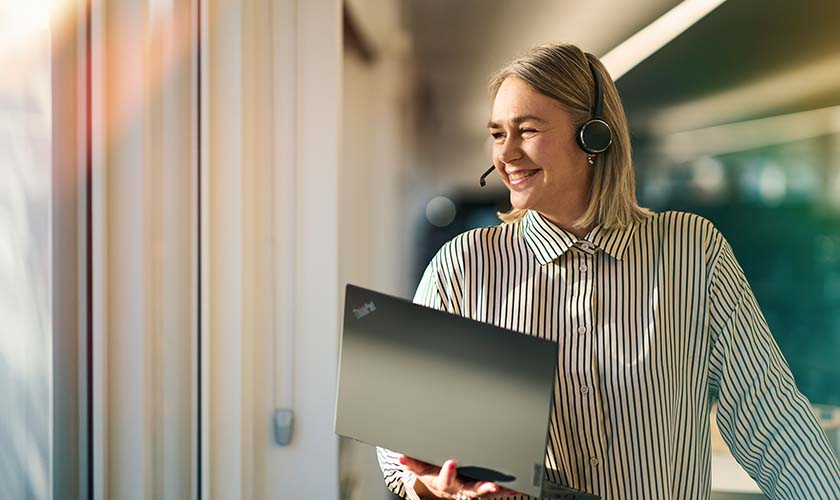 Working with us
Organisational cohesion
We provide opportunities for having a life that is in sync with personal choices for what is considered a good life for the individual. We know that the possibility of making an active and personal choice of how your work life should look increases life quality, and that is important to us at Egiss. These individual solutions are always considered with respect to the trinity of the individual, the tasks, and our community at Egiss.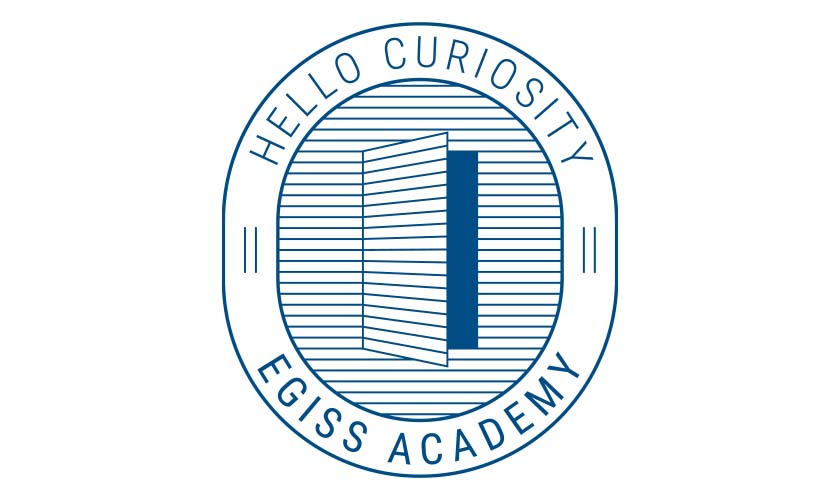 Working with us
Hello curiosity
Together, we ask questions, challenge status quo and push ourselves further. That is why we have created Egiss Academy, a place where our employees can dive deeper, seek knowledge, stay sharper and become better at all things work - and private.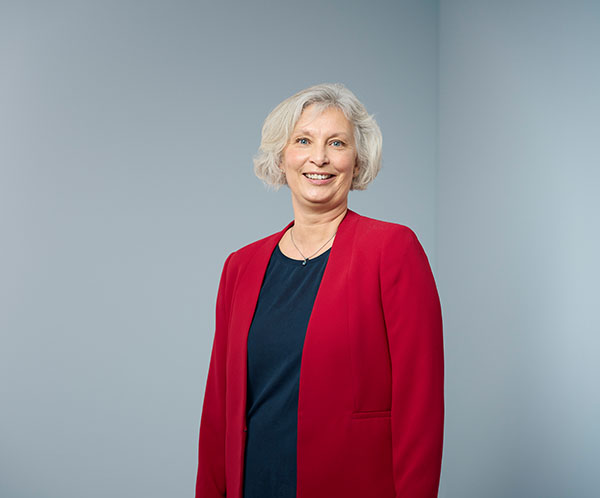 Dedication, professionalism, fun, team spirit, and always striving to do our best to service our customers and develop our business. Come join us!