HP Wolf Security
Comprehensive Security for PCs and Printers
HP's Wolf security is a comprehensive endpoint protection that has its starting point at the hardware and from there extends to include software and services.
The security measures are built into the actual hardware, PCs and printers. The industry-leading endpoint security software reduces the attack surface which increases the first line of defense against threats.
Simply put, the HP Wolf protects your business 24/7.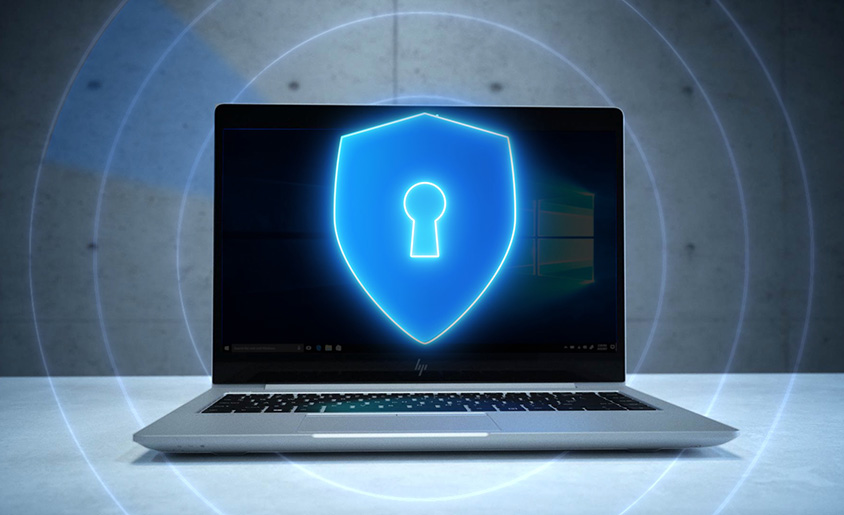 PC Security
The World's Most Secure PCs
HP delivers best in class security expertise that keeps your business safe no matter when or where your employees are working from. Security features are constantly working resulting in premium protection at all times.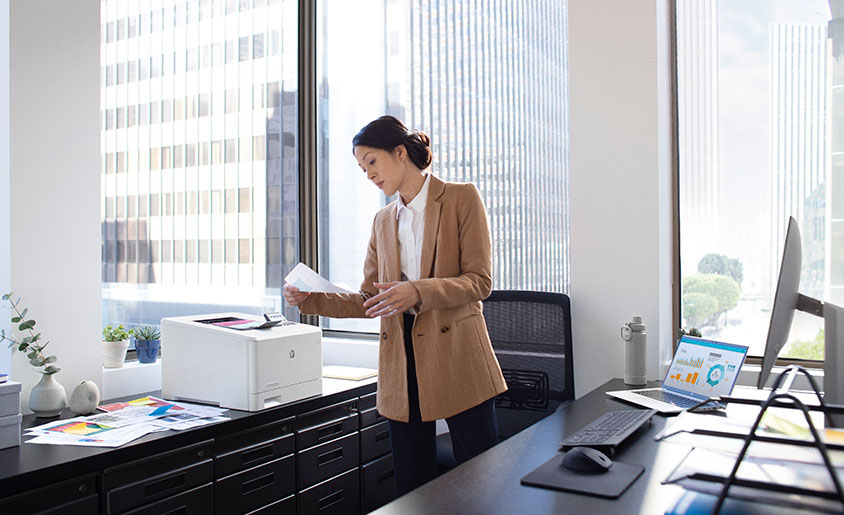 HP Secure Managed Print Services
Best Print Security in the Industry
HP Secure Managed Print Services is the most comprehensive print security in the industry and helps you deploy print security, manage your fleet over time, and keep it up to date with the latest protections.
You will get print security assessments, data protection and defend your network with printers that are always on guard.
Want to hear more?
Take your business to the next level with HP and Egiss
Just fill out this form, and we will be in touch.