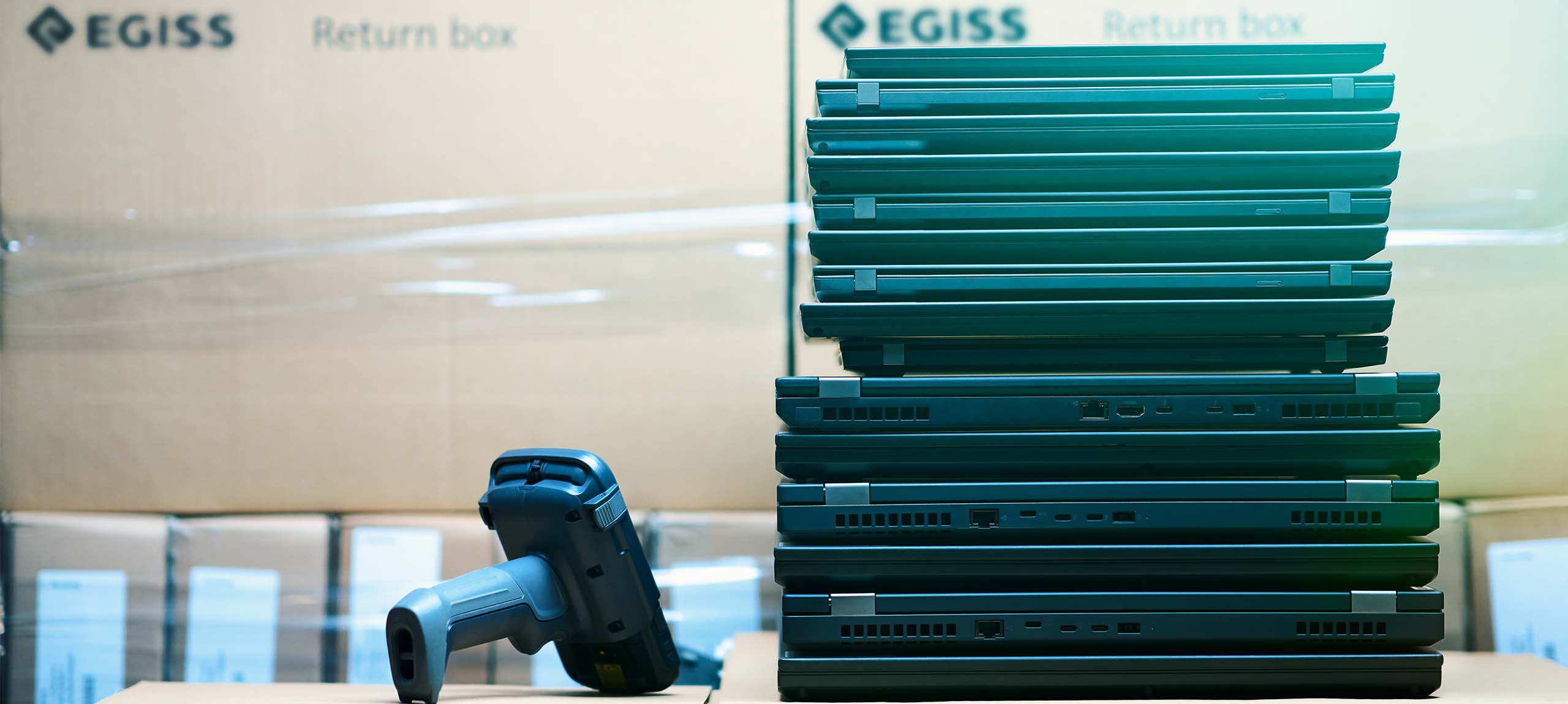 Global IT Services
Circular
Revive your IT Hardware and tech devices, for the benefit of society, the environment and your business.
We keep your IT, budget and future in balance.
It is a clear goal for us to be enablers of the circular economy. And enable global companies to be more sustainable with their IT hardware and tech devices. It is not something we take lightly. In fact, we believe we are in a position to foster real change. But to succeed we need to do it in close partnership with our customers and our partners.
Circular services
Return. Reuse. Recycle.
It is a clear goal for us to be enablers of the circular economy and offer innovative ways to not only work towards ESG goals but also make a real and positive impact on the environment.
That's why we built the Return. Reuse. Recycle. programme.
The programme caters for global companies that want to be able to return used equipment during a lifecycle. Have it refurbished. And give it a new life in the business if it measures up to a certain standard. Otherwise it is data erased and recycled. Truly circular. Managed. It is IT, as expected.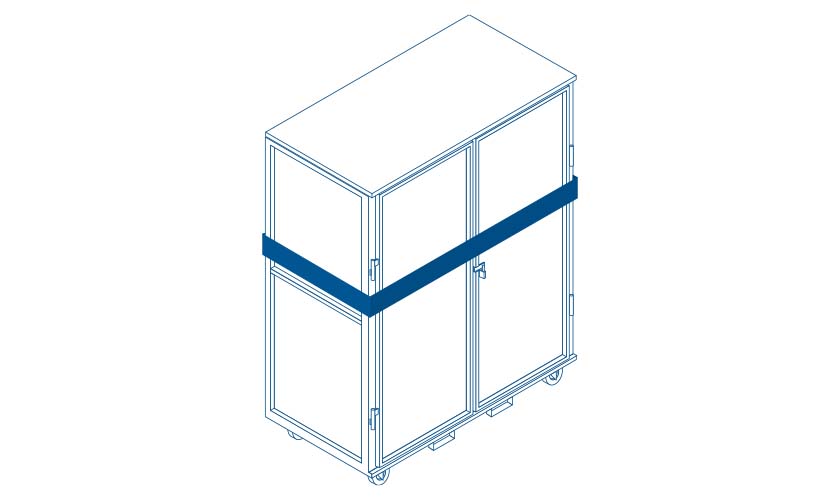 Circular services
Secure trolley
Secure your valuable assets when in transit. With our Secure Trolley you can rest assured that your assets are:
Secured.
Locked.
Tracked.
When being transported back to our warehouses from your business locations, when engaging in a circular setup.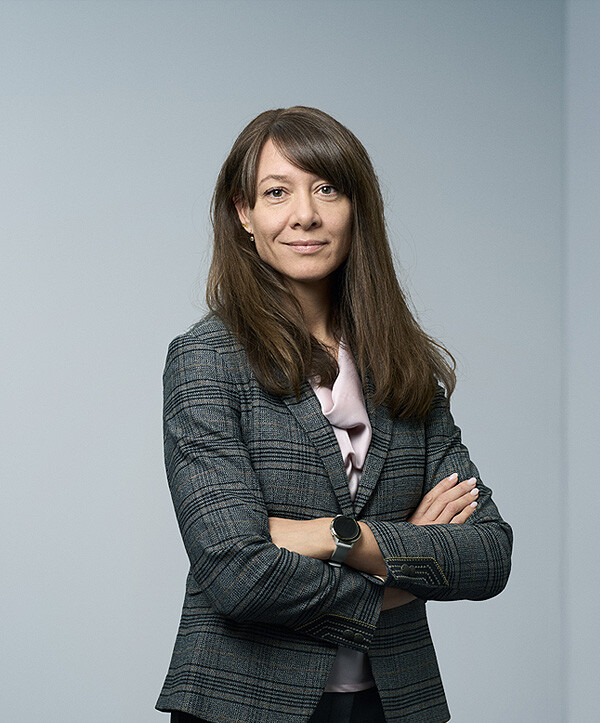 I believe Sustainability to be the key factor in Circular economy. And by making it possible for our customers to use, re-use and re-invest their install base, we support their goal of lower the total cost of ownership while reducing pressure on the environment and improving the security of supply.
Let's talk
Want to know more about our Circular Services?
Interested in hearing how our Circular Services can drive value on a global scale?

Fill out the form, and we will get back to you and setup an introduction call.