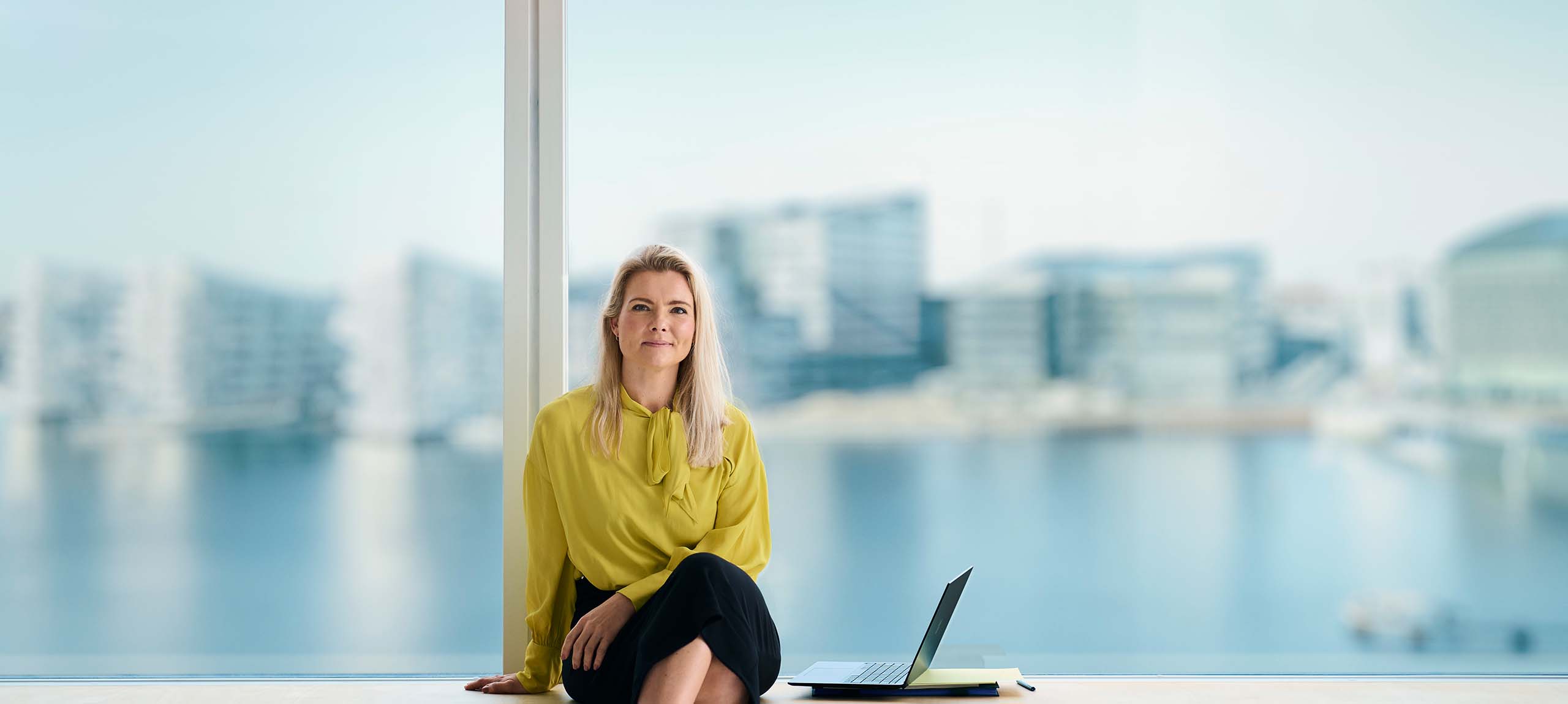 Environmental, Social, and (Corporate) Governance.
ESG
The responsibilities of our business
At Egiss, we take responsibility for our business, for our impact on the world around us and for thinking our business model into the local communities where we operate. Modern companies working in international contexts are not isolated islands but an active part of global trade, the environment and employee relations. We are committed to ensuring that our business practices are responsible, transparent and sustainable, in accordance with our values and principles.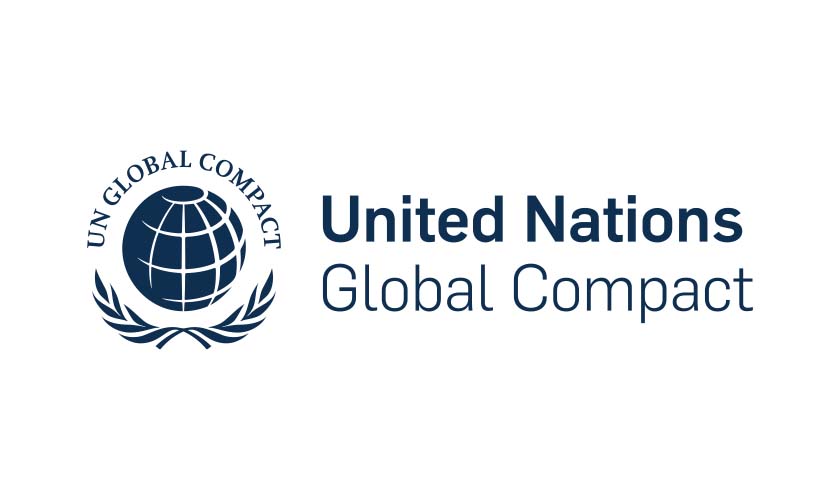 ESG
UN Global Compact
To further promote the development of sustainable communities and work for maximum transparency – also across borders – we have entered into the UN Global Compact collaboration.

We support this initiative and have joined forces with the other members to lift our responsible business operations to the next level. Further, we encourage all our partners, suppliers and customers to actively support and work for the universally recognised principles on human rights including labour rights, anti-corruption and the environment.
Part of our commitment is documented in the yearly Communication of Progress.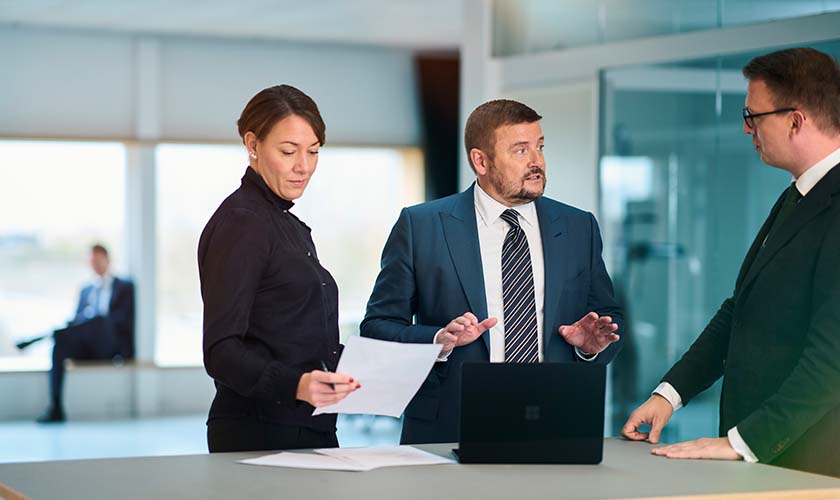 ESG
Code of Conduct
Working with and for Egiss must be safe, secure and legal in all respects. Both customers and employees must feel confident that we operate according to clear guidelines when it comes to employment, subcontractor selection and all other matters and transactions relevant to our business.
When it comes to CSR, bribery and corruption policies, work for greater sustainability and proper employment, our Code of Conduct is a common benchmark for both our head office and our warehouses in other countries and regions.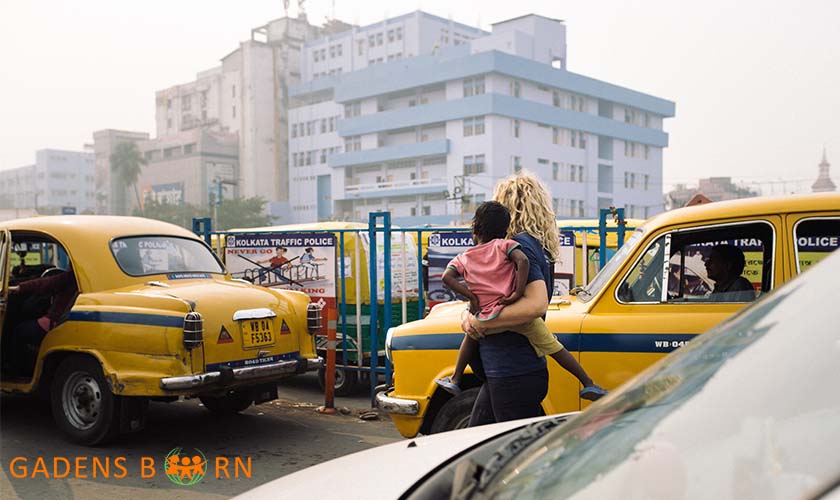 ESG
Supporting Street Children (NGO)
The story of NGO Street Children begins with an idea on a trip to India in January 2012. Here, founder Pia Lindell Qwist experienced the realities and conditions of street children for the first time. Understanding the reality of these children, without access to food, care, safety, clothing on the body, a roof over their heads, health care, schooling and not least without hopes and dreams for the future, created a desire and a promise to make a difference.

At Egiss, we have chosen to support the NGO Street Children, initially over the next three years, starting from 2021. We will support them with financial aid, in the amount of DKK 250.000 per year, to support their 12 projects in Kolkata, securing housing, care, education, food and health care. But we will also donate IT hardware and tech devices that can be used at their schools and their girls' home, which will make a huge impact on the kids' education, development and learning.

Seeing how the founder Pia Lindell Qwist and the group of many volunteers every day strive to make a positive, life-changing- and life-saving impact on hundreds of street children has touched us deeply, and it is our ambition to help "Street Children" build a robust and sustainable base for many more children in Kolkata.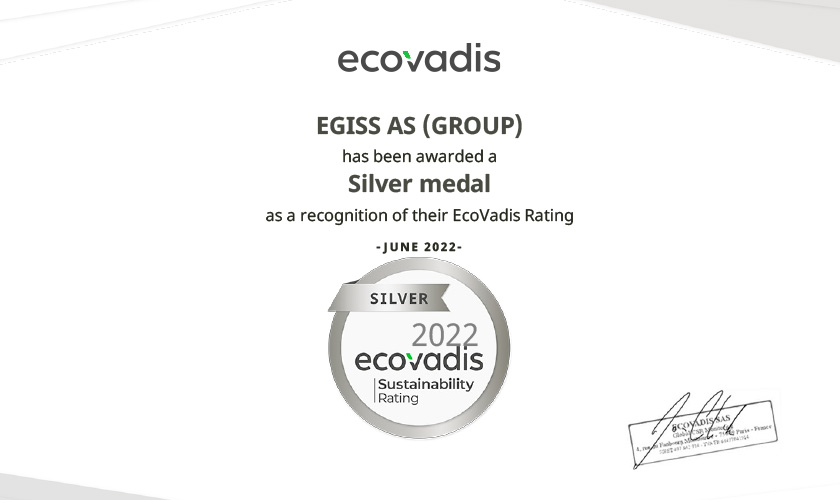 ESG
Silver Medal from EcoVadis
To ensure that our continued focus on ESG is assessed by an independent and internationally approved partner, we have chosen to work with EvoVadis - one of the world's largest and most trusted providers of business sustainability ratings.

The methodology behind the assessment and rating covers four focus areas:

Environment: Energy Consumption and GHGs, Materials Chemicals & Waste, Product End-of-life and Environmental Services & Advocacy
Labor & Human Rights: Employee Health & Safety Working Conditions, Career Management & Training and Diversity Equity & Inclusion
Ethics: Corruption and Responsible Information Management
Sustainable Procurement: Supplier Environmental Practices and Supplier Social Practices

In 2022, Egiss was awarded a Silver Medal, coming from our 2021 assessment, wherein we were awarded a Bronze Medal.

Our ambition is to keep improving and strengthening our ESG efforts and focus on creating a sustainable supply chain together with our community of suppliers, employees, partners, and customers.

Because for us, ESG is not an option. And our promise is that we will not settle until we are top of our industry and remain there.