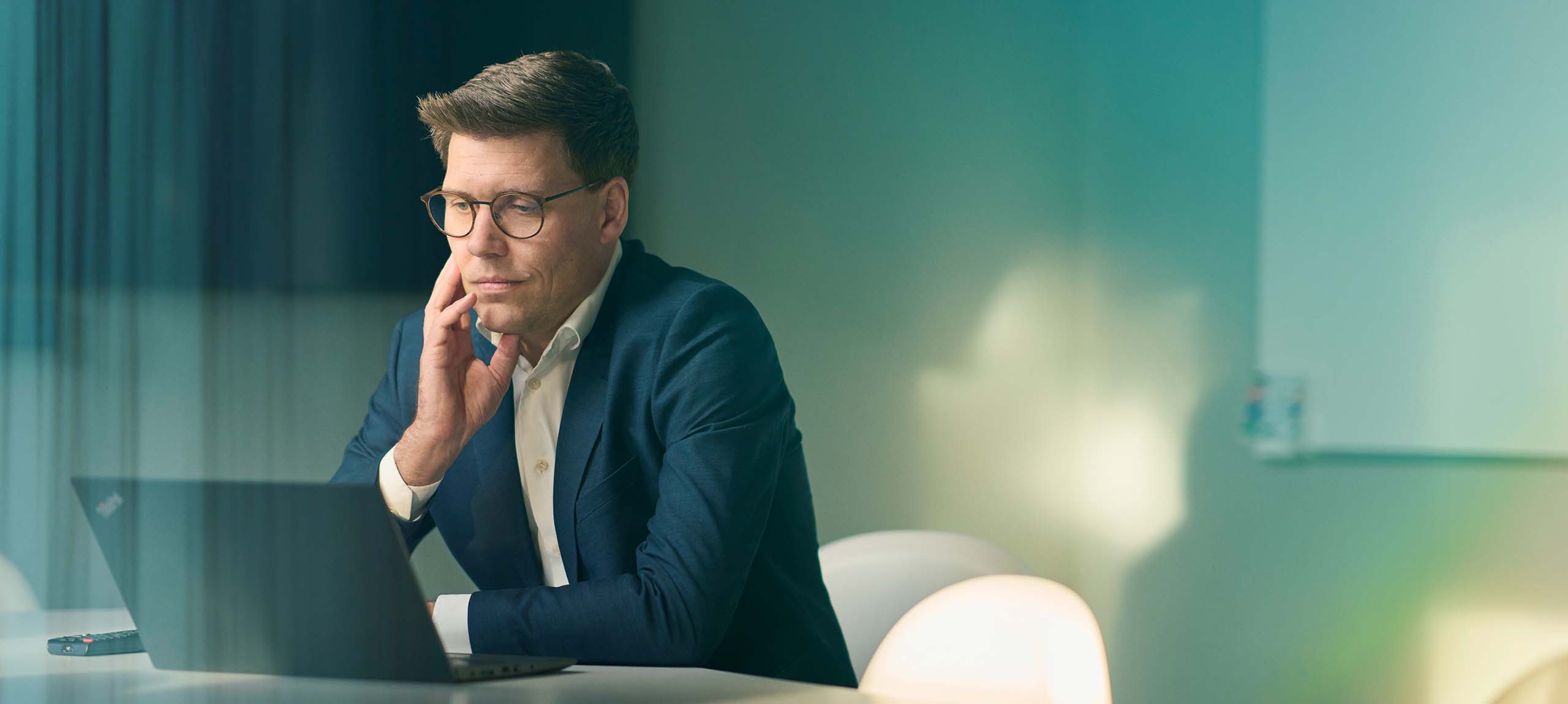 Global IT Logistics
Cases
Serving multi-national companies.
Cases from our customers.
Our customers come from a wide cross-section of industries, ranging from medium to large multinational companies.
And while they greatly differ in size, industry and scope, they do have one thing in common:
They are supplied with the Blue Stripe Guarantee from Egiss.
Where we guarantee that Price, Quality and Delivery time are as expected.
Below you will find a few of our case stories.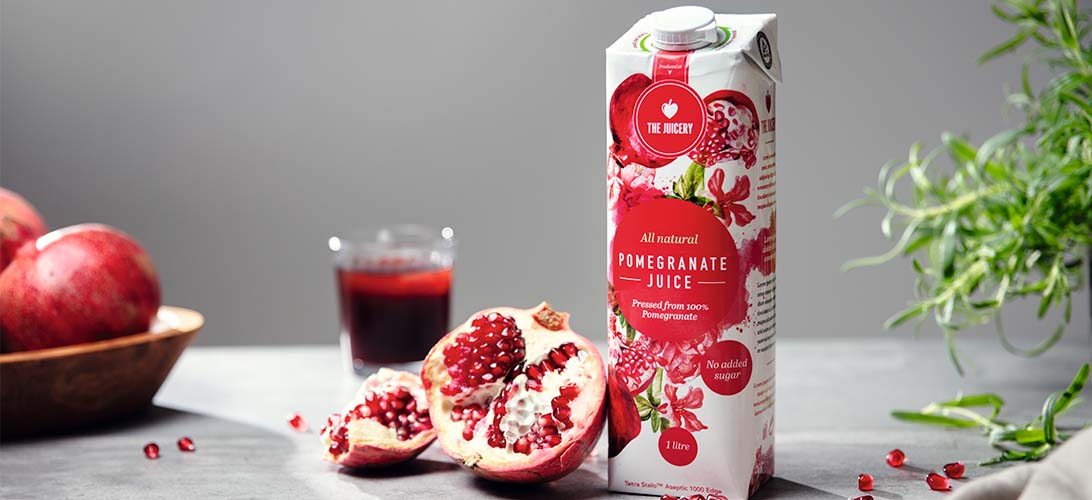 Cases
Tetra Pak
Since its start in 1951, Tetra Pak has taken pride in providing the best possible processing and packaging solutions for food. Together with their customers, Tetra Pak makes food safe and available, everywhere.
Tetra Pak has a long-standing partnership with Egiss, which serves as the primary supplier of client hardware and related devices to every location in Tetra Pak's global operations network. Tetra Pak's key requirements for our services are global reach, single point of contact, and responsibility.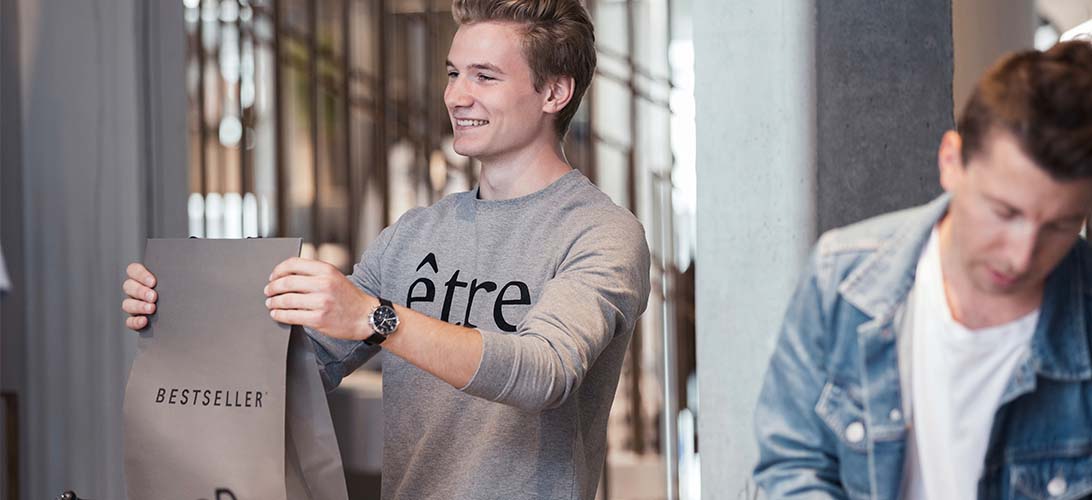 Cases
Bestseller
Bestseller is one of the world's largest fashion and retail companies with a portfolio of brands which include Jack & Jones, Vero Moda, Vila, Only, Selected, Pieces and many more.
Headquartered in Denmark, the company has more than 17,000 employees and operates some 3,000 stores, in more than 70 countries around the world, with new stores opening all the time.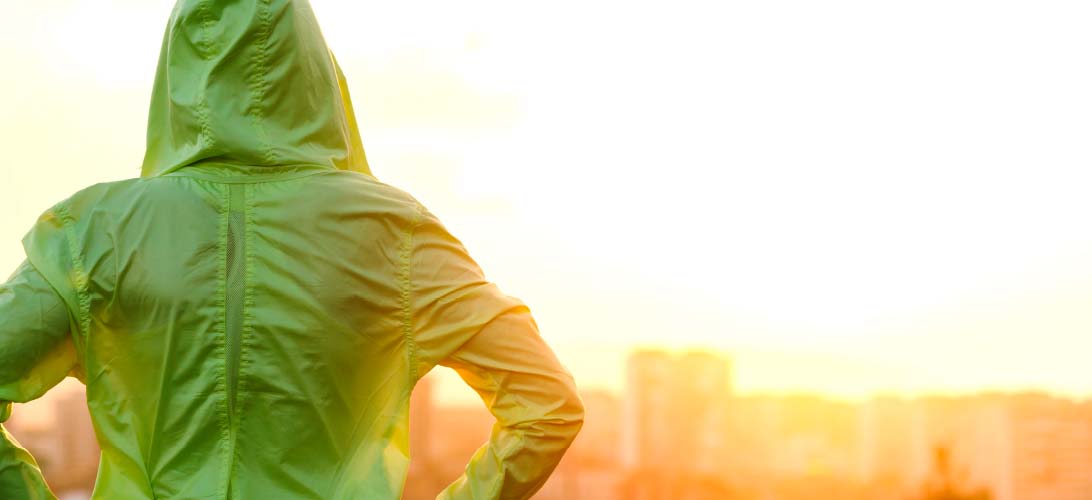 Cases
Archroma
Archroma is a global, diversified provider of specialty chemicals serving the branded and performance textiles, packaging and paper, and coatings, adhesives and sealants markets. The company operates a highly integrated, customer-focused platform that delivers specialised performance and colour solutions to more than 100 countries.
Headquartered in Pratteln, Switzerland, the company has more than 3,000 employees in 31 countries, and with 26 production sites globally.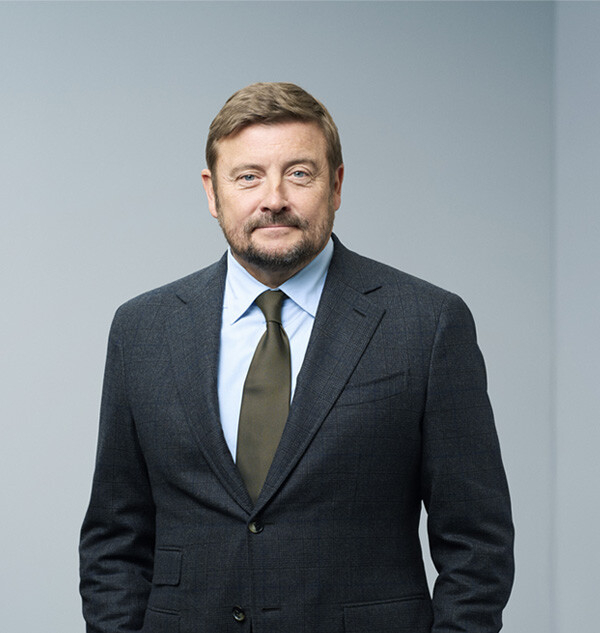 One might think that it would be possible to supply colleagues in Amsterdam, Buenos Aires and Kyoto with identical Laptops under the same terms and conditions. In reality, it has been an almost impossible task - until we came along