Sustainability
A leader in sustainability
Sustainability is a key focus point that transcends the entire process for Lenovo products. It is a core parameter and with Lenovo laptops you can be certain that sustainability plays an important part both for the actual laptop itself as well as for the packaging.
A Lenovo laptop will give you the functionality and high performance that you need and the low-impact footprint that you want.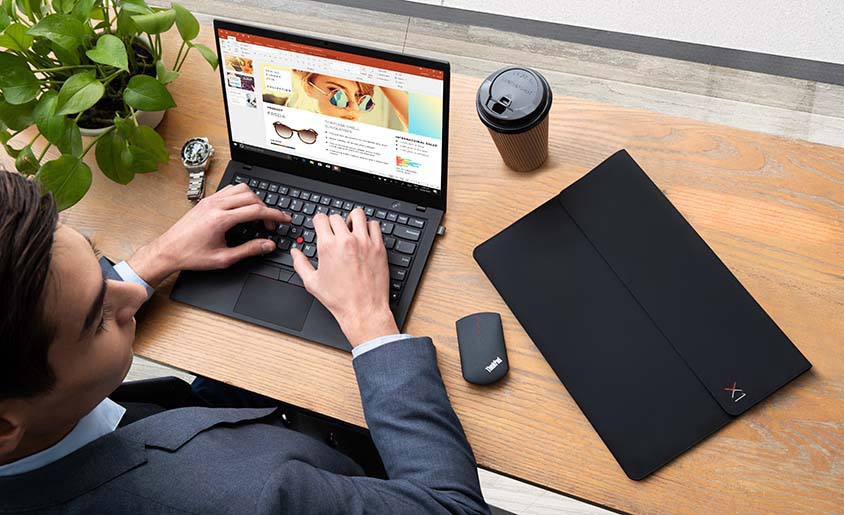 Toughest in the industry
Premium quality
Sometimes things are moving fast. Too fast. And then accidents happen - you drop your laptop. But don't worry. Lenovo laptops are designed to be used and have passed the toughest test in the industry. Plus additional test to make sure they are tougher than the rest.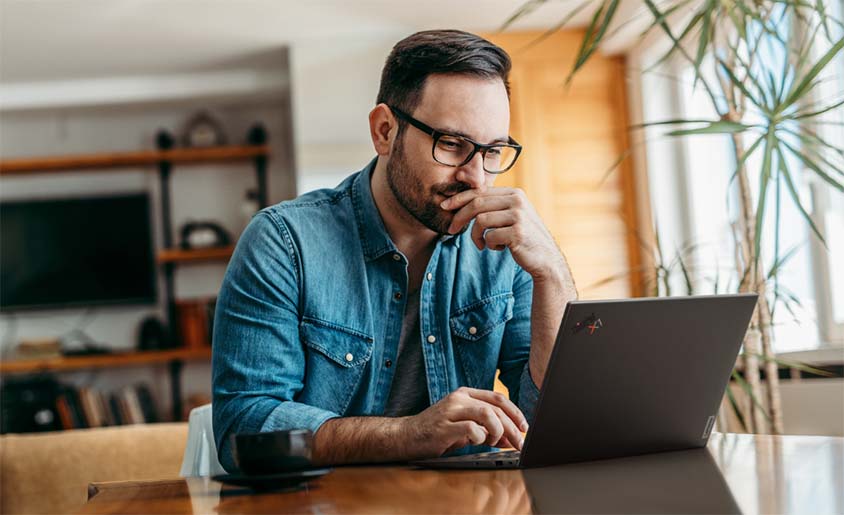 Stay connected
Stay connected
Today, being online and connected are often a prerequisite for doing your job. Whether you are sitting in an office or you work remotely, you must be in touch with the world around you. With a Lenovo laptop, you are always connected.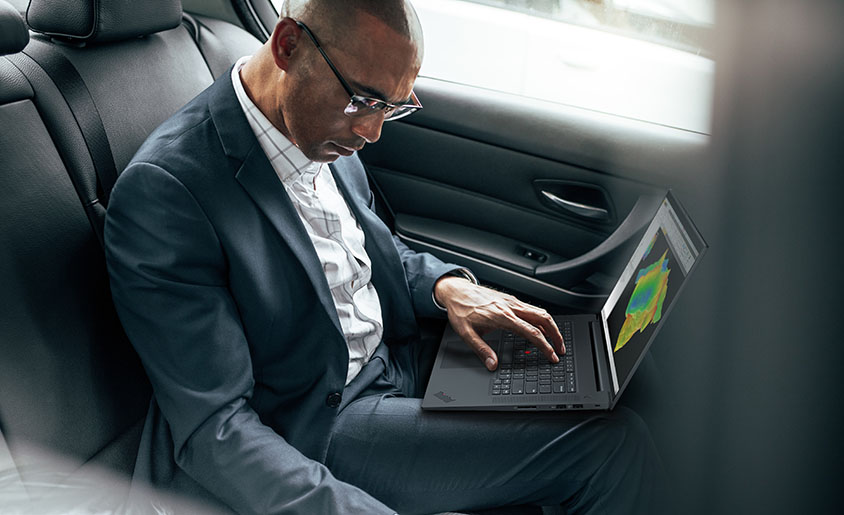 Security
Security at all times
Prevent. Defend. Protect.
Those are the key elements in Lenovo security and what keeps your laptop safe from threats. And security is at the heart of all Lenovo Laptops. From fingerprint readers to secured-core PC, you can rest assure that your work is safe at all times.
Want to learn more?
Improve your business with Lenovo and Egiss
Learn more about how your business can enjoy the benefits from Lenovo products delivered by Egiss.
Just fill out this form and we will be in touch.