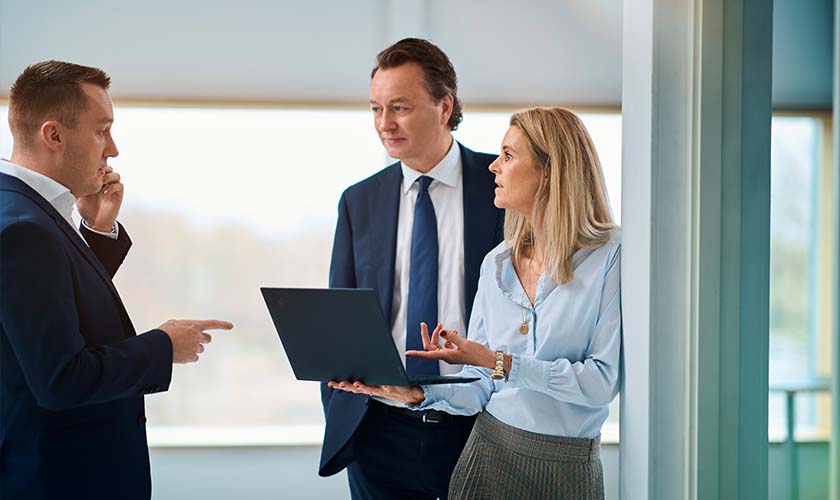 Working with us
Flat hierachy
We operate with a flat hierarchy, with a high degree of personal responsibility, where we, as a company and as individuals, focus on what we do best.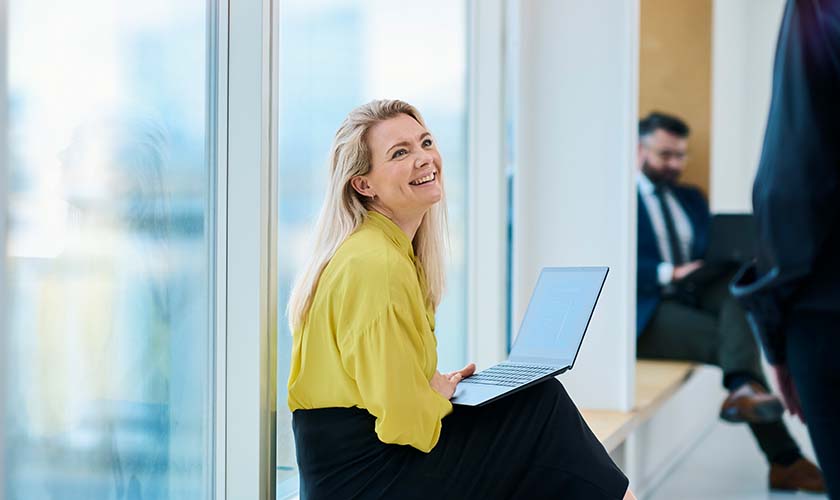 Working with us
One big family
We are a big, global, familiy. And we care for each other. In our family you will be given the autonomy and support to get things done and deliver for our customers. And you will matter. Your colleagues, who are open, friendly, fun and diverse, will share a their winning and global mindset with you. Where you'll be inspired by innovation, recognised for your contribution and constantly challenged to try something new.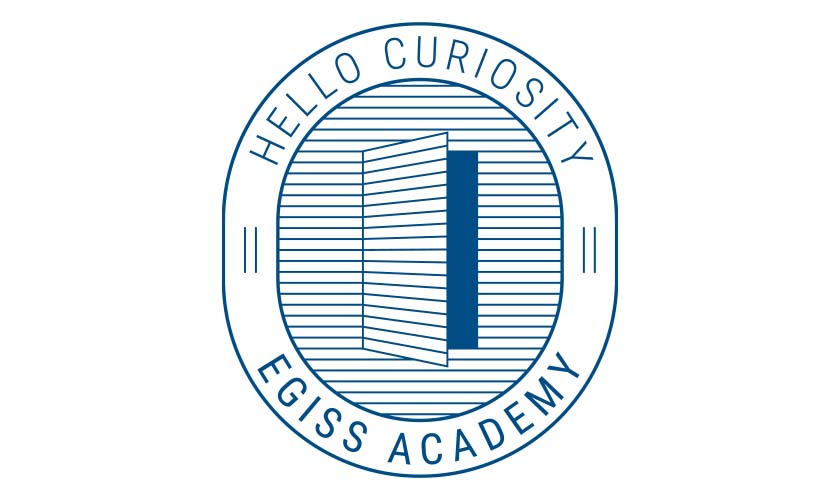 Working with us
Hello curiosity
Together, we ask questions, challenge status quo and push ourselves further. That is why we have created Egiss Academy, a place where our employees can dive deeper, seek knowledge, stay sharper and become better at all things work - and private.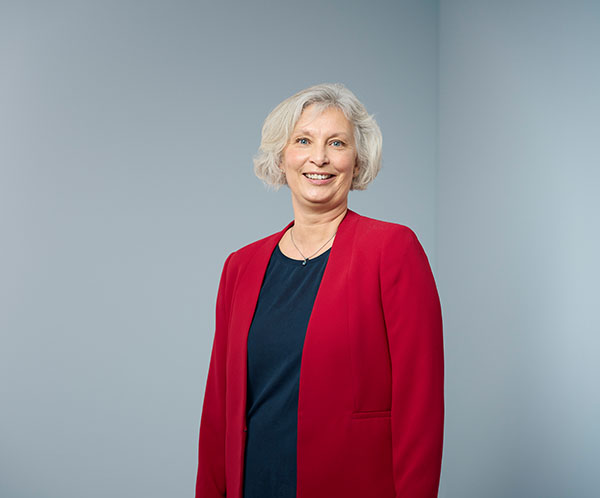 Dedication, professionalism, fun, team spirit and always striving to do our best to service our customers and develop our business. Come join us!